No destinations are currently available. Please try with different search options.
= Some flights in this period have transit stops
= Some flights in this period have transit stops
Pourquoi visiter Rome ?
Parce que ce n'est pas pour rien qu'on la surnomme la Ville éternelle. C'est l'une des capitales européennes les plus animées, dans un vaste terrain de jeu archéologique de plus de 2 500 ans.
Attraction locale
La Città dell'Altra Economia, anciens abattoirs de Rome, est désormais un espace dédié aux salons vintage, aux expositions et à la musique live qui abrite également un supermarché bio et un restaurant étoilé.
Vous ne le saviez peut-être pas
À l'origine, le Colisée s'appelait « Amphitheatrum Flavium » en raison de la dynastie flavienne. Son surnom est apparu en raison de la colossale statue plaquée or qui se tenait à côté.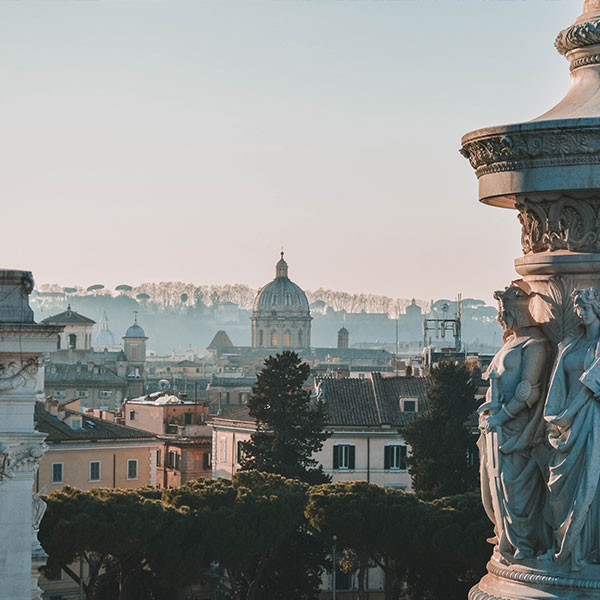 Flying with Norwegian
New aircraft - low emissions
Fly with one of the youngest fleets in the world, which means less emissions and a more comfortable flight.