No destinations are currently available. Please try with different search options.
= Some flights in this period have transit stops
= Some flights in this period have transit stops
Pourquoi y aller ?
Parce que la ville la plus ensoleillée du Montenegro est un terrain de jeu jonché sur les Bouches de Kotor (Boka Kotorska), classées au patrimoine mondial de l'UNESCO.
Attraction locale
Le nouveau Porto Montenegro, bâti sur un port qui appartenait autrefois à la marine yougoslave, a transformé Tivat en un lieu hautement touristique sur la Méditerranée, attirant yachts et jet-set.
Vous ne le saviez peut-être pas
Les Bouches de Kotor sont le fjord le plus au sud de l'Europe et le plus grand port naturel à l'est de la Méditerranée.
Suggestion de film
Royaume de la montagne noire : Une histoire du Montenegro (Elizabeth Roberts, 2007).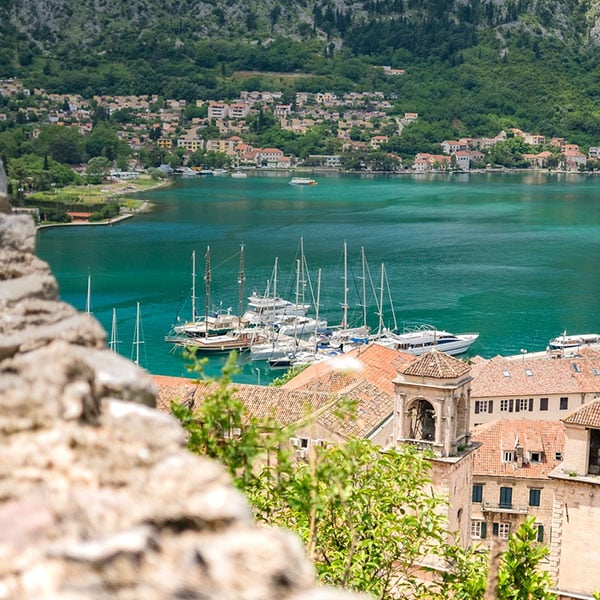 Flying with Norwegian
New aircraft - low emissions
Fly with one of the youngest fleets in the world, which means less emissions and a more comfortable flight.