No destinations are currently available. Please try with different search options.
= Some flights in this period have transit stops
= Some flights in this period have transit stops
Why visit Milan?
For elegance, fashion and fine art in a fast-paced, cosmopolitan city.
Local hotspot
Lose yourself in the winding streets around Via Fiori Chiari, which are packed with restaurants, boutiques and galleries.
You probably didn't know
Milan is home to the world's most celebrated opera house, Teatro alla Scala, which can seat 2,800 people.
Why fly to Milan with Norwegian?
We give you the freedom to choose, so you get the opportunity to fly at the lowest possible price - without compromising on quality. Find cheap flights to Milan and other European destinations in our low fare calendar. The earlier you book, the cheaper the tickets.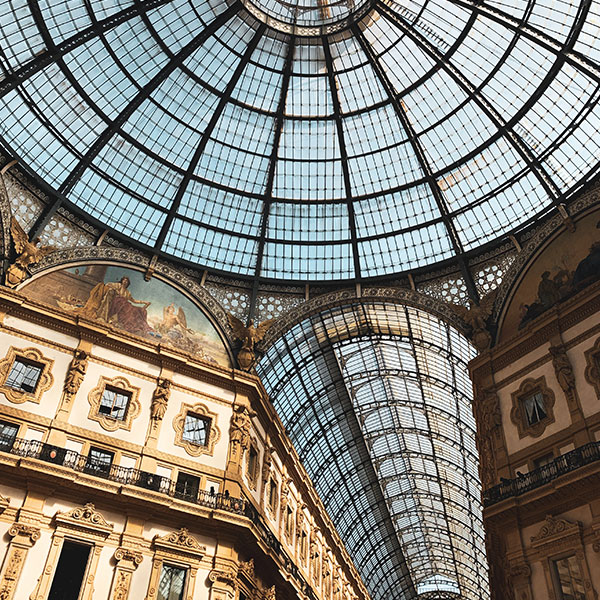 Flying with Norwegian
New aircraft - low emissions
Fly with one of the youngest fleets in the world, which means less emissions and a more comfortable flight.