No destinations are currently available. Please try with different search options.
= Some flights in this period have transit stops
= Some flights in this period have transit stops
Pourquoi y aller
Parce que le soleil, la mer et le sable ont été rejoints par des musées (il y en a désormais plus de 30), des galeries d'art moderne et une scène culinaire tendance.
Attraction locale
Soho autour des docks, comme dans le quartier londonien du même nom, était autrefois un quartier malfamé, mais tout ça n'est qu'histoire ancienne depuis que des grands noms du street-art, tels que l'Américain Shepard Fairey ont orné les environs de fresques arty.
Vous ne le saviez peut-être pas
Sur la marina, il y a une statue de Hans Christian Andersen avec l'inscription « De toutes les villes d'Espagne, je ne me suis jamais senti aussi heureux et chez moi qu'à Malaga ».
Suggestion de lecture
South from Granada: A Sojourn in Southern Spain (Gerald Brenan, 1957)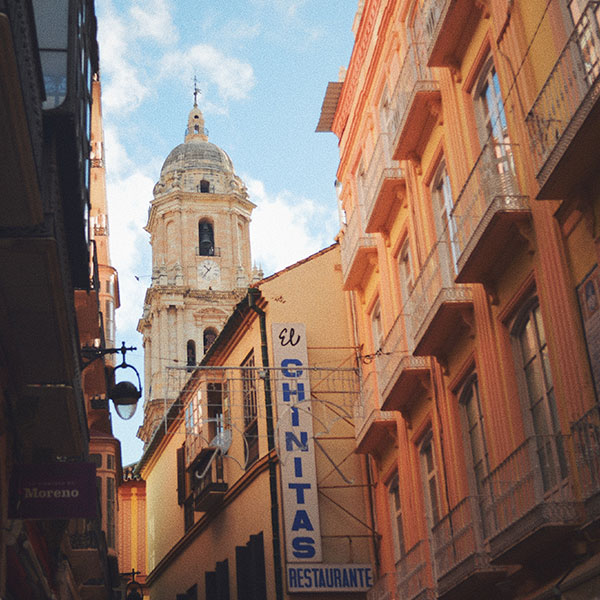 Flying with Norwegian
New aircraft - low emissions
Fly with one of the youngest fleets in the world, which means less emissions and a more comfortable flight.