No destinations are currently available. Please try with different search options.
= Some flights in this period have transit stops
= Some flights in this period have transit stops
Why visit Kos?
Kos is one of Greece's most popular islands with everything from delicious beaches and cozy little towns to lively party streets and charming restaurants. It's one of those lush islands, framed by golden, sandy beaches and emerald waters that exemplifies a blissful getaway spot. Kos offers the opportunity to combine historical ruins with sunbathing on the beach.
Here you will find medieval castles and ancient marketplaces, a Roman amphitheater and beautiful sandy beaches with coral blue seaPlatia Eleftherias, the main square in Kos Town, is a popular meeting and pit-spot for both locals and visitors.
It hosts a number of alfresco café-restaurants that serve day and night, and acts as a gateway to the town's winding lanes of gift shops and tavernas.
Fly to Kos with Norwegian
We fly to Kosa and give you the freedom to choose, so you can choose to fly at the lowest possible price - without entering into compromises on quality. The earlier you book, the cheaper the tickets.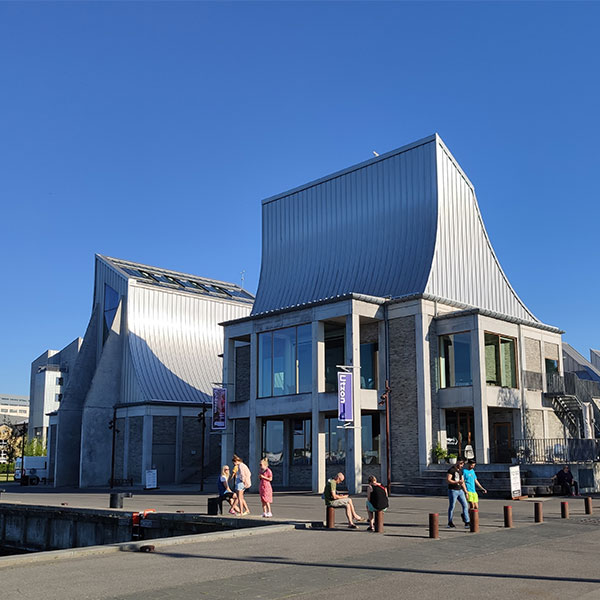 Flying with Norwegian
New aircraft - low emissions
Fly with one of the youngest fleets in the world, which means less emissions and a more comfortable flight.