No destinations are currently available. Please try with different search options.
= Some flights in this period have transit stops
= Some flights in this period have transit stops
Pourquoi visiter la Grande Canarie ?
Le paradis tropical des Européens, sans le décalage horaire.
Attraction locale
The Paper Club, autrefois le siège d'un journal local, accueille les plus grands noms de la musique alternative et de grands DJ.
Vous ne le saviez peut-être pas
L'île abrite l'une des plantations de café les plus au nord du monde, et les seules en Europe. Elles sont éparpillées sur l'île, mais la plupart se concentrent dans la vallée verdoyante et agréable d'Agaete, au Nord-ouest.
Suggestion de film
Moby Dick (John Huston, 1956). Le film inspiré du roman d'Herman Melville a été tourné sur la côte d'El Confital. Pendant le tournage, l'acteur principal, Gregory Peck, a passé le plus clair de son temps au Bar Madrid de Plaza Cairasco.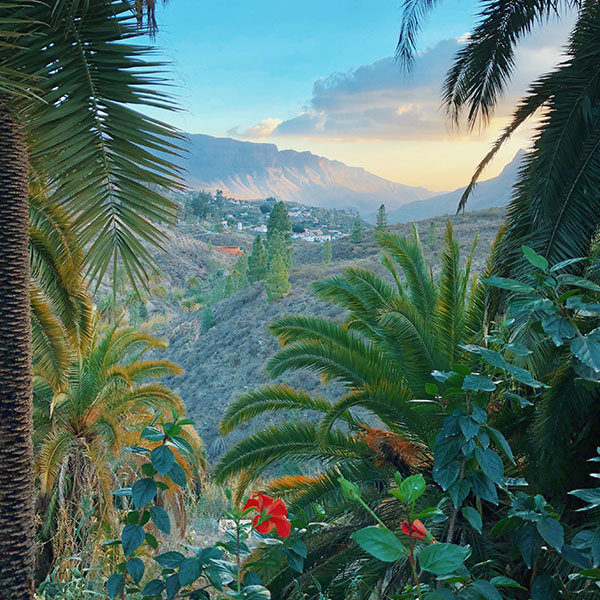 Flying with Norwegian
New aircraft - low emissions
Fly with one of the youngest fleets in the world, which means less emissions and a more comfortable flight.