No destinations are currently available. Please try with different search options.
= Some flights in this period have transit stops
= Some flights in this period have transit stops
Why visit Dubrovnik?
Because the entire pedestrian-only Old Town is a UNESCO World Heritage Site surrounded by a clear blue ocean and everything is bathed in beautiful sunshine 2,900 hours a year.
You can't mention Dubrovnik without mentioning the populare HBO series Game of Thrones. At least seven prominent locations in Dubrovnik, including the Pile Gate, Bokar and Lovrijenac Fortresses, St. Dominika Street and the nearby Lokrum Island were used in the filming of the hit TV series.
Why fly to Dubrovnik with Norwegian?
We give you the freedom to choose, so you get the opportunity to fly at the lowest possible price - without compromising on quality. Find cheap flights to Dubrovnik and other Mediterranean destinations in our low fare calendar. The earlier you book, the cheaper the tickets.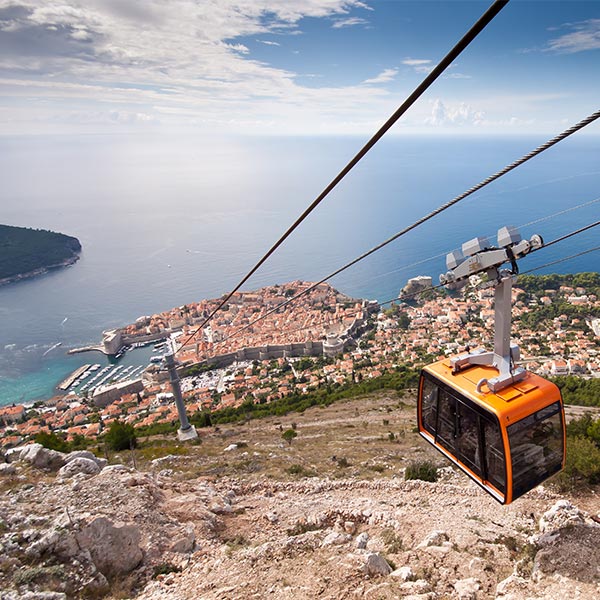 Flying with Norwegian
New aircraft - low emissions
Fly with one of the youngest fleets in the world, which means less emissions and a more comfortable flight.