A Premium Experience
Your seat in the Premium Cabin is designed to make your journey even more special
Gift yourself a Premium experience!


This is what you get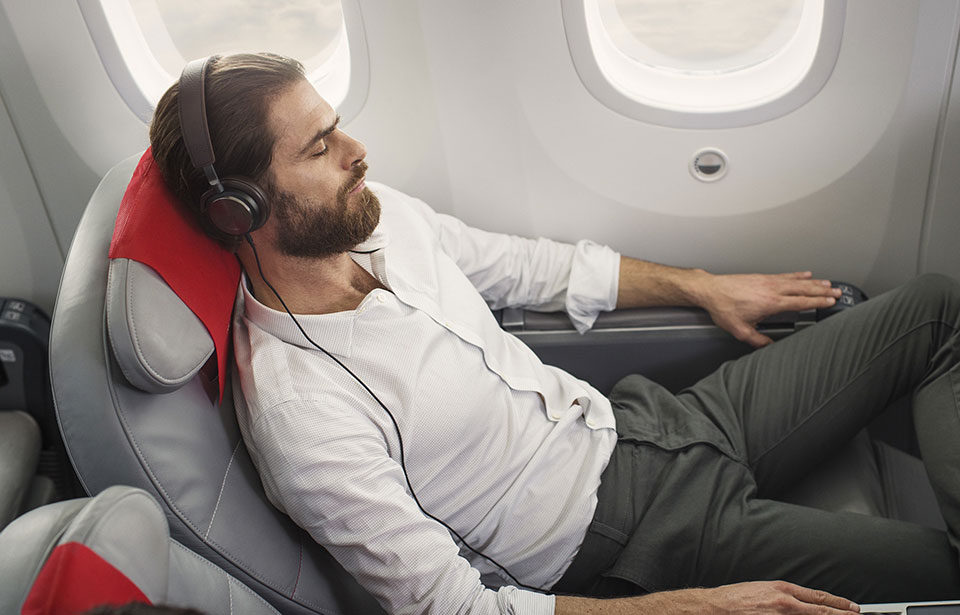 Comfortable seat
Enjoy the extra space with up to 140 centimetres in our recliner seats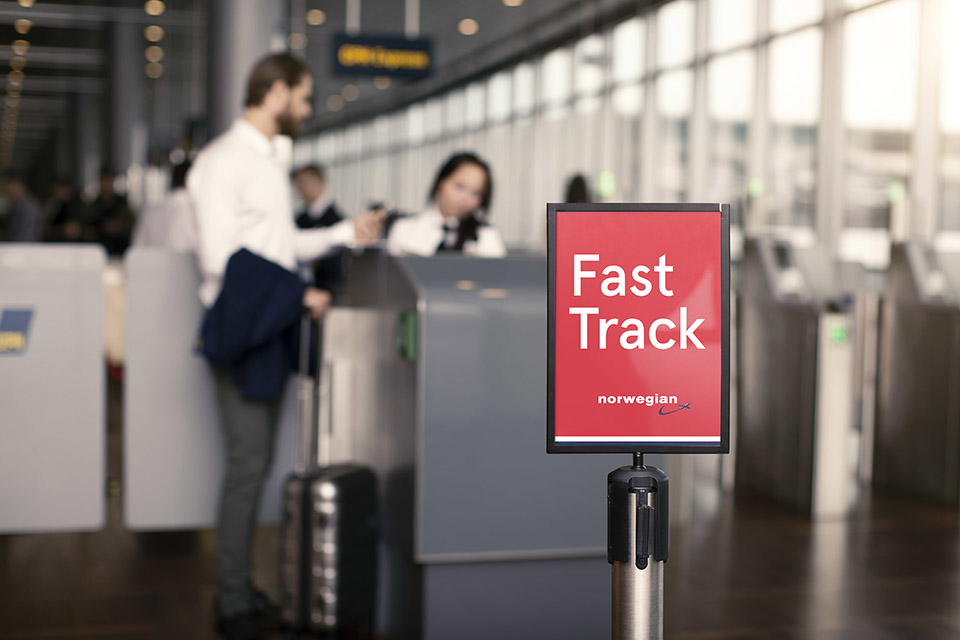 Fast Track
Breeze through security like a boss!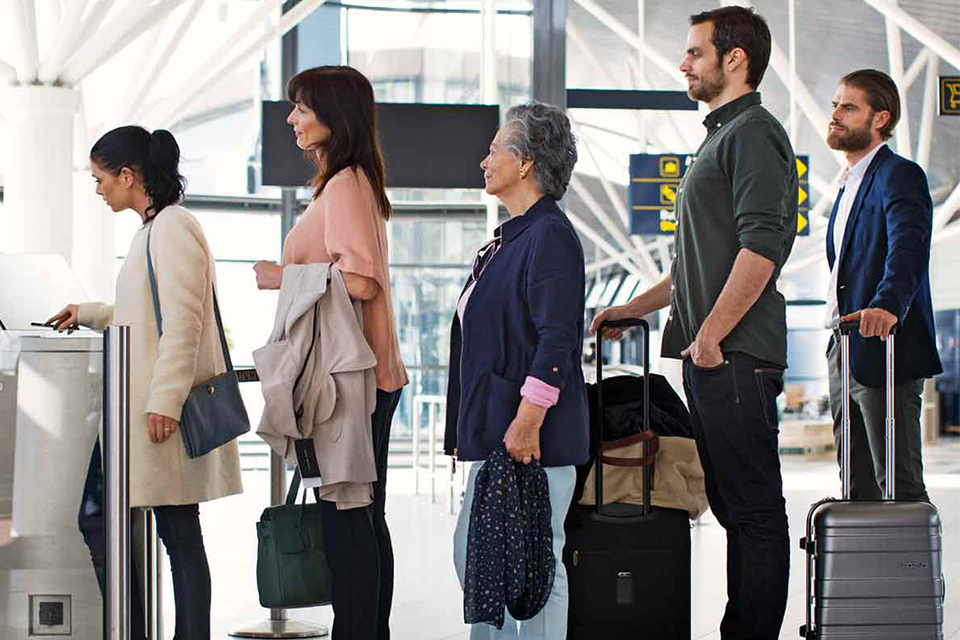 Checked baggage
Bring your stuff, with 2 x 23kg baggage included.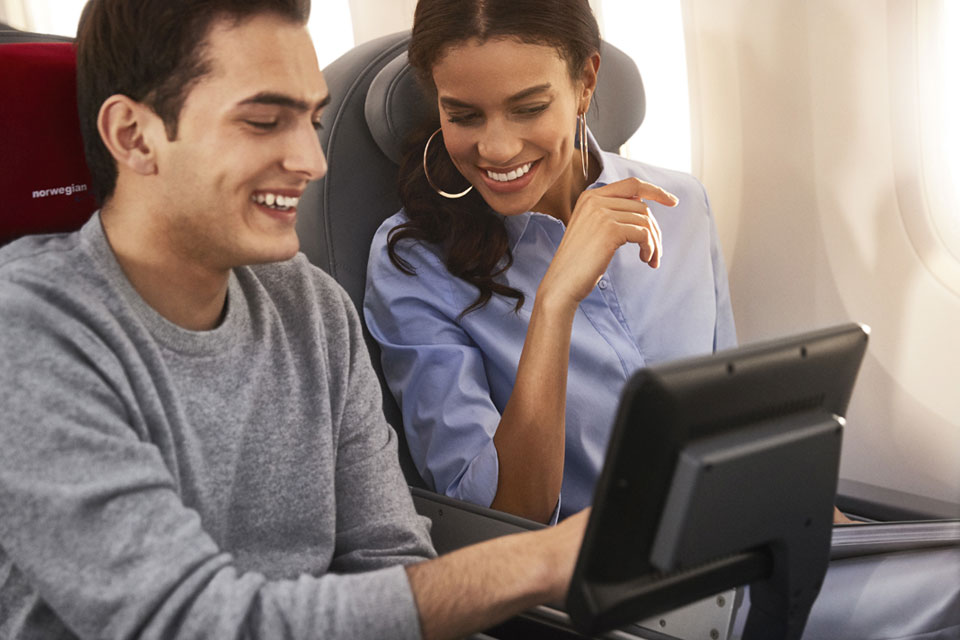 Make the time fly
Choose between movies, series or play a game.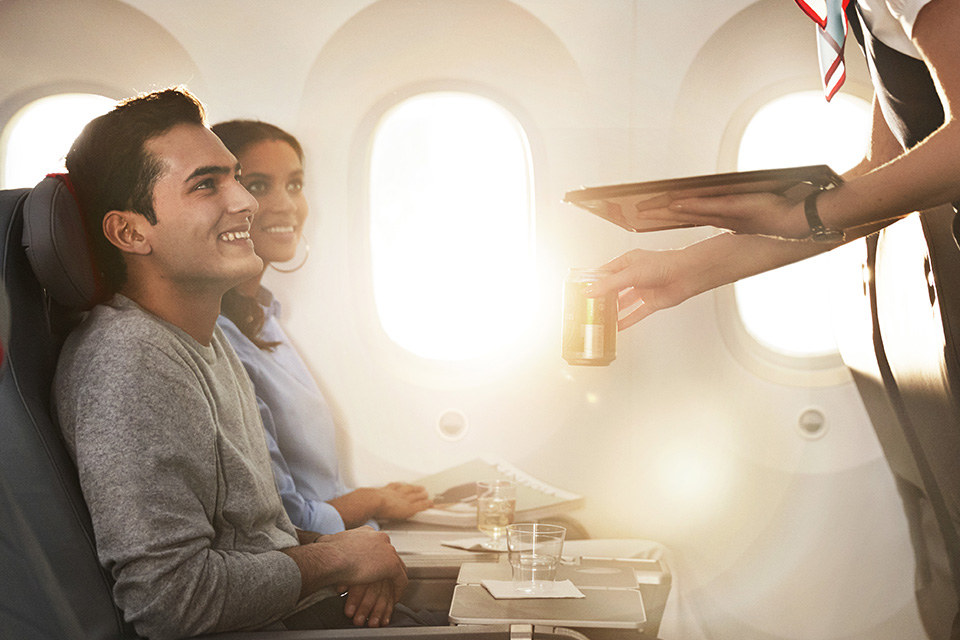 Premium dinner
A light starter, followed by your choice of main course, and rounded off with something sweet.
Fancy a snack?
You've got your own personal snackbar, just choose and order with a swipe of the card.
Long distance destinations from London