When Norwegian's first Boeing 737s took to the skies in 2002, we challenged a well-established monopoly. This is why we adorn the tails of our aircraft with personalities who have pushed boundaries. Today, we have tail fin heroes from several of the countries we operate in, including all the Nordic countries, as well as Spain, France, England, Ireland, Scotland, Argentina and the US. Here are a few of our tail fin heroes: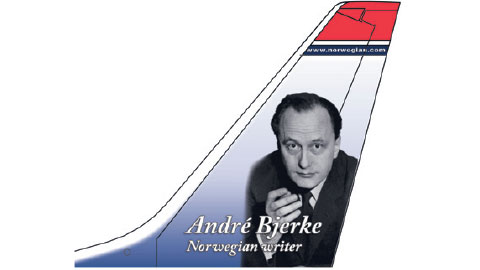 Andre Bjerke
Norwegian writer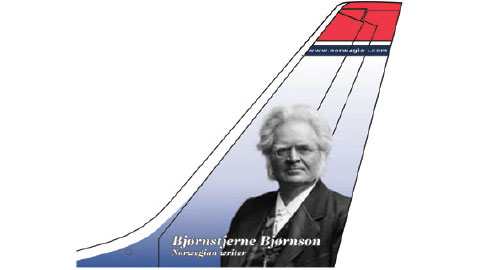 Bjørnstjerne Bjørnson
Norwegian Writer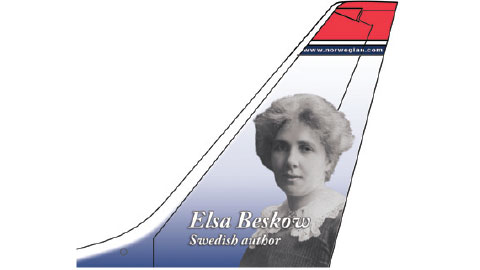 Elsa Beskow
Swedish author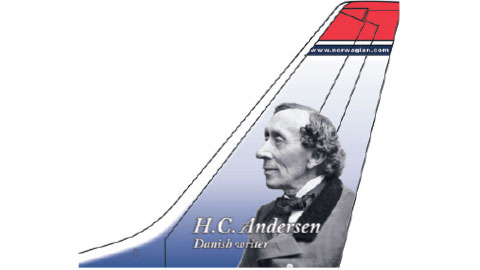 H C Andersen
Danish author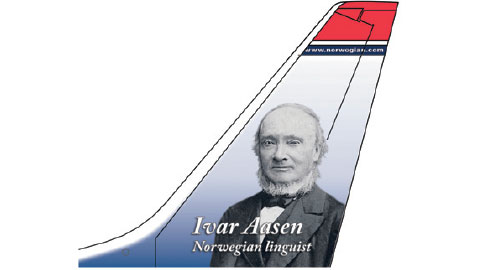 Ivar Aasen
Norwegian linguist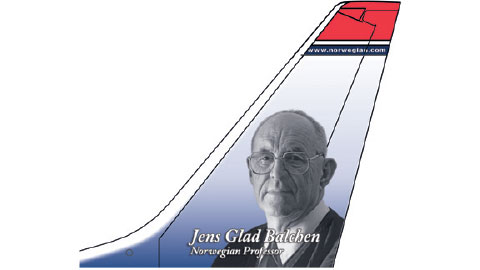 Jens Glad Balchen
Norwegian Engineer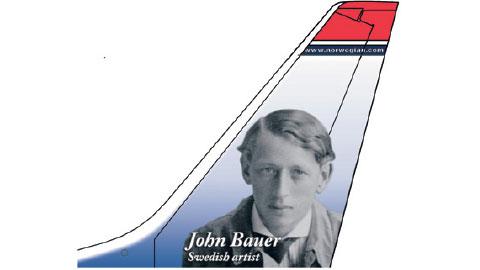 John Bauer
Swedish artist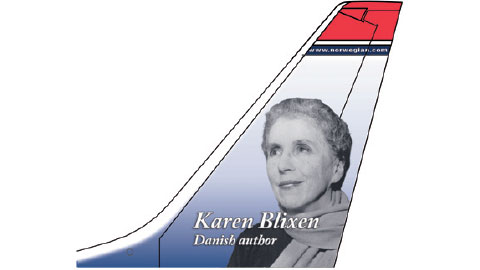 Karen Blixen
Danish author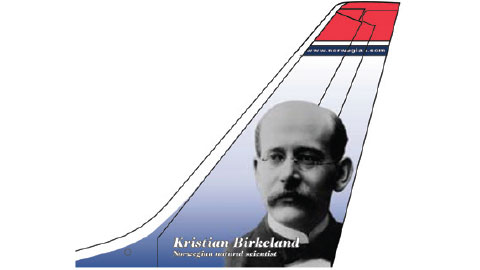 Kristian Birkeland
Norwegian natural scientist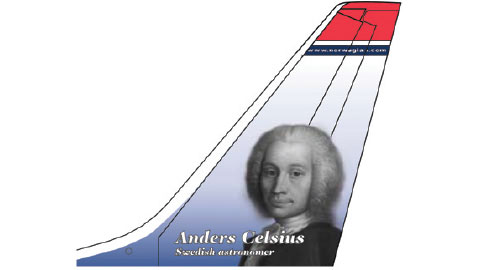 Anders Celsius
Swedish astronomer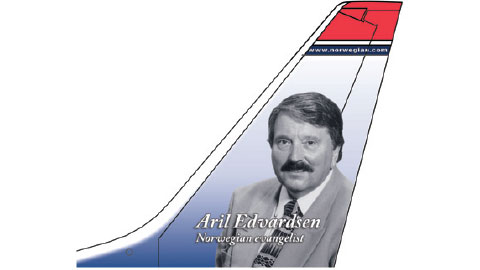 Aril Edvardsen
Norwegian evangelist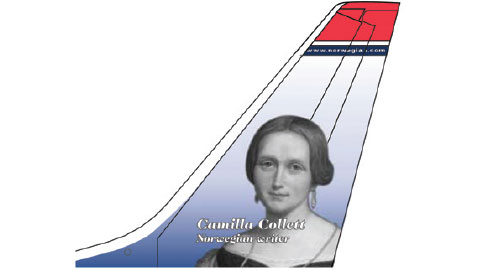 Camilla Collett
Norwegian writer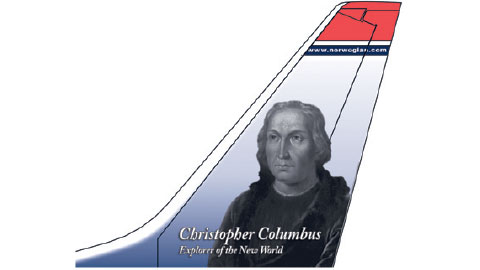 Christopher Columbus
Explorer of the new world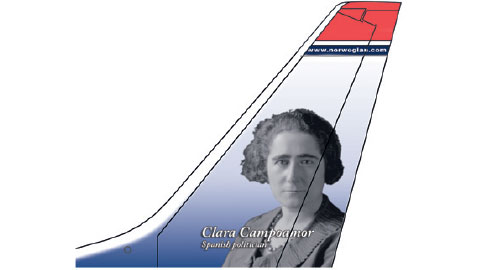 Clara Campoamor
Spanish politician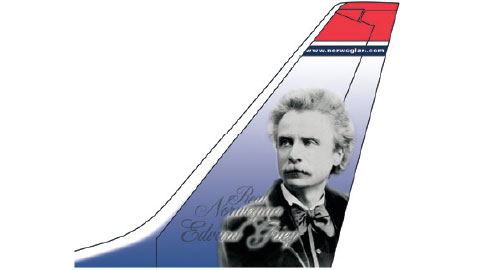 Edvard Grieg
Norwegian romantic composer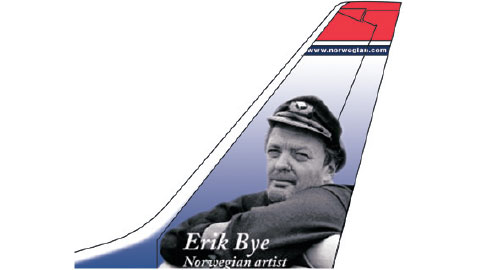 Erik Bye
Norwegian artist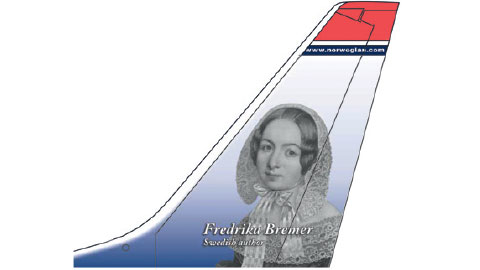 Frederika Bremer
Swedish author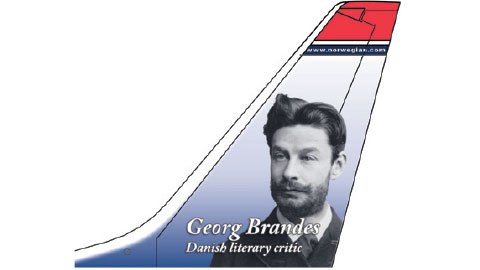 Georg Brandes
Danish literary critic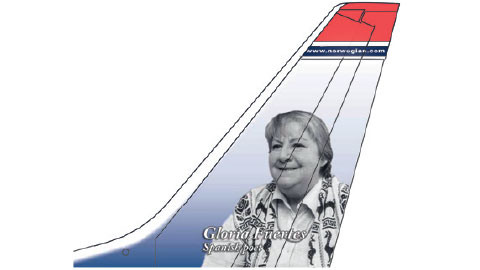 Gloria Fuertes
Spanish poet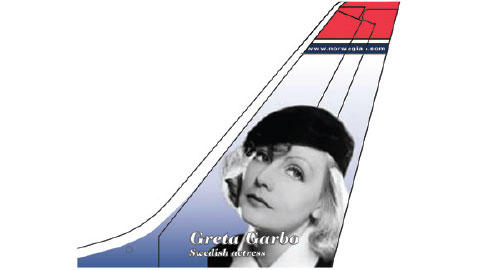 Greta Garbo
Swedish actress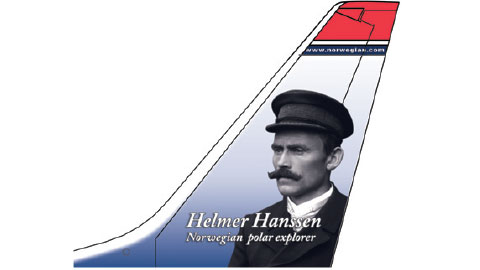 Helmer Hanssen
Norwegian polar explorer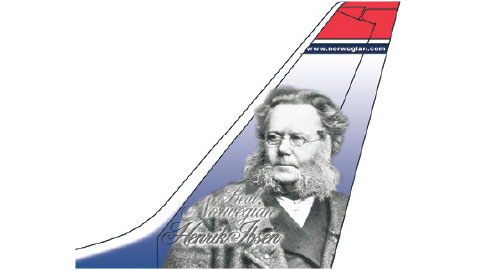 Henrik Ibsen
Norwegian playwright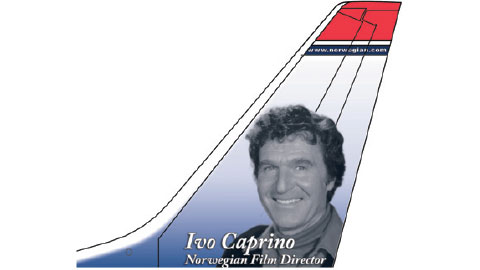 Ivo Caprino
Norwegian film director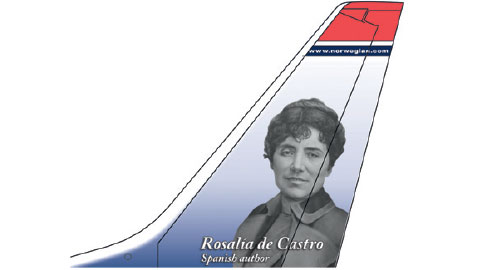 Rosalia de Castro
Spanish author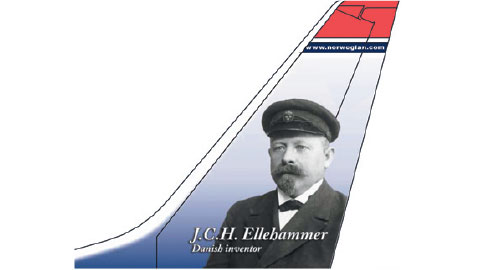 J C H Ellehammer
Danish inventor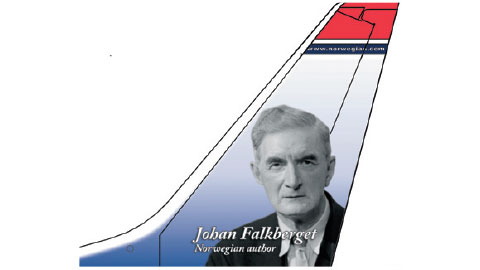 Johan Falkberget
Norwegian author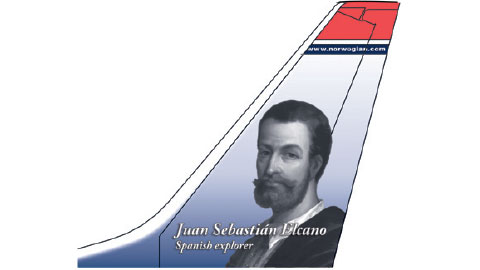 Juan Sebastian Elcano
Spanish explorer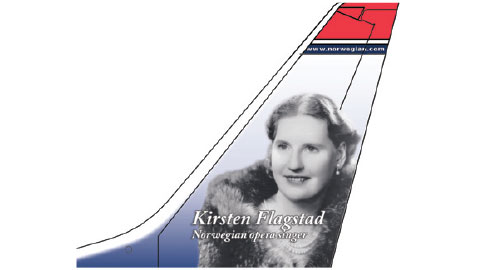 Kirsten Flagstad
Norwegian opera singer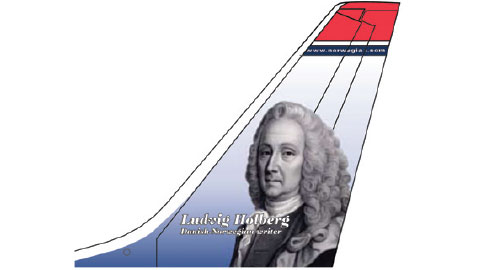 Ludvig Holberg
Danish-Norwegian writer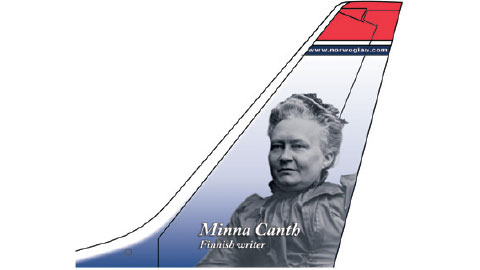 Minna Canth
Finnish writer and activist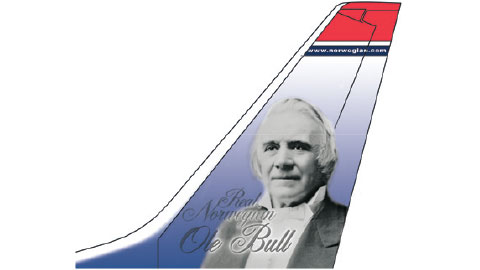 Ole Bull
Norwegian violinist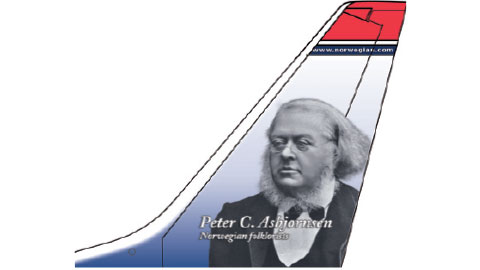 Peter Christen Asbjørn
Norwegian folklorist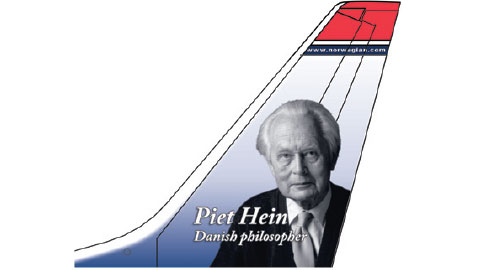 Piet Hein
Danish philosopher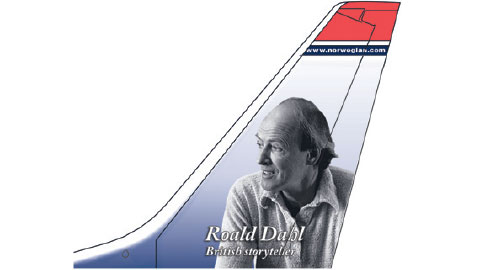 Roald Dahl
British storywriter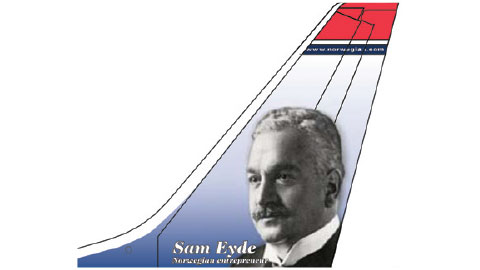 Sam Eyde
Norwegian entrepreneur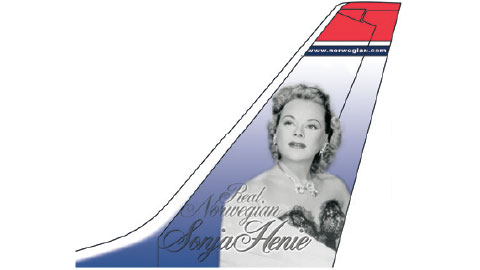 Sonja Henie
Norwegian figure skating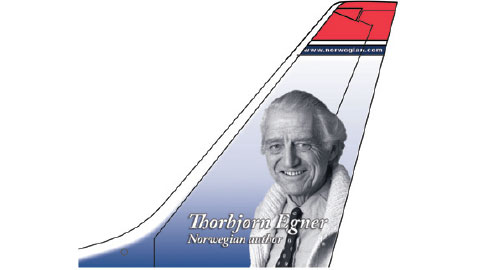 Thorbjørn Egner
Norwegian writer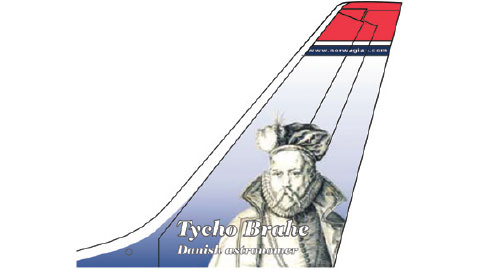 Tycho Brahe
Danish astronomer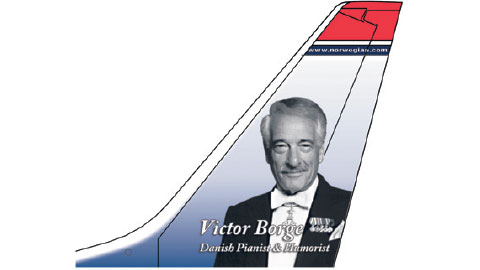 Victor Borge
Danish comedian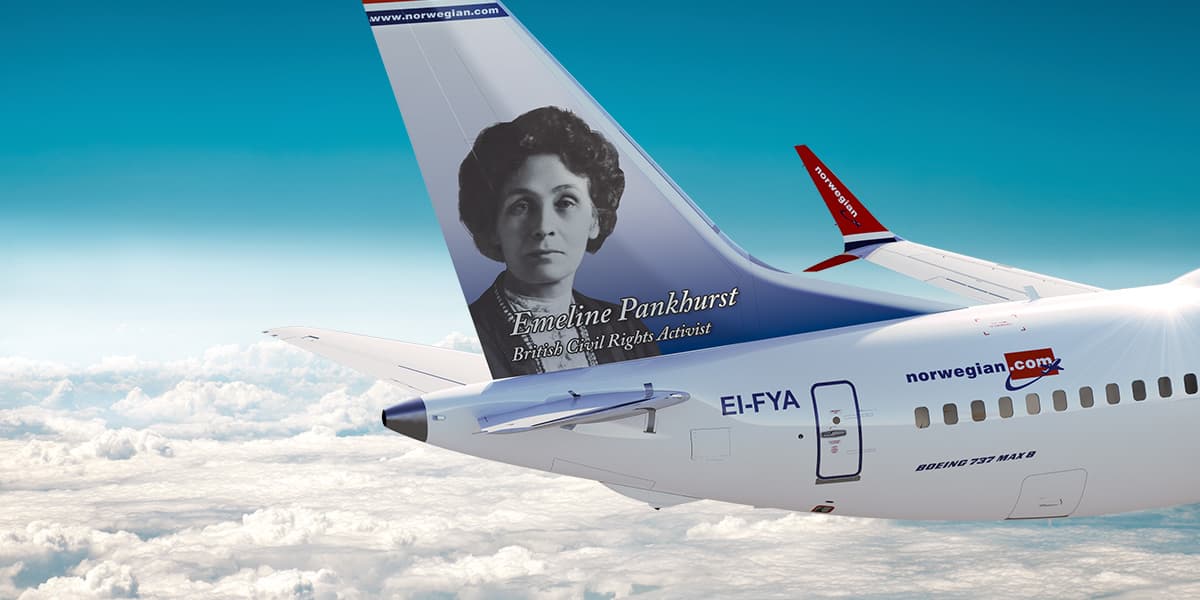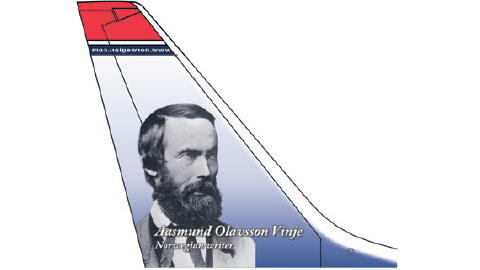 Aasmund Olavsson
Norwegian writer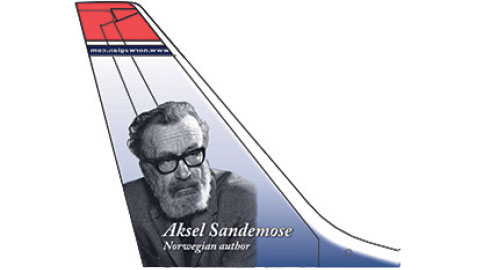 Aksel Sandemose
Norwegian author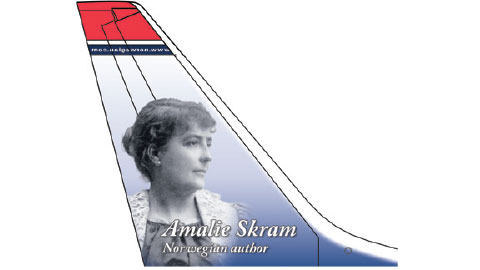 Amalie Skram
Norwegian author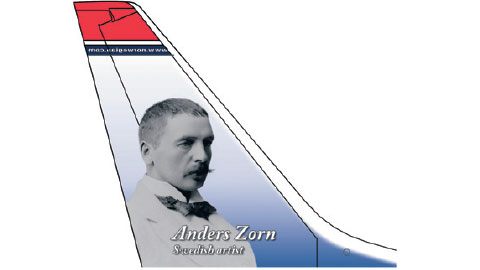 Anders Zorn
Swedish artist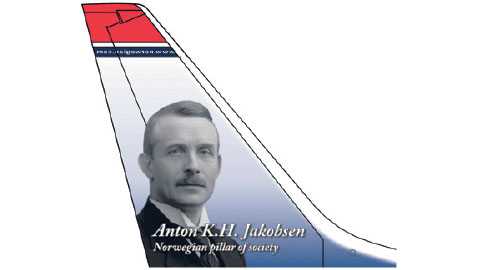 Anton Jakobsen
Norwegian politician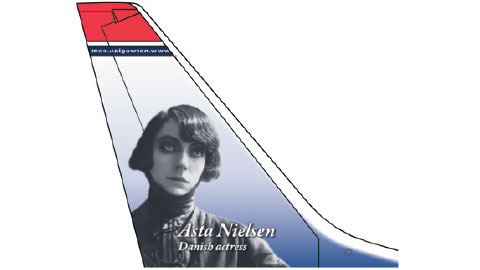 Asta Nielsen
Danish actress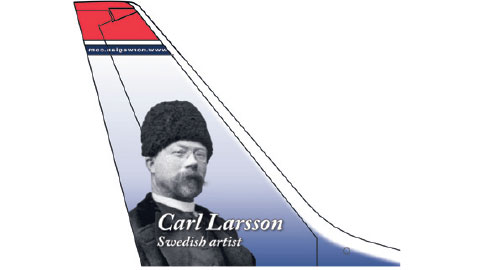 Carl Larsson
Swedish artist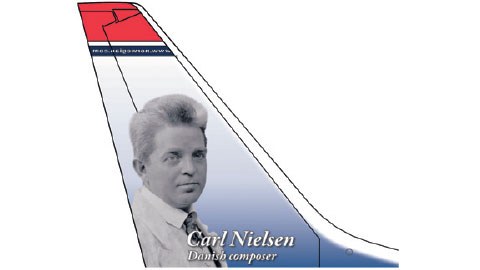 Carl Nielsen
Danish composer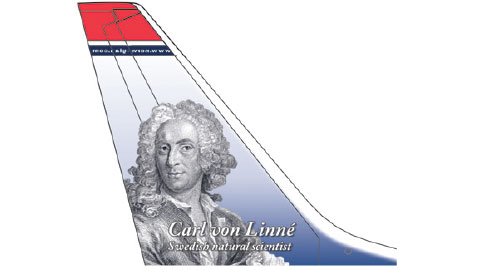 Carl von Linne
Swedish natural scientist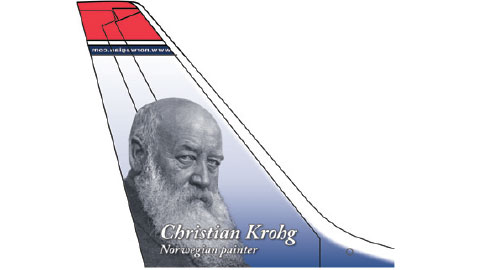 Christian Krohg
Norwegian painter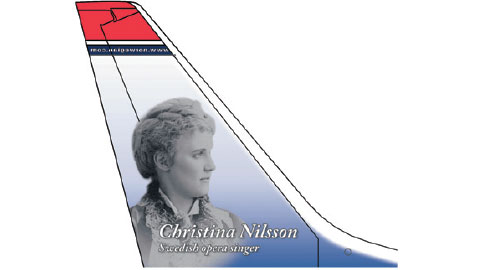 Christina Nilsson
Swedish soprano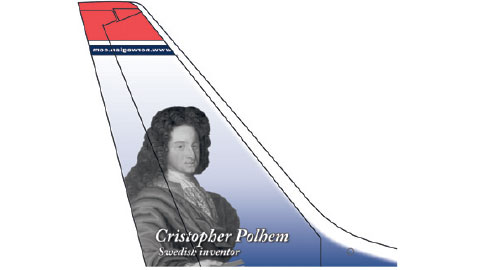 Christopher Polhem
Swedish inventor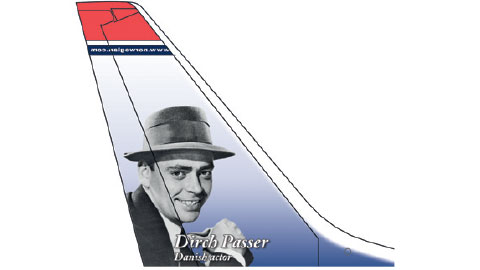 Dirch Passer
Danish actor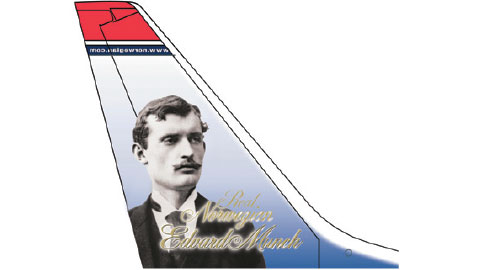 Edvard Munch
Norwegian artist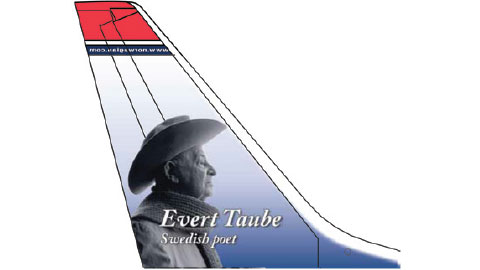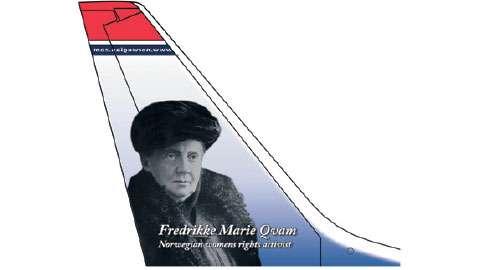 Frederikke Marie Quam
Norwegian activist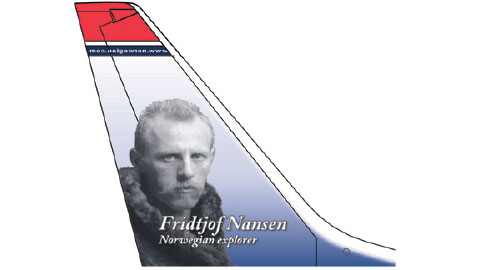 Fridtjof Nansen
Norwegian explorer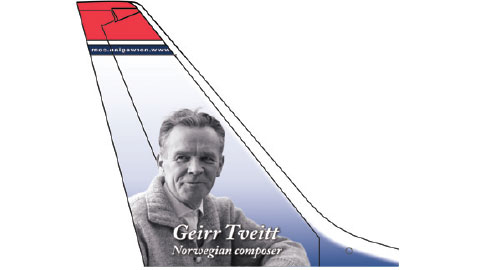 Geirr Twitt
Norwegian composer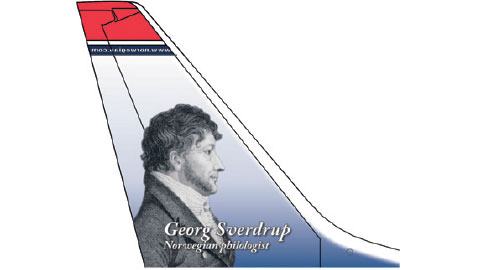 Georg Sverdrup
Norwegian polar explorer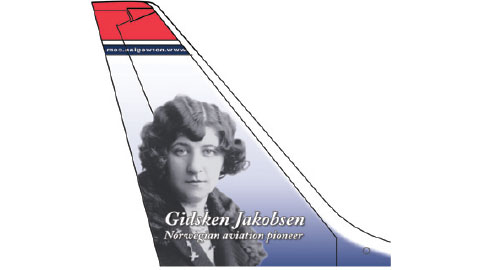 Gidsken Jakobsen
Norwegian aviation pioneer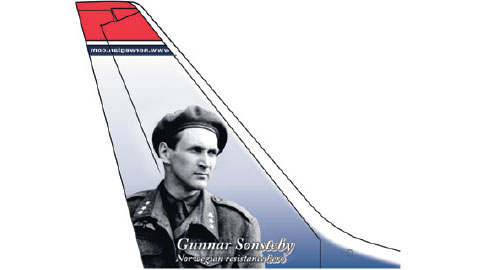 Gunnar Sønsteby
Norwegian resistance hero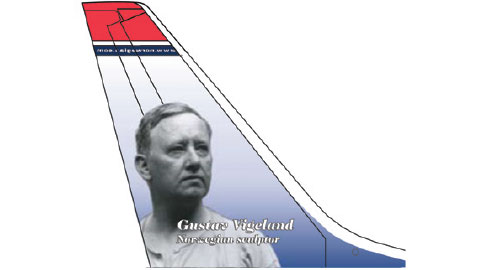 Gustav Vigeland
Norwegian sculptor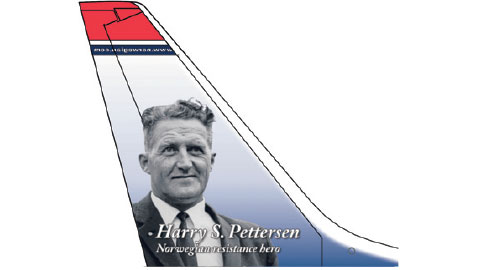 Harry S Pettersen
Norwegian resistance hero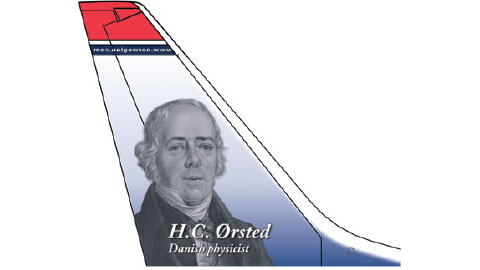 H.C. Ørsted
Danish physicist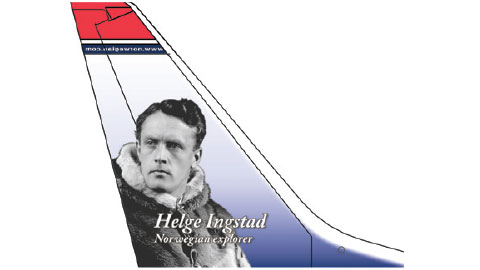 Helge Ingestad
Norwegian explorer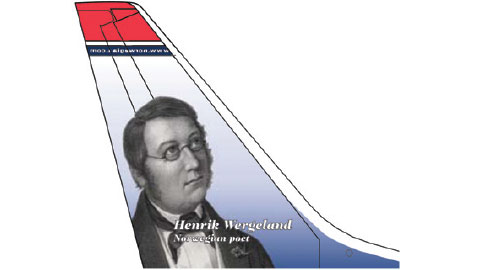 Henrik Wergeland
Norwegian poet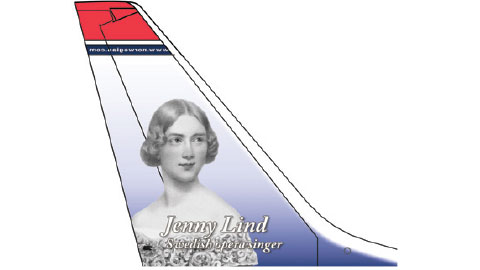 Jenny Lind
Swedish opera singer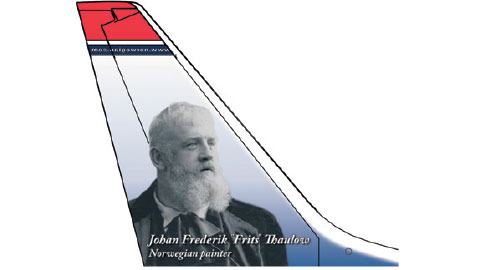 Johan Thaulow
Norwegian painter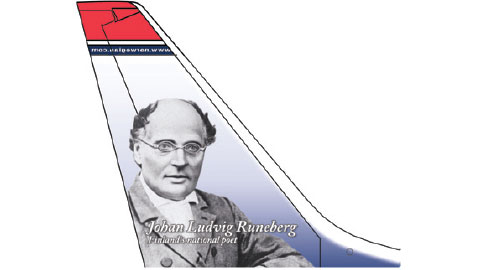 Johan Ludvig Rundberg
Finnish poet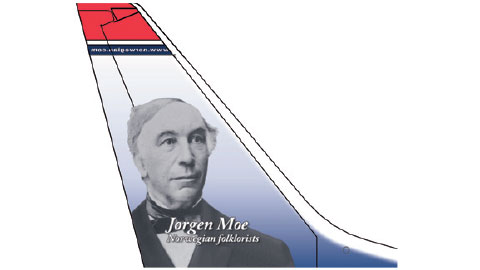 Jørgen Moe
Norwegian folklorist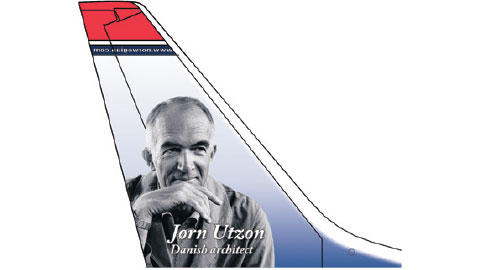 Jørn Utzon
Danish architect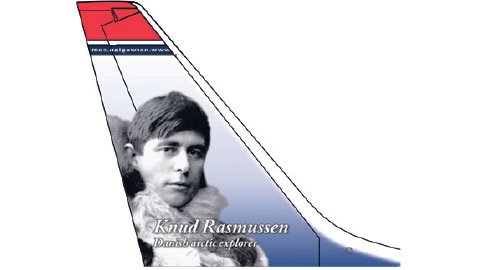 Knud Rasmussen
Danish arctic explorer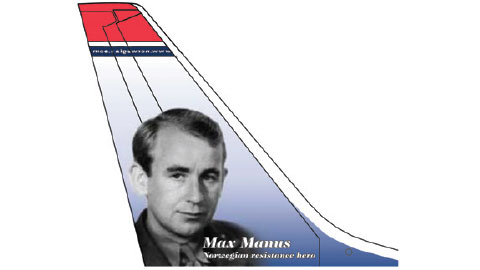 Max Manus
Norwegian Resistance hero
Diese Seite erfordert die Aktivierung von Cookies im Webbrowser!
Sie nutzen gerade die öffentlich zugängliche Version auf einem Desktop-Gerät.
Sie nutzen gerade die Desktop-Version auf einem Mobilgerät.