Norwegian holds five Air Operator's Certificates (AOC). In our operations we give safety the highest priority. Safe and secure operations have the highest priority throughout the organisation. The Group has never registered any serious accidents or incidents to either passengers or crew involving aircraft operations. The company's safety department works proactively to promote safety throughout the organisation. The Civil Aviation Authority approves all programs, examinations and qualification requirements.
Safety
The company is continuously analyzing information from the Flight Data Recorders installed in the company's aircraft. The analysis is performed to ensure that the aircraft are handled and flown according to existing regulations and limitations. Crew members, maintenance personnel and handling agents are also required to utilize a web based reporting system where irregularities are logged. These reports are a valuable tool for statistical analysis and trend monitoring. The aircraft are subject to a stringent maintenance program. Maintenance is performed in accordance with the manufacturers' requirements and strict international authority regulations (EASA). Norwegian performs both initial quality audits and continuous monitoring of all maintenance suppliers.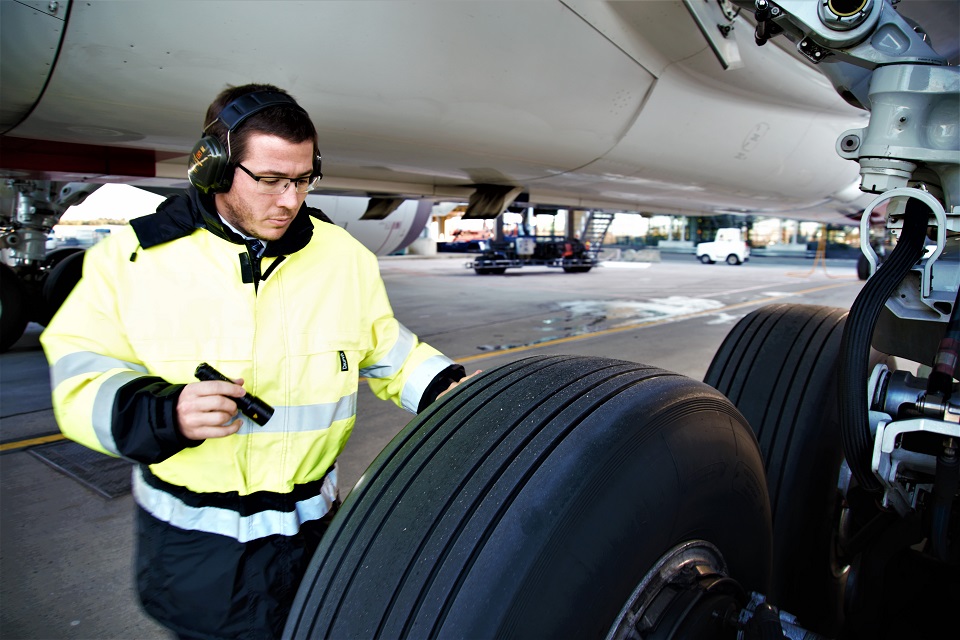 Five AOCs
Norwegian currently holds five Air Operator's Certificates (AOC) to secure the company's traffic rights and expansion, also outside Europe. An AOC is an operational and technical approval issued by a country's Civil Aviation Authority which grants the holder the right to conduct commercial flights.
Norwegian has been granted two AOCs by the Civil Aviation Authority in Norway. One is for Norwegian Air Norway (NAN), while the other is for Norwegian Air Shuttle (NAS). Norwegian has also been granted an Irish AOC for its subsidiary Norwegian Air International Limited (NAI), which is based in Dublin, and a Swedish AOC, Norwegian Air Sweden (NSE). The company's UK subsidiary based in London, Norwegian UK (NUK), also holds a UK AOC.