No destinations are currently available. Please try with different search options.
= Some flights in this period have transit stops
= Some flights in this period have transit stops
Why go to Venice?
Because Venice is both unique and uniquely beautiful – there is no other city like it in the world. It is a place that everybody must visit at least once in their lifetime.A short step from the tourist-thronged Rialto Bridge, the colonnades around the Rialto Market are full of small bars and eateries, and are the perfect early evening hang-out for a spritz (the signature Venetian cocktail of prosecco and a dash of bitter Aperol) and a few cicchetti (Venetian tapas).
Fly to Venice with Norwegian
We give you the freedom to choose, so you get the opportunity to fly at the lowest possible price - without compromising on quality. Find cheap flights to Venice in our low fare calendar. The earlier you book, the cheaper the tickets.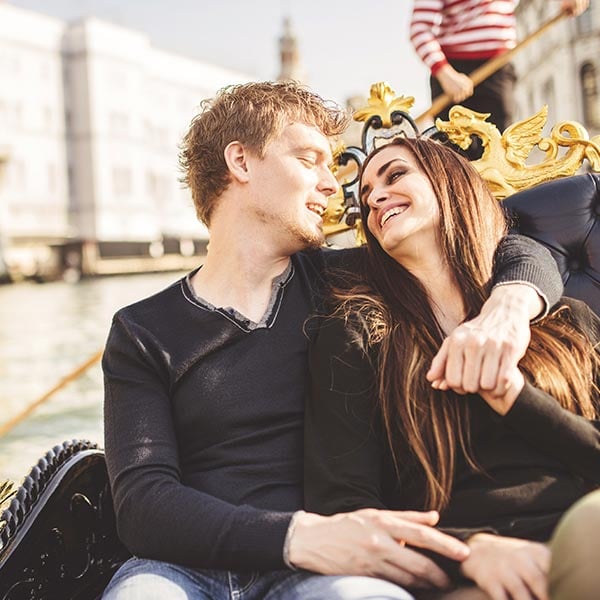 Flying with Norwegian
New aircraft - low emissions
Fly with one of the youngest fleets in the world, which means less emissions and a more comfortable flight.