No destinations are currently available. Please try with different search options.
= Some flights in this period have transit stops
= Some flights in this period have transit stops
Why travel to Malaga?
In Málaga you can combine a city break with a beach holiday, making it the perfect destination for a family holiday. The city is perfect for a romantic weekend or a stay with the family the opportunity to lie by the beach or explore the many cultural offerings. Malaga also offers the best culinary experiences, opportunities for shopping and beautiful nature. The pleasant climate that the city offers invites you to take in one of the city's many tavernas and enjoy the gastronomic offerings Malaga has to offer. The coastal location has a big impact on Malaga's cuisine, which includes a large selection of seafood, gazpacho and not least tapas! If you want to experience Andalusia's beautiful green landscapes and the nearby towns from Nerja in the east to Cadiz in the west, Malaga is the perfect starting point. Rent a car and drive along the coast, where several small towns offer authentic Spanish South Sea atmosphere.
Fly to Malaga with Norwegian
We fly to Malaga from London and give you the freedom to choose, so you have the opportunity to fly at the lowest possible price - without compromising on quality. The earlier you book your flight, the cheaper the airline tickets.
Find cheap flights to Malaga in our low fare calendar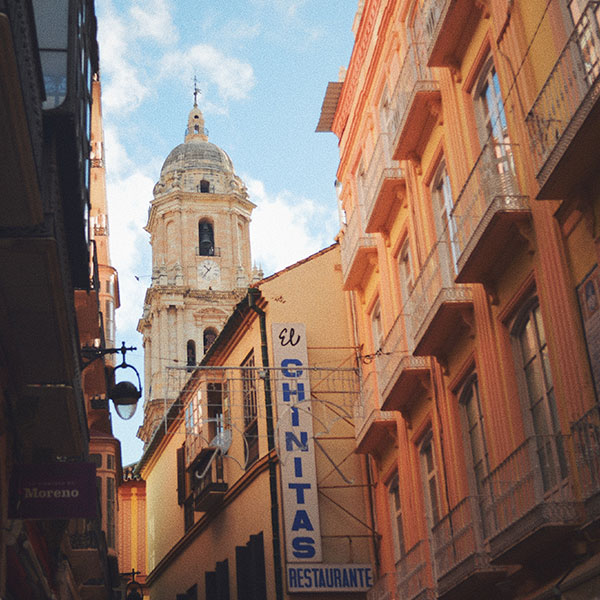 Flying with Norwegian
New aircraft - low emissions
Fly with one of the youngest fleets in the world, which means less emissions and a more comfortable flight.