Why visit Majorca?
It has year-round blue skies, tons of history, a long and lovely urban beach, and a surprisingly lively restaurant scene. Visit Portixol, a fishing village that's just a 20-minute bike ride out of town, is dotted with waterfront bars and restaurants, and a favourite spot for rollerbladers.
Whether you want a romantic couples holiday with a sun guarantee, you who are interested in Spanish cultural history and you who want to go on a fun and relaxing holiday with all your friends and family, Majorca is the place to be.
Fly to Majorca with Norwegian
We fly from London to Majorca and give you the freedom to choose, so you can choose to fly at the lowest possible price - without entering into compromises on quality. The earlier you book, the cheaper the tickets.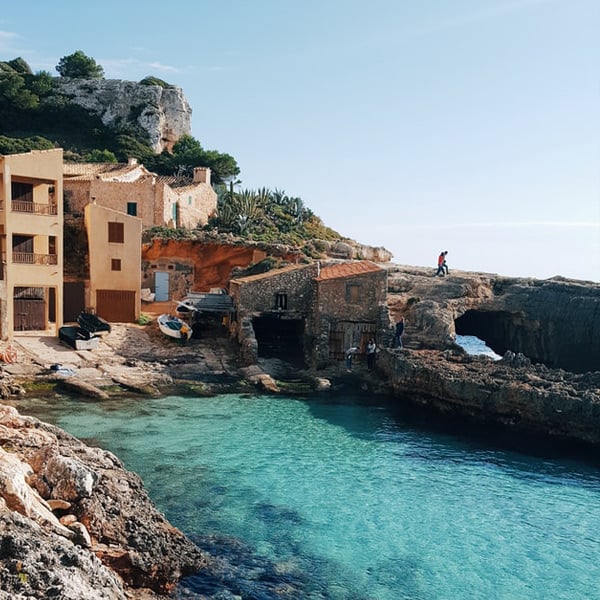 Flying with Norwegian
New aircraft - low emissions
Fly with one of the youngest fleets in the world, which means less emissions and a more comfortable flight.