No destinations are currently available. Please try with different search options.
= Some flights in this period have transit stops
= Some flights in this period have transit stops
Why visit Longyearbyen/Svalbard, Norway?
With polar bears, abandoned Russian mining towns and stark glacial landscapes, it might be the most spectacular place Norwegian flies to. We fly directly to Longyearbyen / Svalbard from Tromsø, where you can go to experience the polar summer. Go on a walrus safari and experience the fantastic nature and wildlife on Svalbard. Go hiking with a local guide and experience magnificent Arctic nature up close.
Why fly to Longyearbyen/Svalbard with Norwegian?
We give you the freedom to choose, so you get the opportunity to fly at the lowest possible price - without compromising on quality. Find cheap flights on our low-cost calendar and search among more than 150 different destinations. The earlier you book, the cheaper the tickets.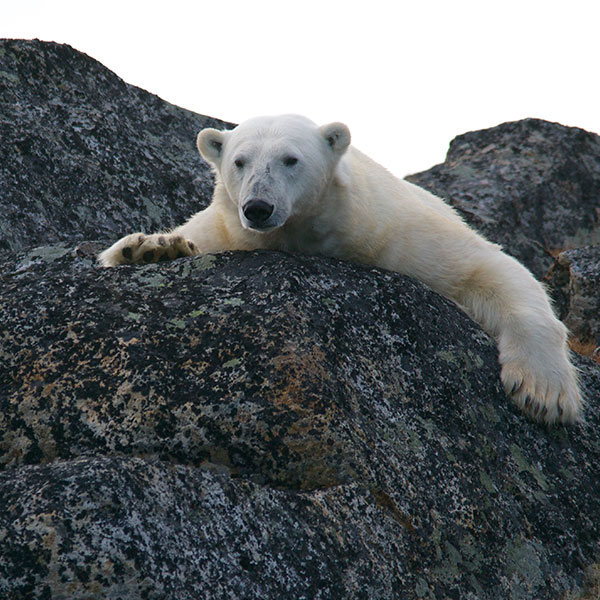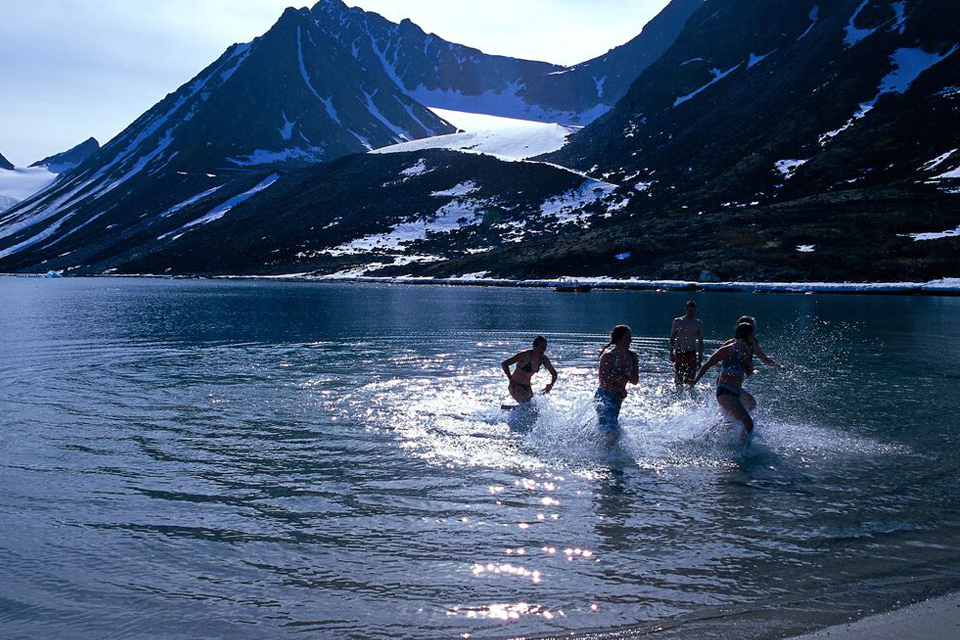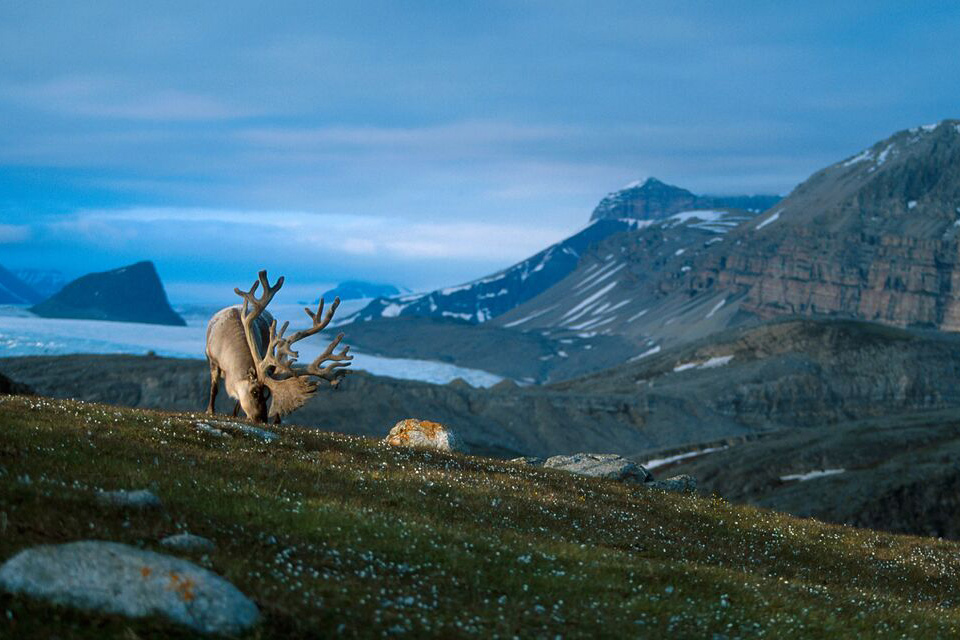 Flying with Norwegian
New aircraft - low emissions
Fly with one of the youngest fleets in the world, which means less emissions and a more comfortable flight.