Why visit London?
Book a flight to London and explore a truly global city that has everything for the perfect English holiday. From incredible art galleries and museums to iconic historic buildings such as St. Paul's Cathedral and Buckingham Palace and world - class restaurants all have London. The city is located in the southeast of England and is divided into 32 districts, each with its own unique history. In the heart is the Thames, a great vantage point to see the city on a river cruise from. In fact, some of London's most famous sights are located along the river, including the Houses of Parliament, the Tate Modern and the London Eye.
London offers a great variety of shopping and sights. The best way to get around London is on foot, so you can really get a feel for the different areas of the city. If you get tired of your feet, you can board one of the many red double-decker buses or take a break at one of the city's countless cafes or pubs. London is also a great place for families with plenty of greenery and great attractions for children. Book cheap flights to London now and experience the very best the British capital has to offer.
Why fly to London with Norwegian?
We give you the freedom to choose, so you get the opportunity to fly at the lowest possible price - without compromising on quality. Find cheap flights to London and other European destinations in our low fare calendar. The earlier you book, the cheaper the tickets.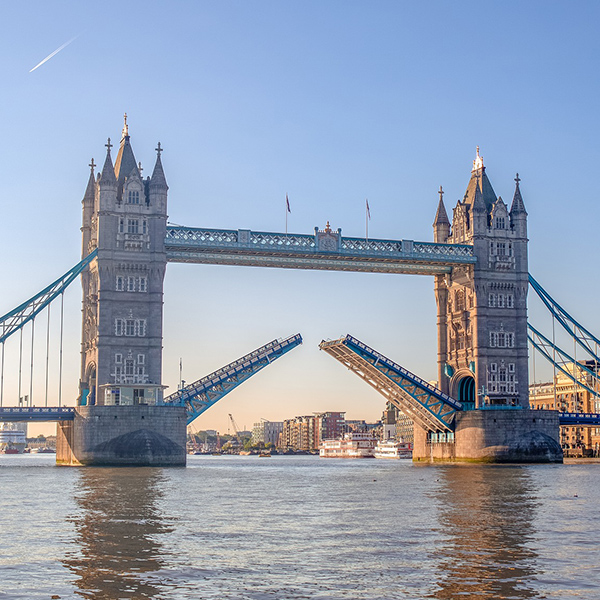 Flying with Norwegian
New aircraft - low emissions
Fly with one of the youngest fleets in the world, which means less emissions and a more comfortable flight.