No destinations are currently available. Please try with different search options.
= Some flights in this period have transit stops
= Some flights in this period have transit stops
Why visit Lanzarote?
With its dramatic volcanic landscape, hidden coves, idyllic white architecture and year-round sun, Lanzarote is the perfect place to escape from the winter weather. A visit to Timanfaya National Park is a must – its otherworldly landscape of black sand and volcano cones was created by eruptions in the 18th century. Nowadays it's a UNESCO designated biosphere, and due to its fragile nature you'll need to book onto a coach tour to visit. There's also the option of a camel safari. Back in town, explore Playa Blanca, one of the island's most popular resorts. For sun and sand, head to Papagayo beach – one of the best beaches on Lanzarote. And if you want to learn more about the island's architecture, visit the spectacular César Manrique Foundation to discover more about the architect whose vision for sympathetic building shaped the look of modern Lanzarote.
Fly to Lanzarote with Norwegian
We fly from London to Lanzarote and give you the freedom to choose, so you can choose to fly at the lowest possible price - without entering into compromises on quality. The earlier you book, the cheaper the tickets.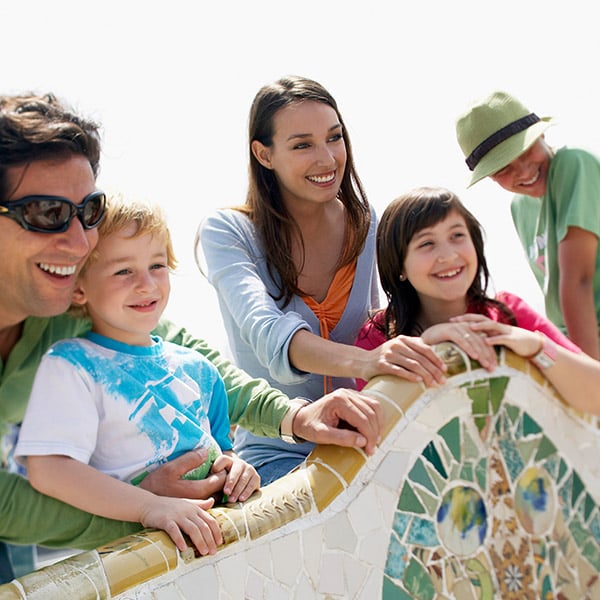 Flying with Norwegian
New aircraft - low emissions
Fly with one of the youngest fleets in the world, which means less emissions and a more comfortable flight.