No destinations are currently available. Please try with different search options.
= Some flights in this period have transit stops
= Some flights in this period have transit stops
Why visit Kristiansand?
As a picturesque gateway to Sørlandet, Kristiansand has established itself with a wide range of offers for both large and small. Visit the zoo with a mix of exotic animals and exciting performances, enjoy a well-deserved vanilla ice cream along the city beach or have fresh seafood at one of the many restaurants at Fiskebrygga, which is guaranteed to include a pleasant southern atmosphere. If you want to explore the surroundings, many of Sørlandet's island pearls are only a short boat or drive away.
Why fly to Kristiansand with Norwegian
We fly directly from Oslo to Kristiansand and give you the freedom to choose, so you can choose to fly at the lowest possible price - without entering into compromises on quality. The earlier you book, the cheaper the tickets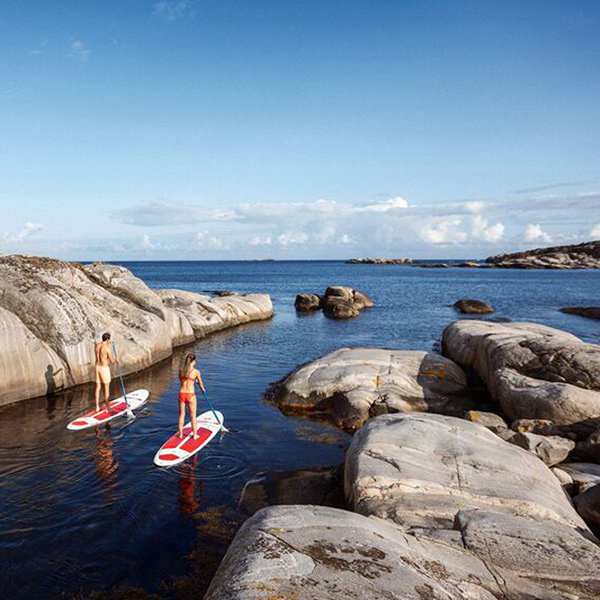 Looking for a southern atmosphere of Norway?
Experience the southern idyll along the country's most beautiful stretch of coast
The zoo offers activities and entertainment for young and old
Experience Merdø - Sørlandet's answer to Saltkråkan
Or one of Lista's shallow pearls with chalk white sand
The pulse rises with rafting on Evje
Otra's rapids is well suited for children
Mountain hiking and trail biking on Hovden with a heavenly view
Flying with Norwegian
New aircraft - low emissions
Fly with one of the youngest fleets in the world, which means less emissions and a more comfortable flight.