No destinations are currently available. Please try with different search options.
= Some flights in this period have transit stops
= Some flights in this period have transit stops
Why go to Cypros?
Cyprus is one of the sunniest destinations in the Mediterranean, providing an extra long travel season with warmth from early spring to well into autumn. The island is therefore the perfect holiday island if you are looking for a holiday on the water with the possibility of boat trips, snorkeling or diving. If beach life becomes too boring, there are plenty of opportunities to go on excursions on the island. Cyprus offers lots of small towns where you can get really close to the Cypriot everyday life. Since 1974, Cyprus has been part of two; a Greek part - the Republic of Cyprus where the predominant language is Greek and a Turkish part - Northern Cyprus where Turkish is the primary language. Culinarily, Cyprus is characterized by a mixed culture. Here you will find meze in many guises where Cyprus' national cheese Hallumi and gyros are a must.
Fly to Cypros with Norwegian
We fly from London to Cypros and give you the freedom to choose, so you can choose to fly at the lowest possible price - without entering into compromises on quality. The earlier you book, the cheaper the tickets.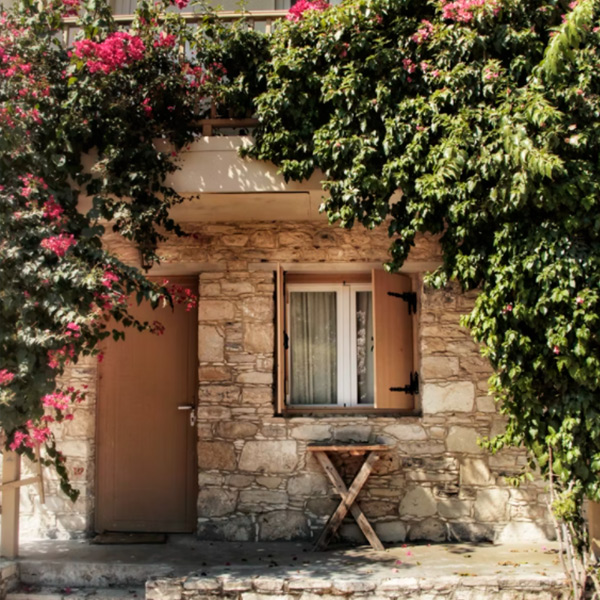 Flying with Norwegian
New aircraft - low emissions
Fly with one of the youngest fleets in the world, which means less emissions and a more comfortable flight.