No destinations are currently available. Please try with different search options.
= Some flights in this period have transit stops
= Some flights in this period have transit stops
Why go to
Ajaccio, Corsica

?

Birthplace of Napoleon, Corsica's capital holds the unsurpassable art collection of his uncle, Cardinal Fesch. 200 metres south of the Fesch Museum you'll find Place Foch, immediately recognizable by the statue of Napoleon that stands out in the center but also a popular place to sit in the shades and do some people-watching.
Taste the best local specialties in the local market, were you can enjoy freshly caught fish, local produced delicacies, cheese and jam.
There are more than 20 beaches in or near Ajaccio to choose from, Marinella, Saint-François and Isolella standing out as some of the most beautiful beaches on the island.
Fly to Corsica with Norwegian
We fly from London to Corsica and give you the freedom to choose, so you can choose to fly at the lowest possible price - without entering into compromises on quality. The earlier you book, the cheaper the tickets.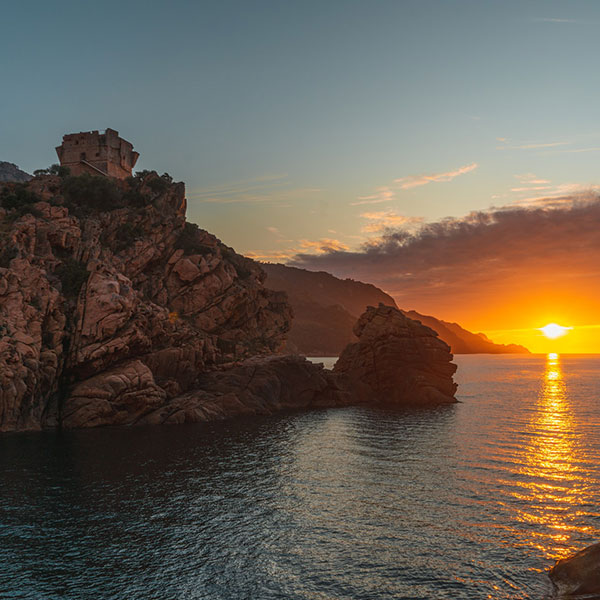 Flying with Norwegian
New aircraft - low emissions
Fly with one of the youngest fleets in the world, which means less emissions and a more comfortable flight.