No destinations are currently available. Please try with different search options.
= Some flights in this period have transit stops
= Some flights in this period have transit stops
Why visit Billund?
Known as the birthplace of Lego bricks – invented by local carpenter Ole Kirk Christiansen in 1949 – Billund is also home to the original Legoland theme park. Located next to Billund Airport and the original Lego factory, Legoland is popular with children of all ages, and the surrounding Jutland region has everything you need to make it a perfect destination for a family holiday in Denmark. Any fan of history and Lego will want to see Ole Kirk's House in Billund as this is where Lego was born. Right across from Ole Kirk's House is the Lego House filled with 25 million Lego bricks – enough to satisfy even the most ambitious master builder. Billund is also home to Lalandia Scandinavia's largest water park. Visit the drive-through safari park Giveskud about 20 minutes from Billund by, where you can experience numerous African animals such as lions, rhinos and gorillas. It's no wonder Billund calls itself the Capital of Children.
Fly to Billund with Norwegian
We fly from London to Billund via Copenhagen and give you the freedom to choose, so you can choose to fly at the lowest possible price - without entering into compromises on quality. The earlier you book, the cheaper the tickets.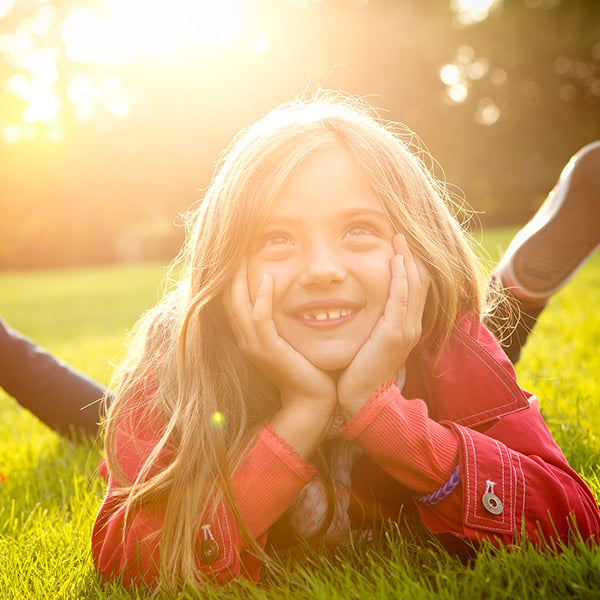 Flying with Norwegian
New aircraft - low emissions
Fly with one of the youngest fleets in the world, which means less emissions and a more comfortable flight.