No destinations are currently available. Please try with different search options.
= Some flights in this period have transit stops
= Some flights in this period have transit stops
What to do in Bilbao?
San Sebastián and Bilbao have elevated the humble bar snack to an art form. Pintxos are a type of tapas on cocktail sticks that come in great variety, to be grazed on with your drinks, as part of the ritual txikiteo – a kind of Basque pub crawl. In San Sebastian, about an hour west of Bilbao, find classic pintxos at Gandarias – go for the gilda (olive, anchovy and pepper) or a solomillo (a small bite of steak). You can experiment with contemporary inventions at A Fuego Negro and Bar Zeruko, and Basque nouvelle cuisine at La Cuchara de San Telmo. In Bilbao, you'll find high-end creative Basque cuisine at Etxanobe and a contemporary interpretation of the classics at Los Fueros.
Fly to Bilbao with Norwegian
We fly from London to Bilbao and give you the freedom to choose, so you can choose to fly at the lowest possible price - without entering into compromises on quality. The earlier you book, the cheaper the tickets.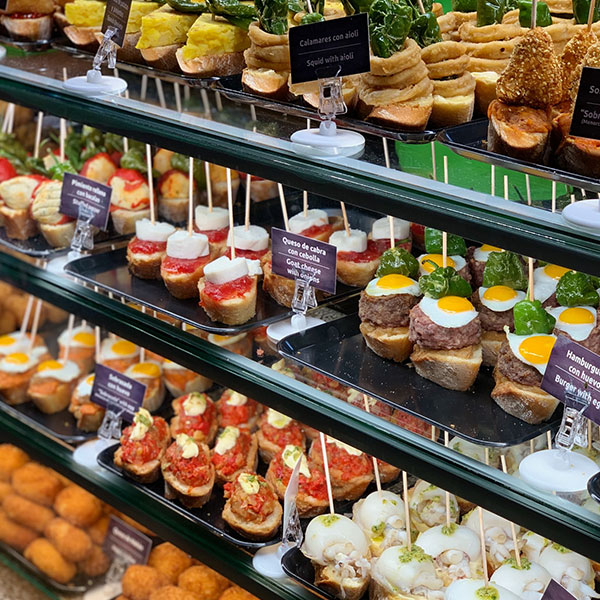 Flying with Norwegian
New aircraft - low emissions
Fly with one of the youngest fleets in the world, which means less emissions and a more comfortable flight.