Why go to Antalya?
Antalya - the vibrant capital of the Turkish Riviera is the perfect combination of beach and city break. The location, with inviting beaches, beautifully surrounded by cliffs and a vibrant city life, makes it easy to fall in love with the area.
Antalya's historic center, Kaleici, is like a time warp in the middle of the modern city. The city's bazaar and winding streets offer charming shopping opportunities and the restaurants abound with Turkish specialties. Antalya is the perfect destination for sun and beach holidays, with an average temperature of 30 degrees during the summer months. When night falls you can experience the colorful nightlife around the marina which is extremely popular with both locals and tourists.
Fly to Antalya with Norwegian
We give you the freedom to choose, so you get the opportunity to fly at the lowest possible price - without compromising on quality. Find cheap flights to Antalya in our low fare calendar. The earlier you book, the cheaper the tickets.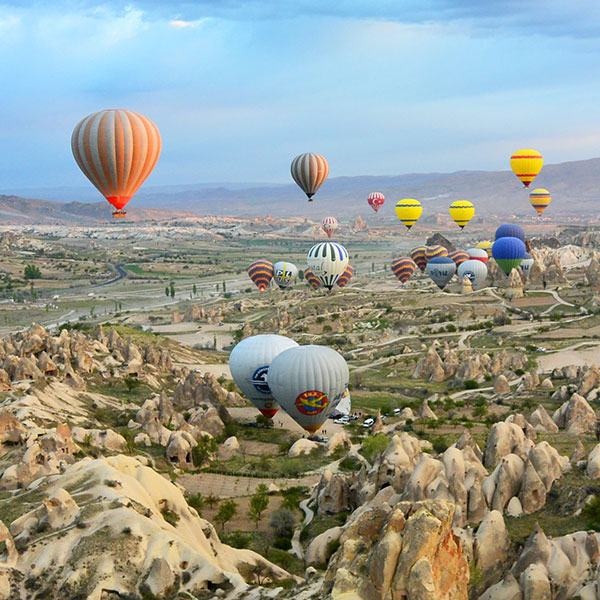 Flying with Norwegian
New aircraft - low emissions
Fly with one of the youngest fleets in the world, which means less emissions and a more comfortable flight.