No destinations are currently available. Please try with different search options.
= Some flights in this period have transit stops
= Some flights in this period have transit stops
The search result shows the lowest available adult single fare in period. All fares show fare in selected currency.
Why go to Antalya?
Because Antalya effortlessly combines a fine and frequently picturesque history dating back to 133BC with gorgeous sandy beaches.
Local hotspot
The small, central Old Town (Kaleiçi to the locals) is a beautiful protected district dotted with ancient Roman buildings.
Fly to Antalya with Norwegian
We give you the freedom to choose, so you get the opportunity to fly at the lowest possible price - without compromising on quality. Find cheap flights to Antalya in our low fare calendar. The earlier you book, the cheaper the tickets.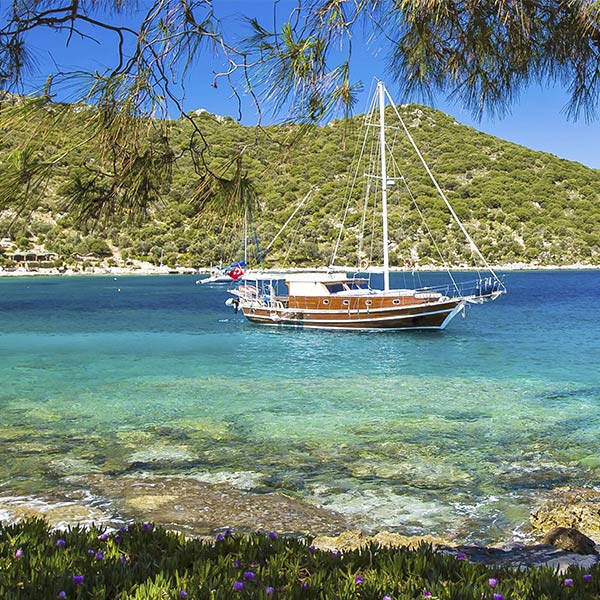 Flying with Norwegian
Flexible tickets
You can make changes to your ticket up until 30 minutes before take-off.
New aircraft - low emissions
Fly with one of the youngest fleets in the world, which means less emissions and a more comfortable flight.