Why visit Agadir?
Located along the Atlantic coast of Morocco, Agadir enjoys a temperate climate with warm summers, mild winters and light rainfall, all the better to enjoy its beautiful sandy beaches. In 1960 Agadir was completely destroyed by an earthquake. Most part of the new city is new and modern, making the city a somewhat different Moroccan city. Agadir appears very pleasant with wide, flowering boulevards, parks in the center and many cafes and restaurants following the European model. The New Marina has gradually developed into a lively hub of activity, thanks to an array of good restaurants, coffee shops and ice-cream parlours. Agadir is the perfect location if you are looking for a beach holiday with a twist of exotic vibes.
Fly to Agadir with Norwegian
We fly to Agadir from London and give you the freedom to choose, so you have the opportunity to fly at the lowest possible price - without compromising on quality. The earlier you book your flight, the cheaper the airline tickets.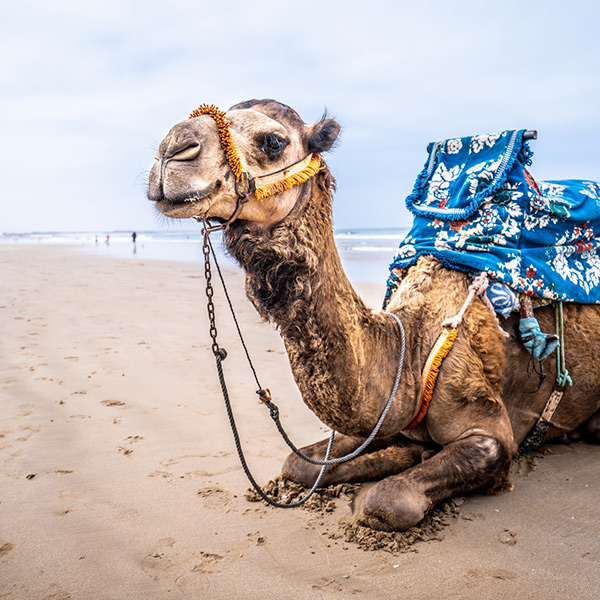 Flying with Norwegian
New aircraft - low emissions
Fly with one of the youngest fleets in the world, which means less emissions and a more comfortable flight.