Why go to Fuerteventura?
Because Fuerteventura has some of the best beaches in Europe, an average of 11 hours of sunshine per day, azure waters and cool Atlantic winds. With over 150 km of pristine beaches and pleasant water temperatures it is the ideal destination for anyone looking to exercise while away on holiday. It's the oldest of the Canary Islands and in 2009 UNESCO declared it a "biosphere reserve" – one of the largest of its kind in Spain. There are twice as many goats as humans on the island, which also has an impact on Fuerteventur's gastronomy. Their world famour goat cheese, Majorero cheese, a firm goat milk cheese is unique to the area.
If you are looking for a night out visit Atlántico centre Corralejo, an area jam-packed with bars and restaurants where you can get your groove on until 3am.
Fly to Fuerteventura with Norwegian
We fly to Fuerteventura and give you the freedom to choose, so you can choose to fly at the lowest possible price - without entering into compromises on quality. The earlier you book, the cheaper the tickets.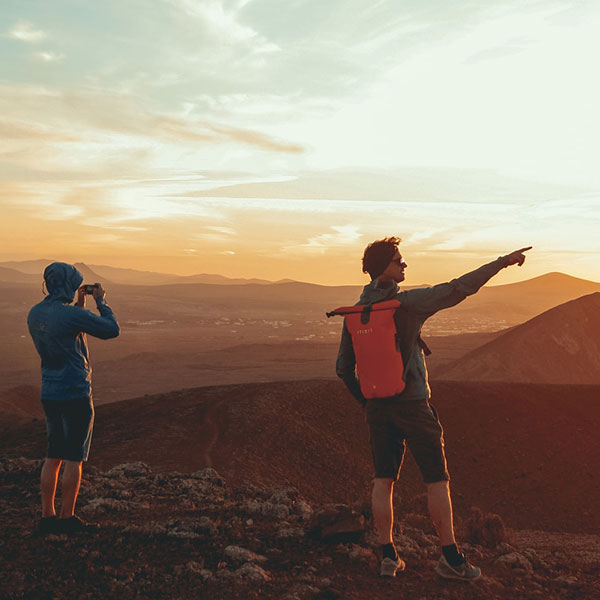 Flying with Norwegian
New aircraft - low emissions
Fly with one of the youngest fleets in the world, which means less emissions and a more comfortable flight.