Heraklion at a glance
Why go
Because Crete's capital and largest city has an air of Venice about it with neoclassic buildings, shipyards and a grand port.
Local hotspot
The historical central square of Heraklion is surrounded by cafes, stores and restaurants and dominated by the Fountain of the Lions, built by Morosini, the Venetian governor, in 1628.
You probably didn't know
The wall that was built during the Venetian rule, which enclosed the old town of Chandex, once made Heraklion the strongest fortification in the Mediterranean.
Suggested reading
I'll Met by Moonlight by W. Stanley Moss (George G. Harrap and Co, 1950) is a non-fictional account of the plot to capture German general Heinrich Kreipe near Heraklion during WWII.
---
Things to do in Heraklion
7 Thalasses
Most restaurants in Heraklion adhere to the true character of Cretan cuisine: quality ingredients, the use of wild herbs and greens, and an emphasis on the purity of taste. There are over 1.5 million olive trees in Crete, so olive oil is the most important ingredient, as is seafood in this harbour city. 7 Thalasses, a spacious restaurant in the Nea Alikarnassos district, has earned the reputation as the finest seafood restaurant in the city.
Pagopoieion
There are dozens of fine Cretan restaurants in the old town, but for a more informal experience in the heart of the city, try Pagopoieion ("Ice Factory"), a cafe-bar/restaurant where you can often see an art exhibition or listen to poetry or lectures. Open from breakfast to dinner, it's famed for its wide range of local and international wines.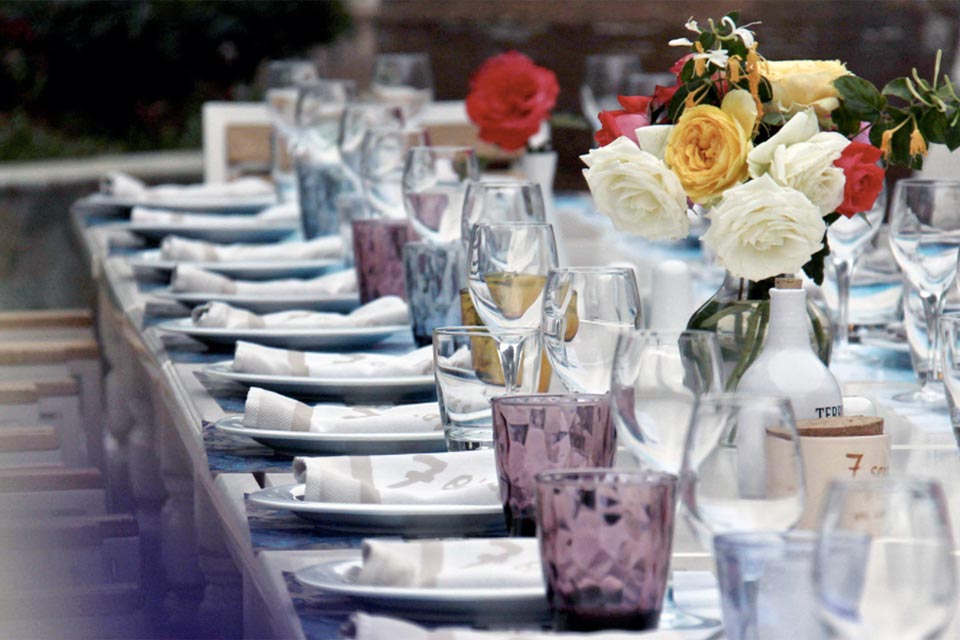 Marina Cafe
The alleys and squares of Heraklion's historical centre hide many traditional bars featuring a variety of musical styles, including contemporary Greek music. Popular streets to find late-night entertainment are Korai and Milatou, while more traditional bars such as Marina Cafe can be found near the harbour.
Matrix Club
Most of the all-night clubs are in the popular waterfront resort of Limenas Hersonissou, 27km to the east of the city, including the massive Matrix Club.
Loukoumades
Heraklion's main shopping area is located between 1821 and Kalokairinou streets. It is lined with souvenir shops, book stores and smaller places selling traditional products like local wine, raki, herbs and souvenirs. Look out for Loukoumades de Meli, a tiny shop selling honey and the famous bougatsa (traditional breakfast pastry), as well as some traditional knife stores for hand-made Cretan blades. If you still have money left, hit the boutique stores down the pedestrianised Daidalou Street.
Central Market
Heraklion's central market is situated in 1866 Street (named after one of the most important Cretan uprisings during Turkish rule), and runs from Meidani to Kornarou Square. Whatever your heart desires, you'll find at this bustling shopping hub, from souvenirs to cheap clothes. Foodies, in particular, will be in heaven thanks to rows of stalls selling vegetable, spices, cheese and fish, with loud mongers letting you know what the catch of the day is.
Beaches
Beaches don't come much better, or varied, than those close to Heraklion. There's the secluded Tris Ekklisies ("Three Churches") or Maridaki, the golden sands and clear waters of Amnisos, the vast Ammoudara beach ideal for horse riding, or the sands on the isle of Dia, which, according to myth, is where Theseus escaped with Ariadne after killing the Minotaur.
Agios Minas
There are many grand churches in Heraklion but the Agios Minas on Agia Ekaterini Square, built from 1862 to 1895, is the most imposing. The adjacent church of Agia Ekaterini houses a museum with exhibits from the Cretan Renaissance.
Knossos
Around 5km south of Heraklion is the remains of the largest centre of the Minoan civilization, Knossos, built between the 19th and 16th century BC. The labyrinth of corridors and stairwells used to connect the five-storey buildings, water-supply systems, a sewer network, shafts for the lighting and ventilation of the lower levels
The Archaeological Museum
This museum in the centre of Heraklion is one of the most important treasure troves of ancient civilisations in Europe. Exhibits span almost 10,000 years of history, featuring artefacts from the Bronze-age Minoan culture until late Roman times.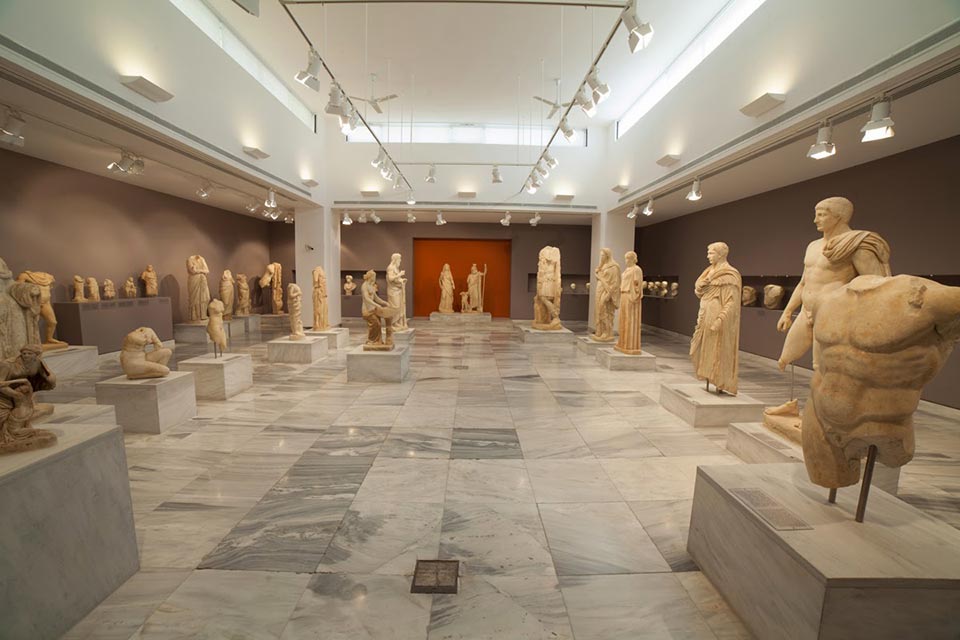 Events
Houdetsi Festival (June)
Matala Beach Festival (June)
Heraklion Summer Arts Festival (July to September)
Feast of Saint Titus (August)
Houmeri Wine Festival (August)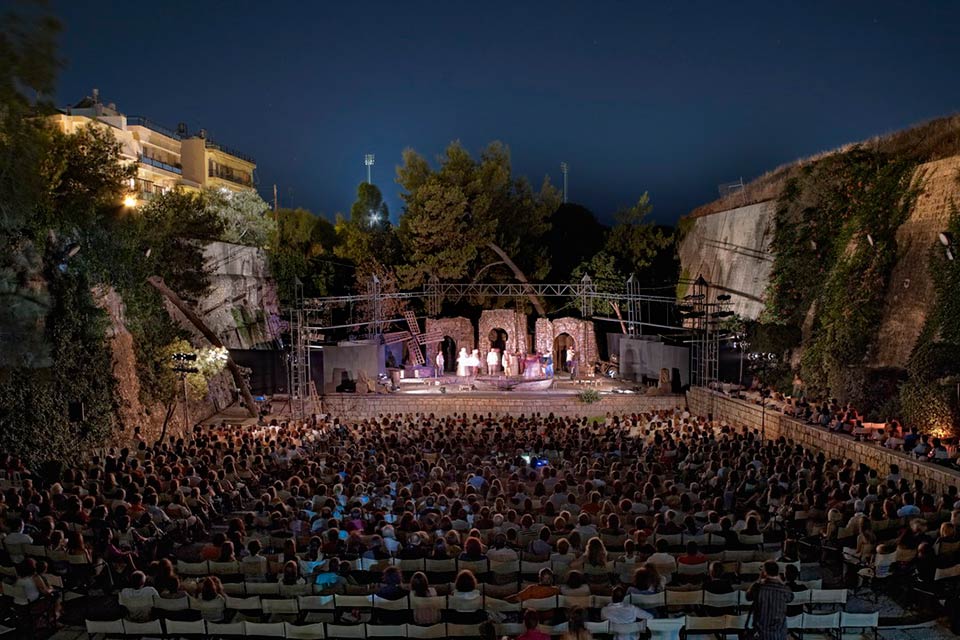 Eat and drink on board

You can buy a variety of snacks, sandwiches, other light meals and beverages during your flight. Make sure you check our in-flight menu when you get on board.

New aircraft - low emissions

The average age of our aircraft is only 3.6 years old, which means less emissions and makes our fleet one of the youngest in the world.

Seat reservation

Starting from 10 Euros you can get the window seat, be seated in the front to save time or near the exits to have more legroom. Already booked? Add seat reservation now.
Video on Demand

On flights longer than 3,5 hours, you can watch movies and tv series from your smartphone, tablet and laptop for 7 Euros. Remember your headset!

Central airport

Heraklion International Airport is centrally located, with quick and easy transport connections to the city centre and beyond. Less hassle, more time to enjoy yourself.

Earn CashPoints

Sign up for Norwegian Reward, and earn CashPoints every time you fly with us.