Corporate Structure
The Norwegian Group consists of the parent company, Norwegian Air Shuttle ASA, and its directly or indirectly owned subsidiaries in Norway, Sweden, Denmark, Finland, Ireland, Spain, United Kingdom and Singapore.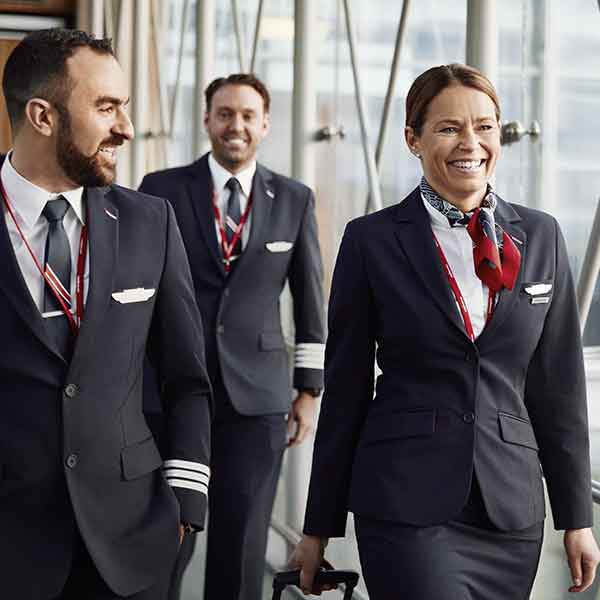 The Group's commercial airline activities are today organized in the parent company Norwegian Air Shuttle ASA (NAS) based in Fornebu, Norway. The fully owned subsidiaries, Norwegian Air International Ltd. (NAI) based in Dublin, Ireland, Norwegian UK (NUK) based in London, United Kingdom and Norwegian Air Norway AS (NAN) based in Fornebu, Norway and Norwegian Air Argentina SA (NAA) each hold an AOC in their respective locations. Norwegian's commercial airline activities are operated through bases across Europe, the US, Asia, the Caribbean and Argentina.
The Group's asset companies are organized in a group of subsidiaries based in Dublin, Ireland. Arctic Aviation Asset Ltd. is the parent company. The business area handles aircraft financing, leases and ownership.
Norwegian Group's crew, airline and crew support and administrative functions are mainly organized within or through companies in the business area People and Services, and provide services across the Group's business areas. The head office is at Fornebu outside Oslo.
Norwegian Brand Ltd. (Dublin, Ireland) has the responsibility of developing and maintaining the Norwegian Group's brand across all business areas.
Norwegian Reward, Norwegian's loyalty program, is a separate business unit with its own management. Reward is growing rapidly – it surpassed five million members in 2016 – and has a presence in the airline's major markets. Members earn CashPoints when booking Norwegian flights and buying products or services from partner companies. Reward members can then use those CashPoints as full or partial payment on all Norwegian flights or other products and services without restrictions, such as seat reservations.
Norwegian Cargo AS (Fornebu, Norway) is carrying out the Group's commercial cargo activities.
Norwegian Holidays AS (Fornebu, Norway) provides holiday packages to customers in the end market through the Group's web booking.