When Norwegian's first Boeing 737s took to the skies in 2002, we challenged a well-established monopoly. This is why we adorn the tails of our aircraft with personalities who have pushed boundaries. Today, we have tail fin heroes from several of the countries we operate in, including all the Nordic countries, as well as Spain, France, England, Ireland, Scotland, Argentina and the US. Here are a few of our tail fin heroes: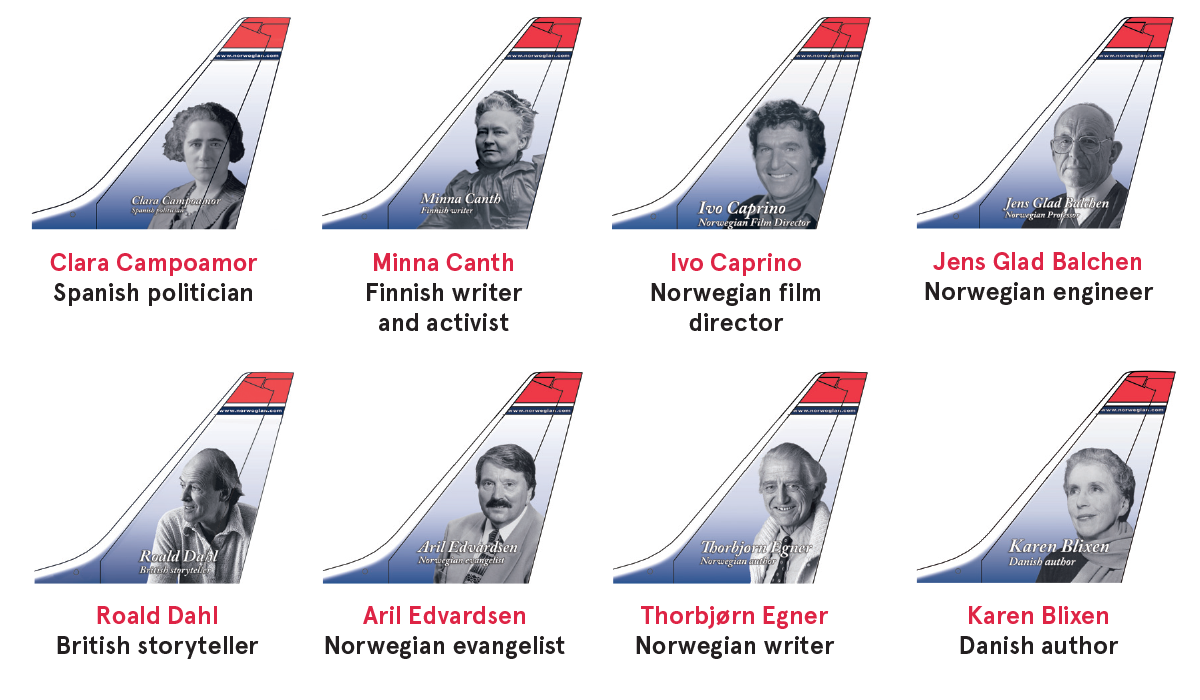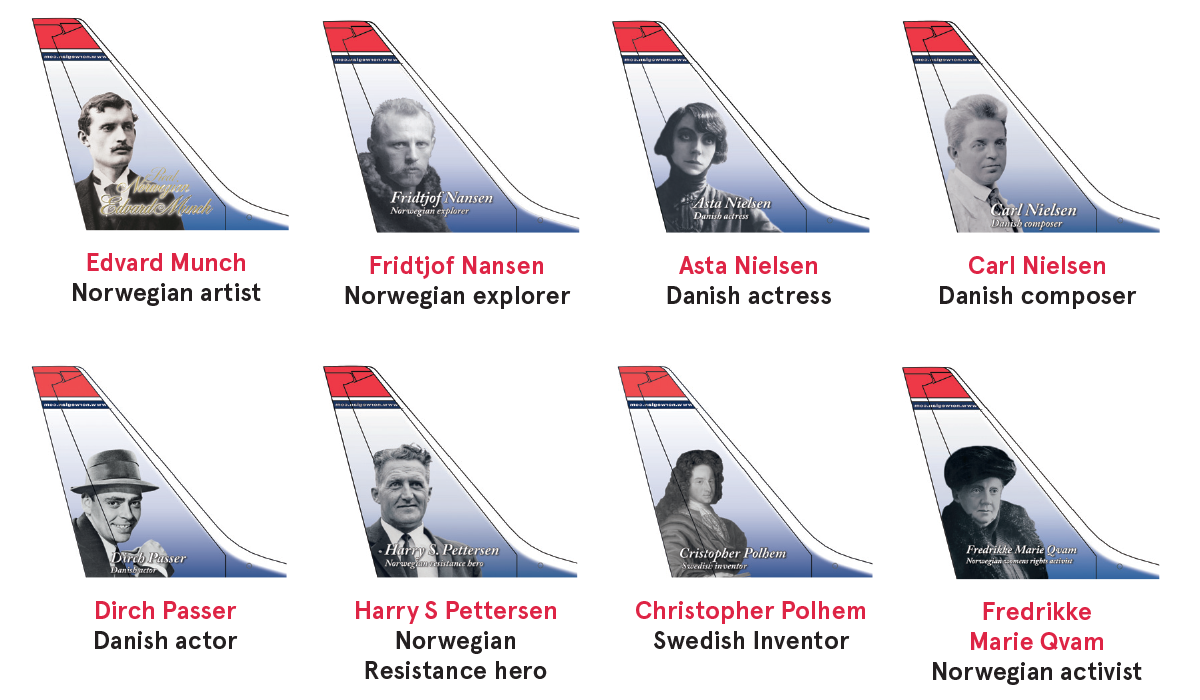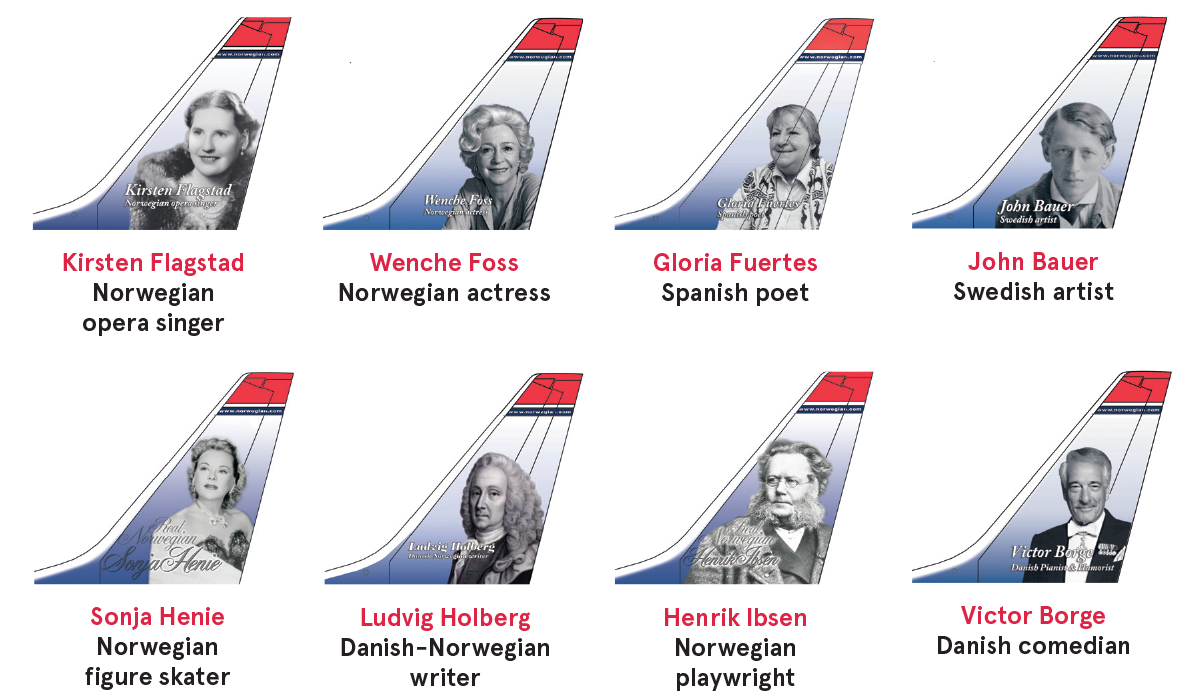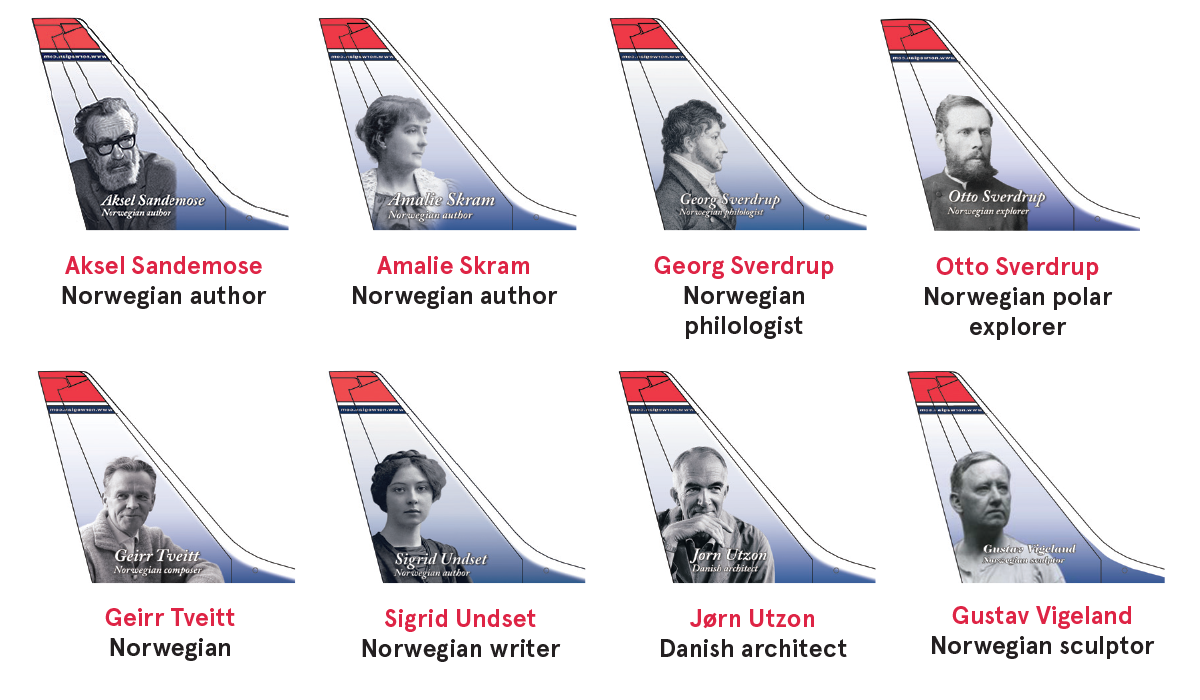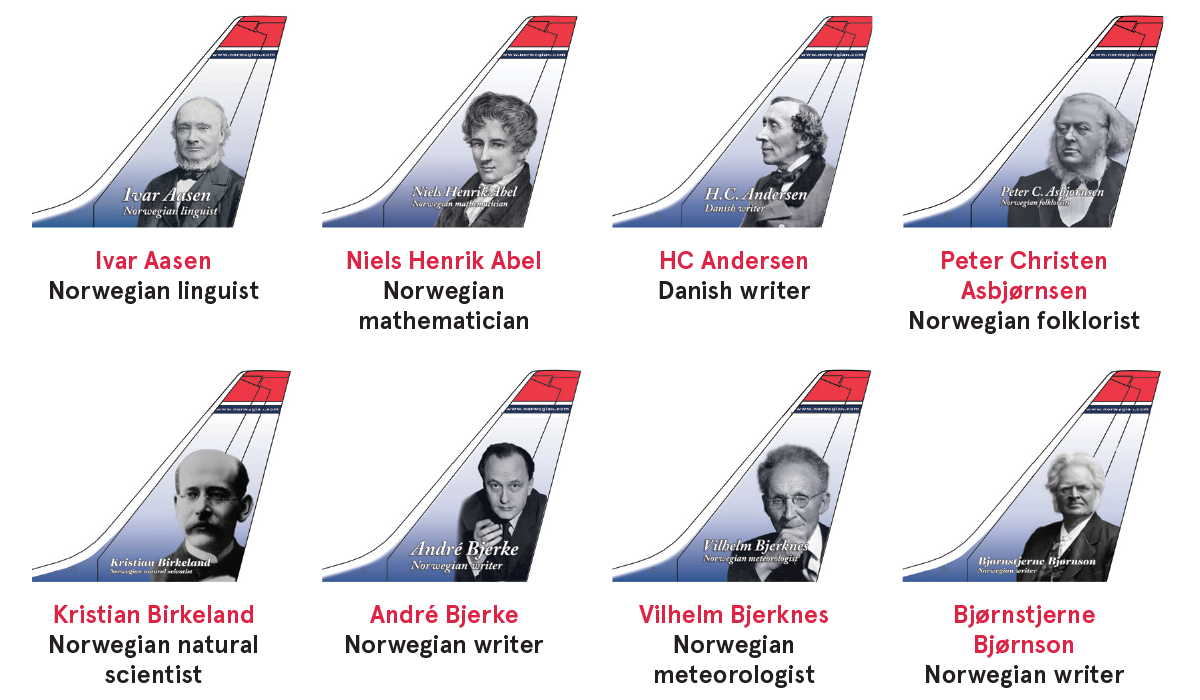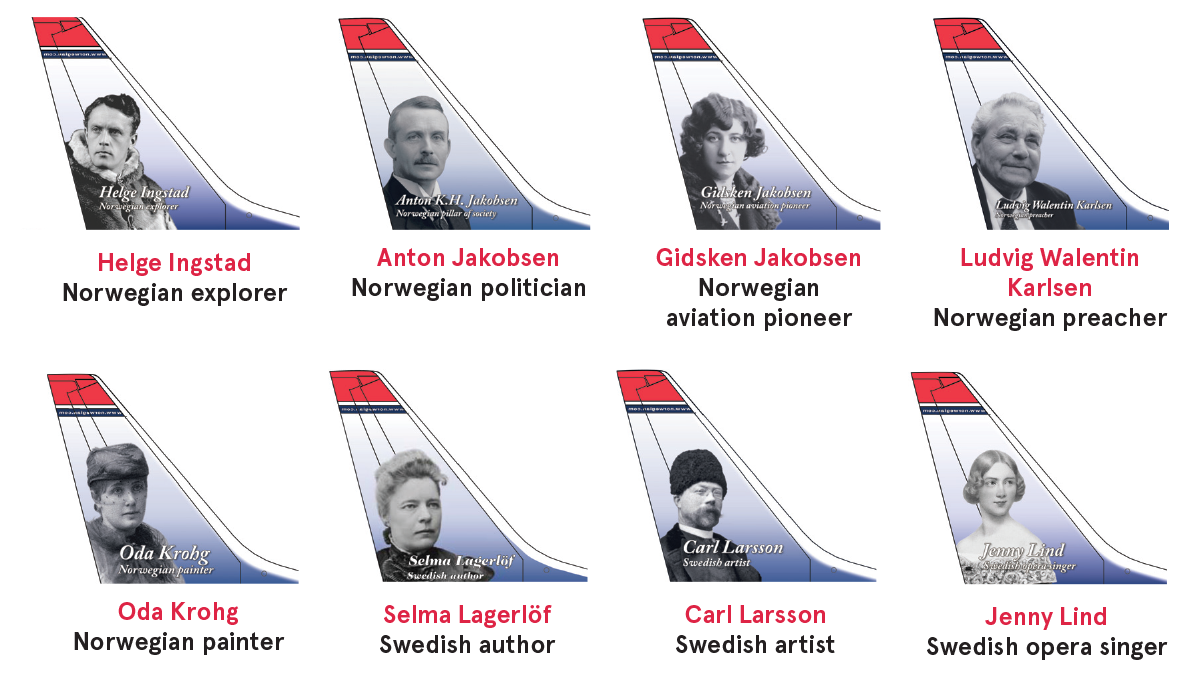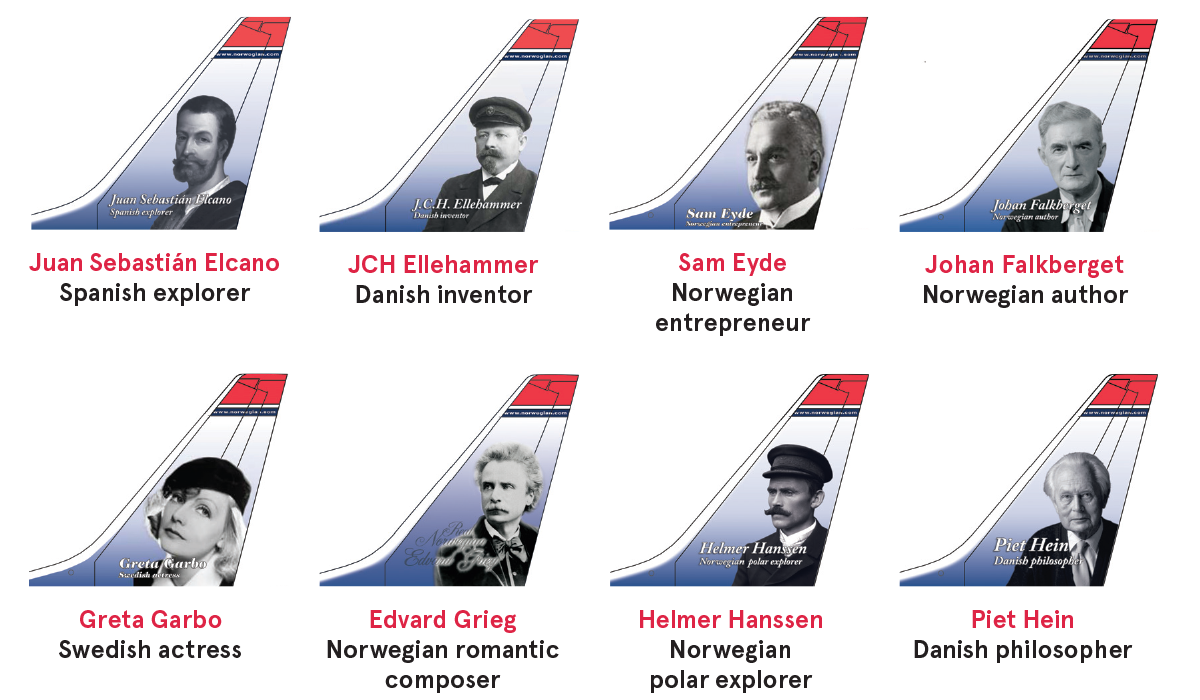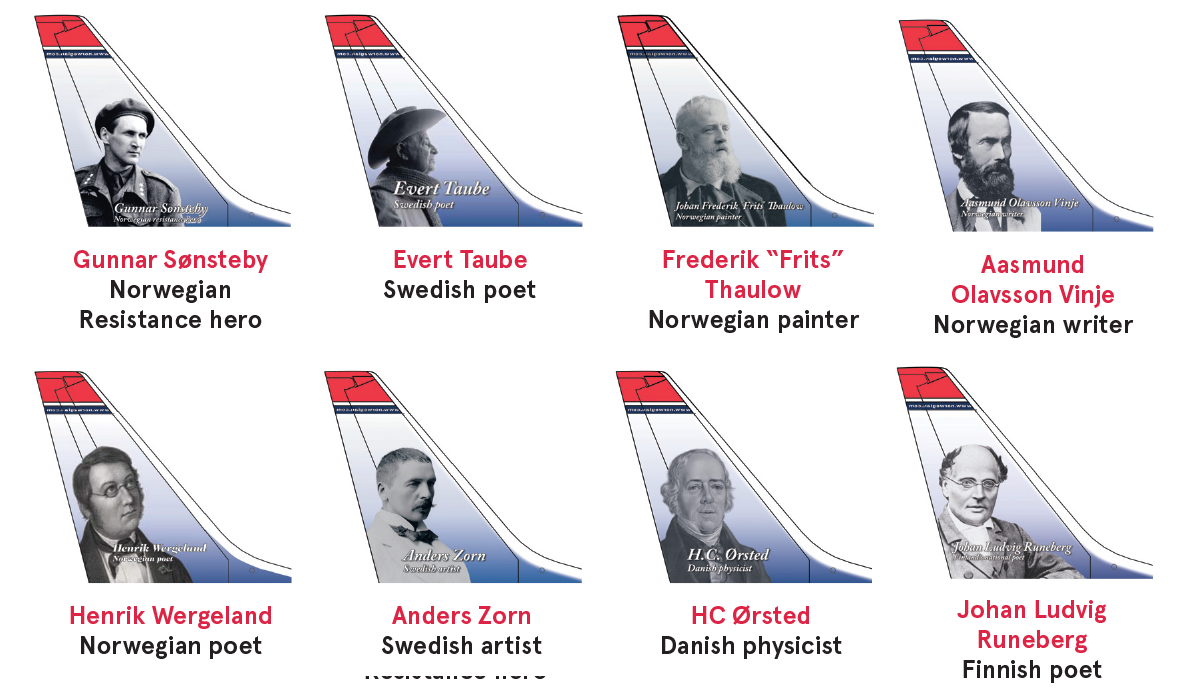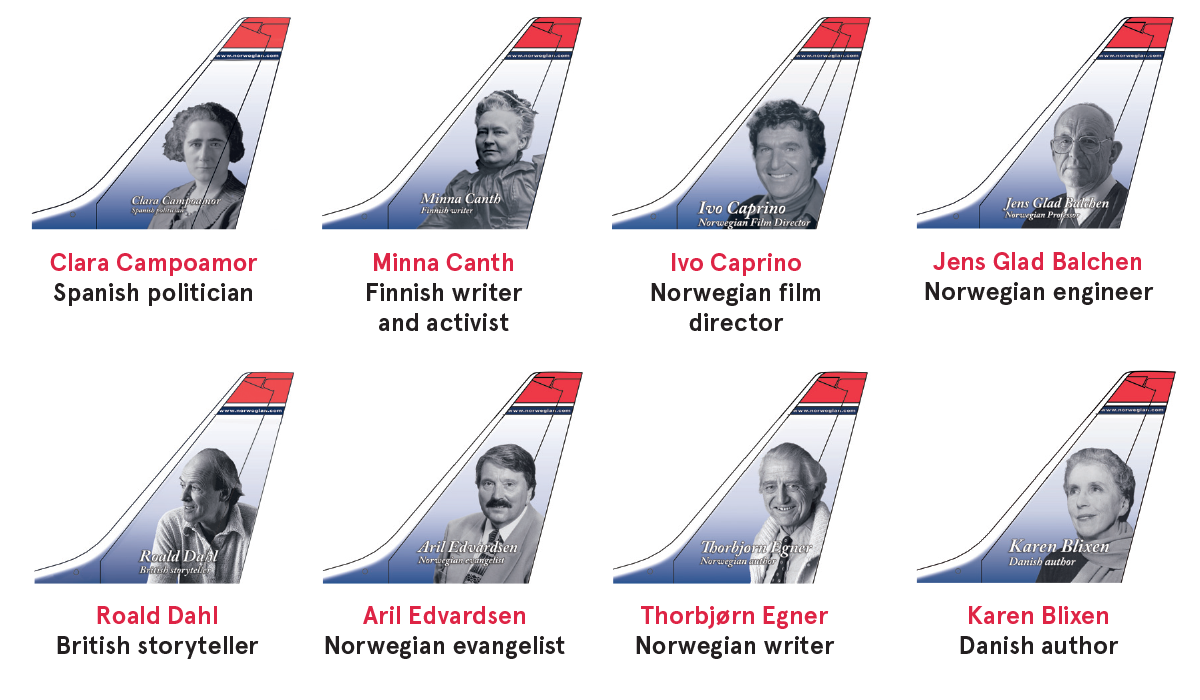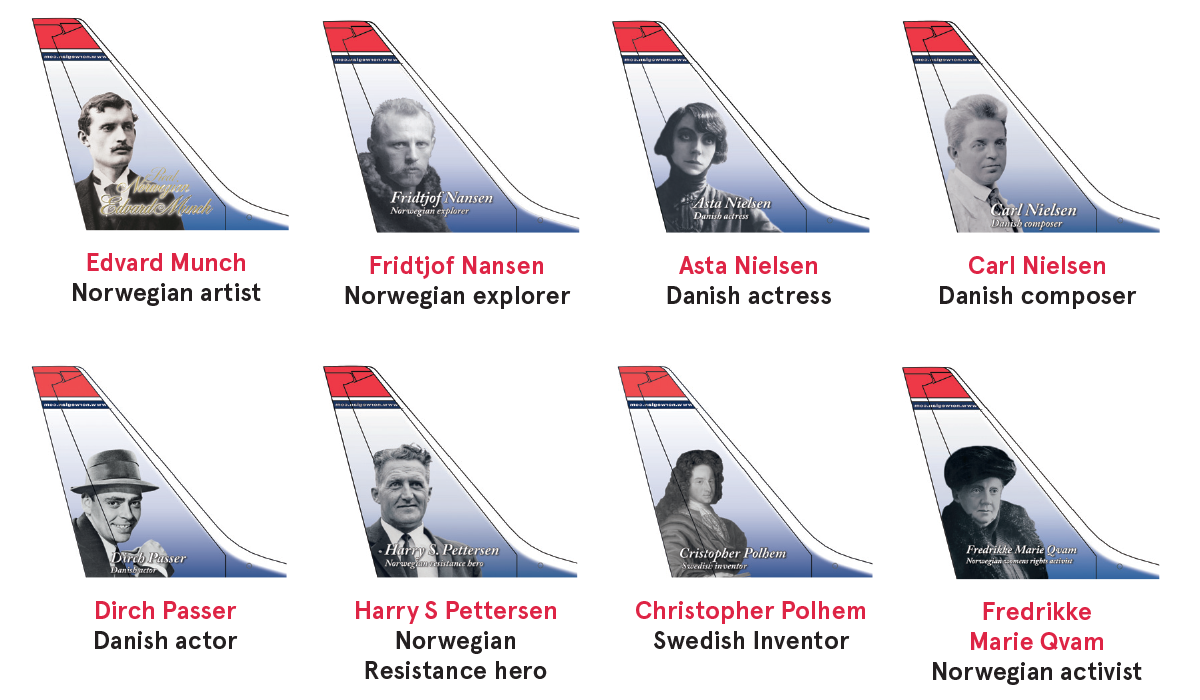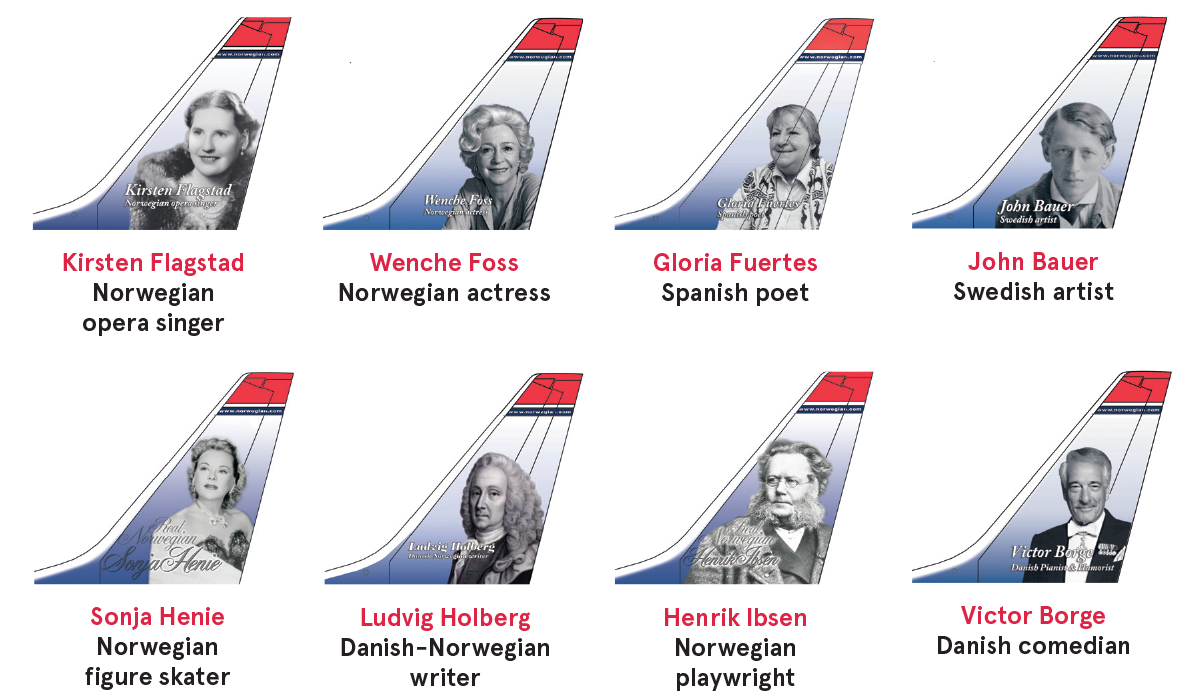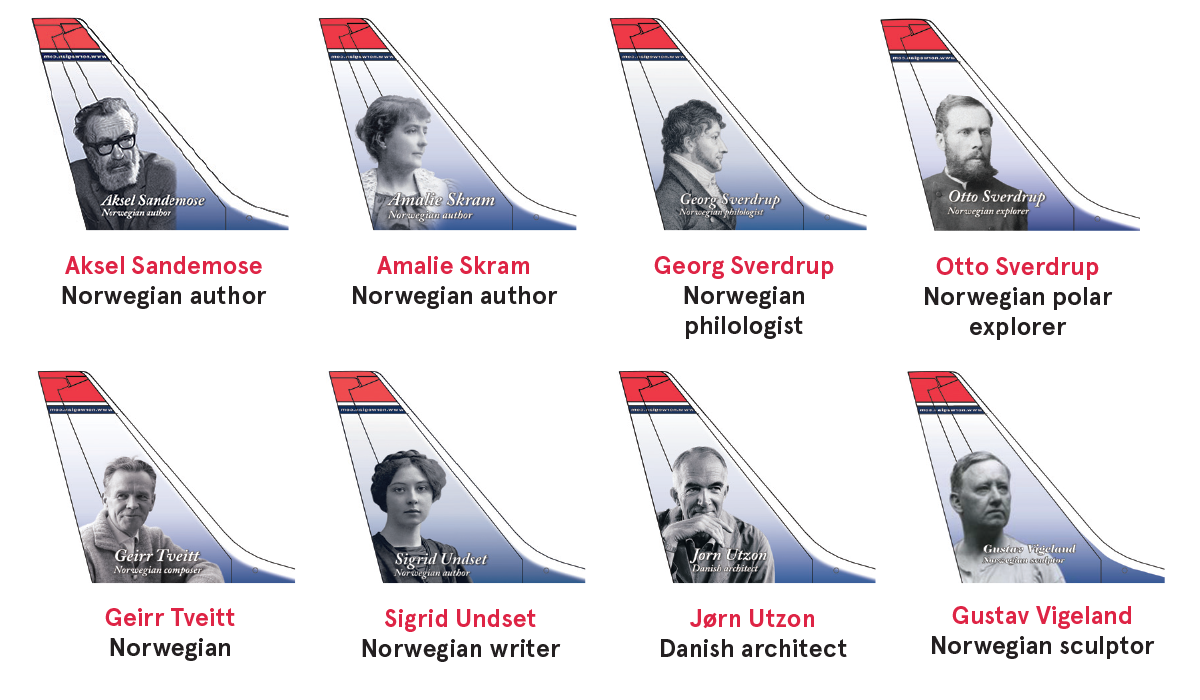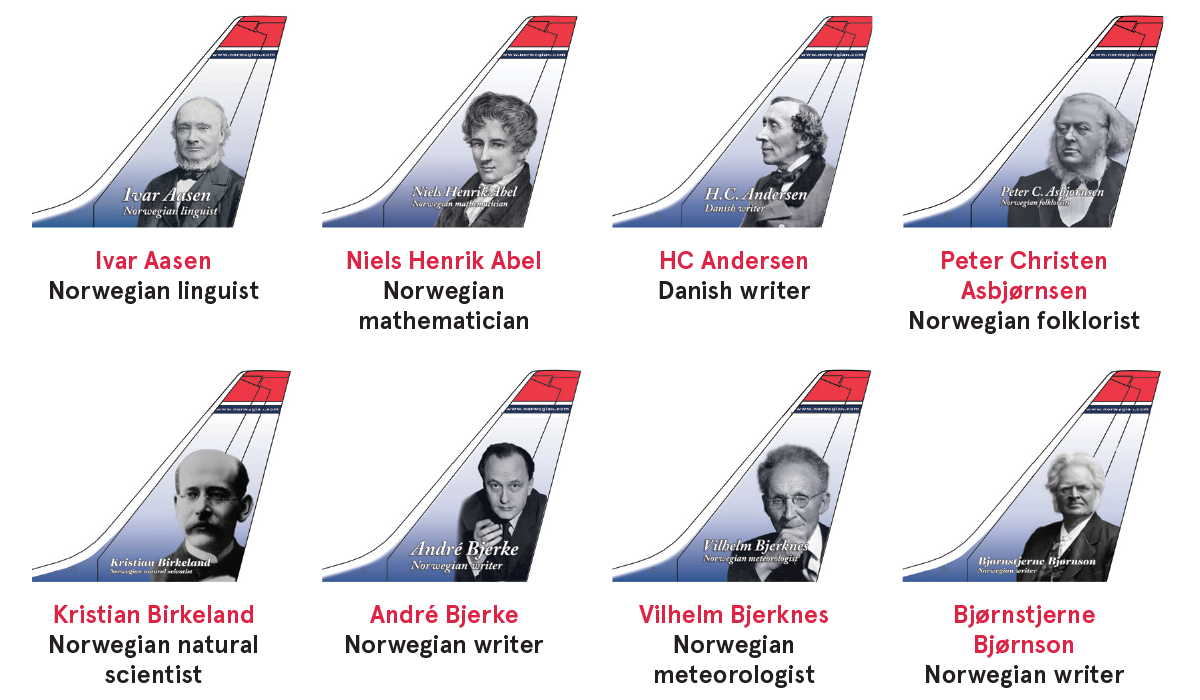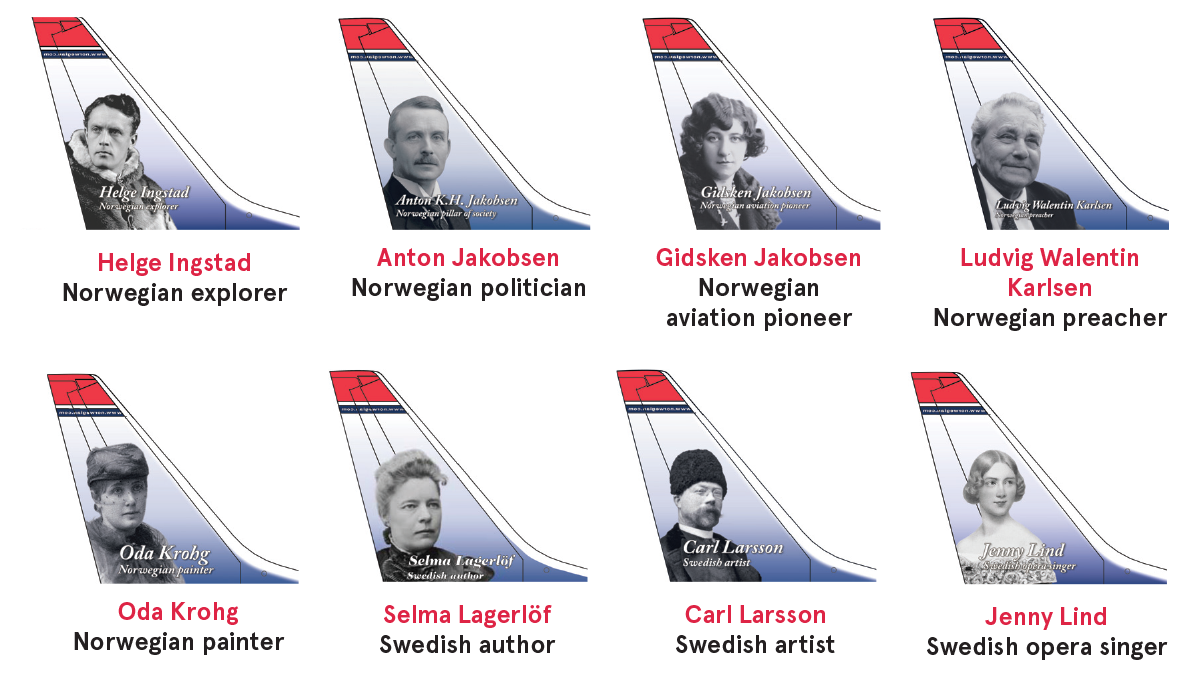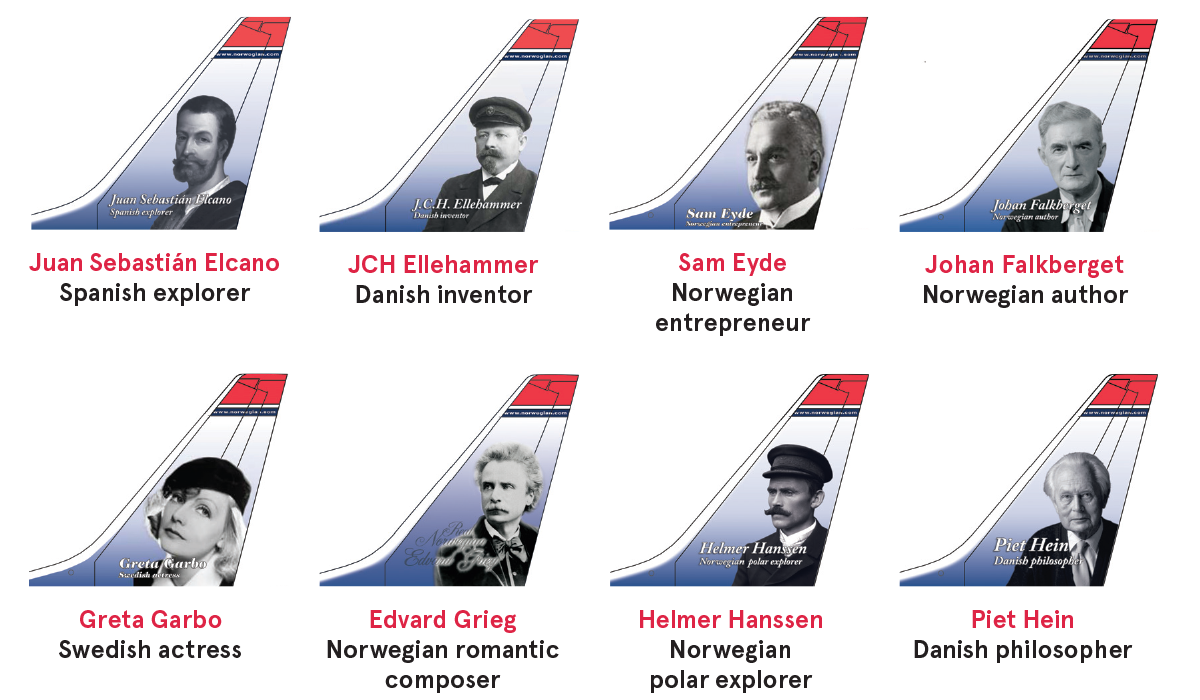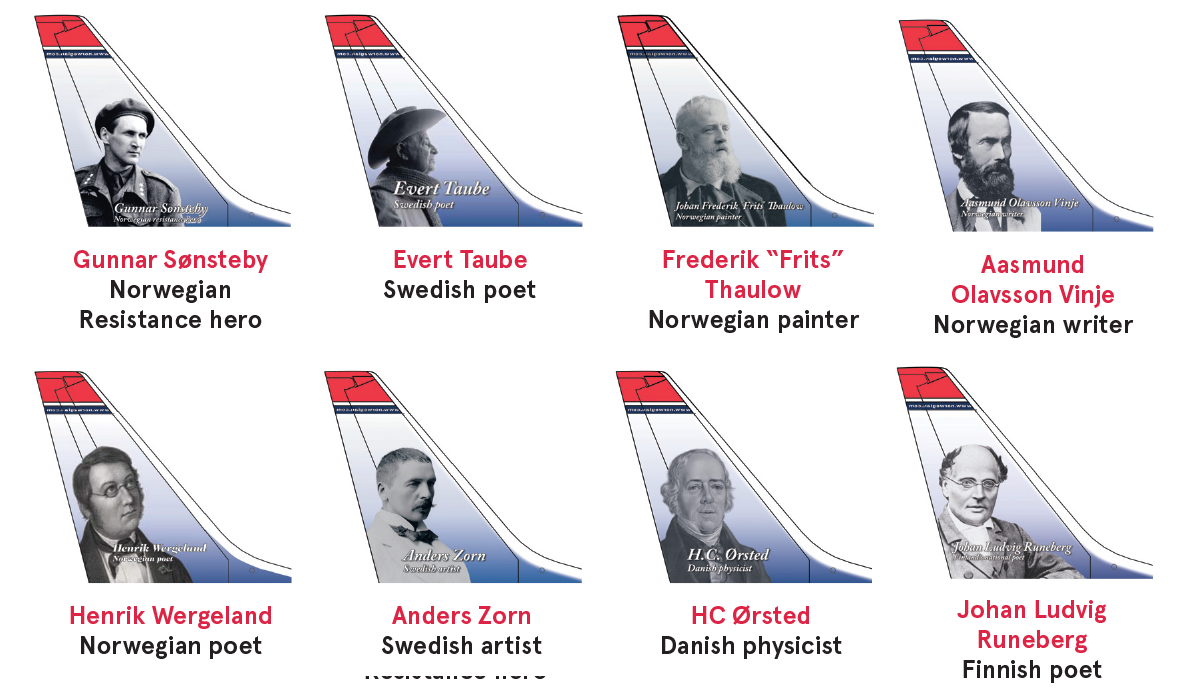 This site requires web browser cookies to be turned on!
You're currently using the accessible version on a desktop device.
You're currently using the desktop version on a mobile device.