{{result.subTitle}} - View as map
{{filteredResult.length}} destinations

for a budget of
{{result.subTitle}} - View as map
0 destinations

for a budget of

}
{{result.subTitle}} - View as map {{filteredResult.length}} destinations

for a budget of
No destinations are currently available. Please try with different search options.
= Some flights in this period have transit stops
No destinations are currently available. Please try with different search options.
Why go?
Visit Sweden's second-largest city to chow down on top seafood, drink local brews and award-winning cocktails, take a trip down memory lane with some iconic automobiles and play in one of the world's best theme parks.
Local hotspot
The trendy, inner-city Magasinsgatan district is the place to head for local fashion, independent cafes, and food trucks. When evening falls, check out the stretch between Drottninggatan and Kyrkogatan streets for lively bars and restaurants, with everything from dumplings and pintxos to gourmet Scandi food on offer.
You probably didn't know
Gothenburg is home to two of Sweden's most iconic brands – Volvo and Hasselblad. It's also the hometown of Academy Award Winning actress Alicia Vikander, '90s pop sensation Ace of Base and YouTube star PewDiePie.
Suggested reading
For a taste of crime fiction set in the city, The Girl Who Kicked the Hornet's Nest (Stieg Larsson, 2007)
---
Things to do in Gothenburg
Koka
This cosy Michelin-starred restaurant, previously known as Kock & Vin specialises in west Swedish gastronomy and has set menus of three, five or seven courses. Downstairs, you'll find the popular Björns Bar.
Café Husaren
Café Husaren is based in an historic building in Haga that's famous for enormous cinnamon buns known as Haga bulle. Their kladdkaka (a type of dense chocolate Swedish cake) has been voted the tastiest in the city several times.
Strömmingsluckan
Gothenburg is well-known for its food trucks. One of the most popular is Strömmingsluckan, which serves up classic herring, mashed potatoes and lingonberries. You'll most likely find it parked in the trendy Magasinsgatan district.
Feskekörka
Feskekörka ("fish church") is an indoor fish market by the Rosenlundskanalen that opened in 1874 and is named for the building's resemblance to a Gothic church. It's still the best place to pick up fresh, local seafood.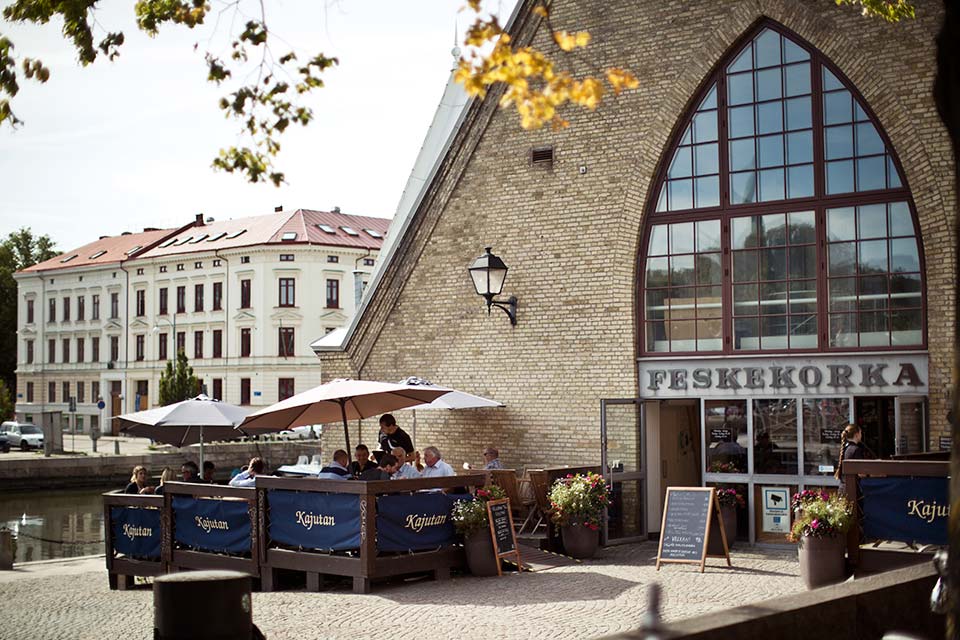 Norda
Did you know that one of the world's best bartenders resides in Gothenburg? Dosa Ivanov, who took out two gold medals in the 2015 World Cocktail Championships, can be found at the Art Deco-inspired Norda at the Clarion Hotel Post. It's not just about cocktails, though – local brewery Dugges has created an exclusive lager for the bar, and there's an in-house coffee roaster.
Brewers Beer Bar
Speaking of local brews, beer aficionados should head to Brewers Beer Bar, where it's all about craft beer and artisan sourdough pizzas, made from a seven-year-old wheat sourdough. You're sure to find something new here – according to the owners, "we change our beers more often than our underwear".
Yaki-Da
Located on the street Storgatan, just around the corner from Gothenburg's main boulevard, Yaki-Da is the club with many faces and guises. You'll find an organic bistro among the rooftops, and no less than four other rooms featuring live acts and DJs pumping out an eclectic mix of hip hop anthems to RnB and EDM.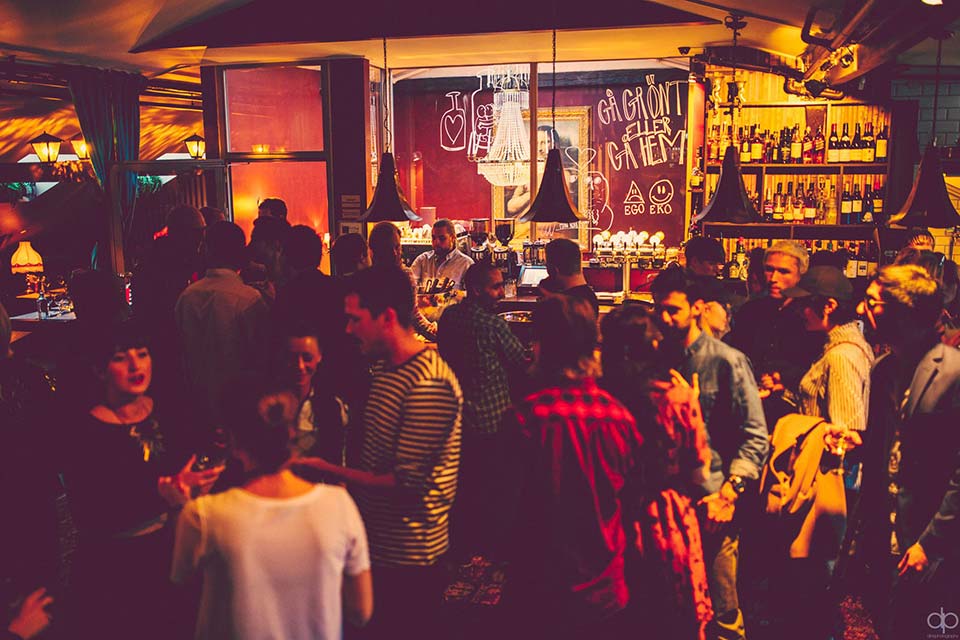 Floramor & Krukatös
Tiny pottery, plant and flower shop Floramor & Krukatös is hidden away in what is a gorgeous historic building, located in the backyard behind café Da Matteo at Magasinsgatan 17.
Emma och Malena
The whole family can get into the seaside spirit with the marine-inspired fashion of local label Emma och Malena in Magasinsgatan. Think nautical hues and cute motifs, like lobsters, fish and anchors. We particularly love their kids and babies ranges.
Market 29
For Scandi-chic homewares, from three-legged wooden stools to cool carpets and candle holders, make sure you drop by the popular Market 29 in Haga, which is Gothenburg's oldest – and most picturesque – suburb.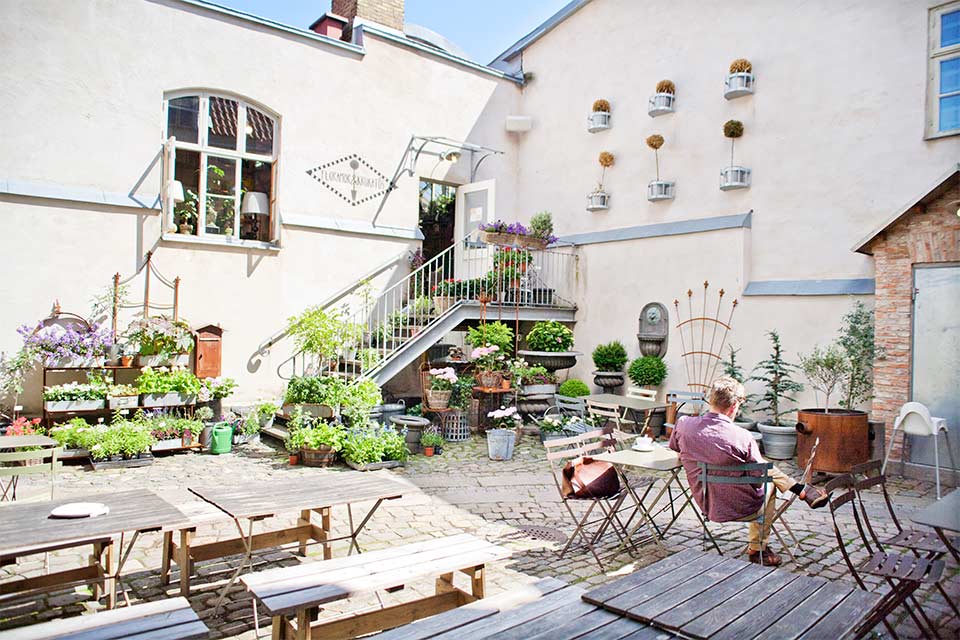 Hasselblad Foundation
Established in 1979 to promote research and academic teaching in the natural sciences and photography, the Hasselblad Foundation has an exhibition hall (located at the Gothenburg Museum of Art), Sweden's only library of photographic books, and hosts the annual Hasselblad Award – one of the world's premier prizes for photography.
Göteborgs Stadsmuseum
The beautiful Värdefullt gallery, in the old vaults at the Göteborgs Stadsmuseum, is home to a permanent collection of precious objects relating to the city. The newest exhibition is The Birth of Gothenburg where you can experience the 1600s from the bedside, parlour and alleyway and get to know the very first citizens of Gothenburg.
Volvo Museum
Take a trip through the history of the iconic car brand from 1927 until today at the Volvo Museum. There's plenty of cars, trucks, prototypes, and even a full-size Volvo XC90 made from LEGO bricks.
Liseberg
Liseberg is the largest amusement park in Scandinavia and the most popular attraction in Sweden, with more than three million visitors annually. It opened in 1923, and was chosen as one of the top ten amusement parks in the world by Forbes in 2005.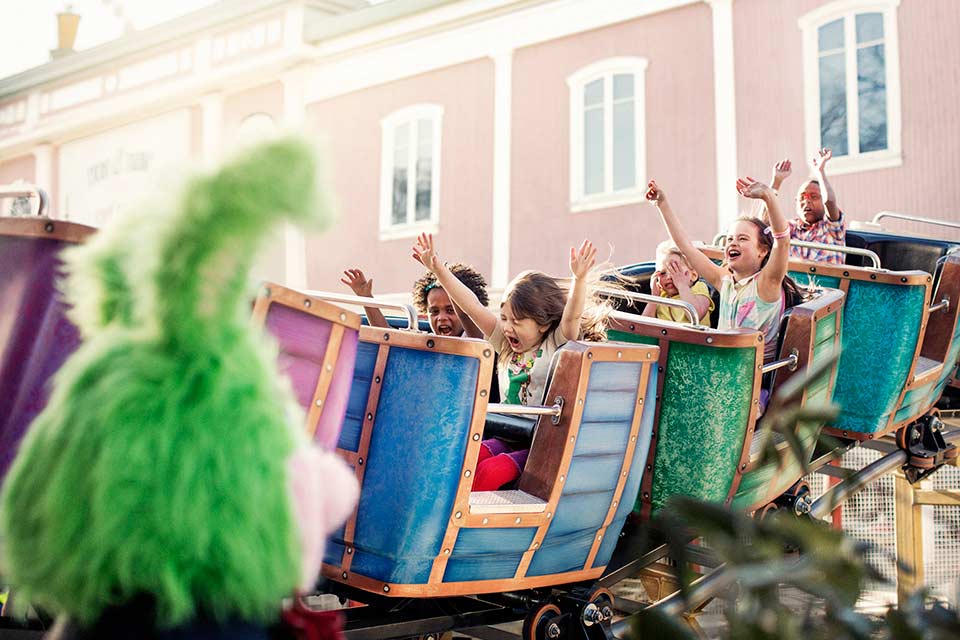 Events
Gothenburg Film Festival (January-February)
International Science Festival (April)
Walpurgisnacht Cortege Parade (30 April)
Göteborgsvarvet (May)
Summerburst (May)
West Pride (June)
Gothia Cup (July)
Way Out West Music Festival (August)
Gothenburg Culture Festival (August)
Gothenburg Book Festival (September)
Christmas Markets (November-December)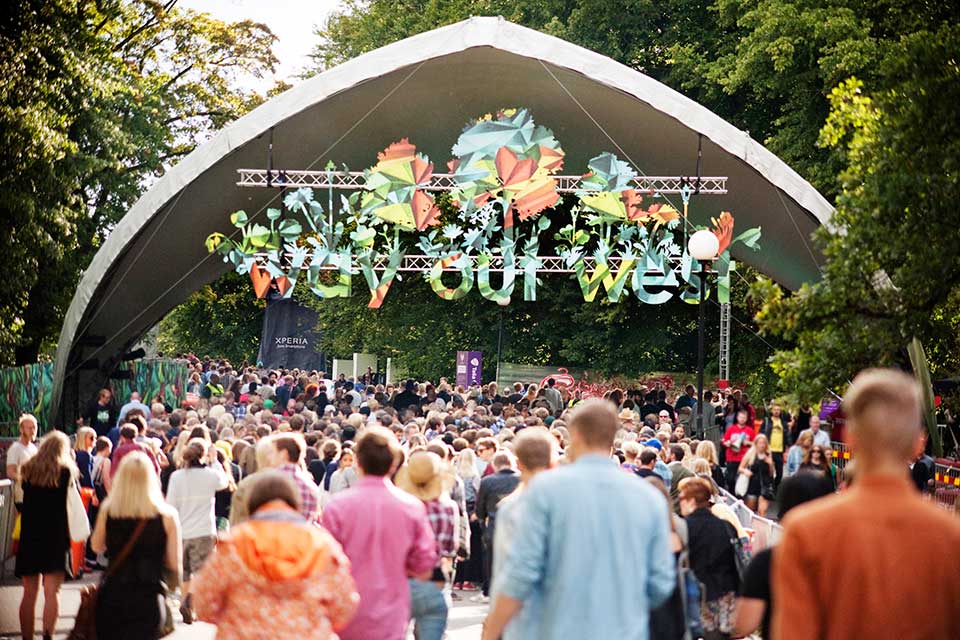 Flying with Norwegian
Flexible tickets
You can make changes to your ticket up until 30 minutes before take-off.
In-flight entertainment
Fly Norwegian, and you'll have entertainment at your fingertips. Video on Demand is available on most flights.
New aircraft - low emissions
Fly with one of the youngest fleets in the world, which means less emissions and a more comfortable flight.