Fly to more than 150 destinations worldwide
When we started flying we made a promise to make flying affordable for everyone. And when we say everyone, we mean everyone, from all over the world. So today, we have over 500 routes to more than 150 destinations.
Where do you want to go next?
So what are you up for? Beach life? Shopping? Sightseeing? Visiting friends and family? Clubbing? Skiing? Whatever, we can fly you to more than 150 different destinations worldwide.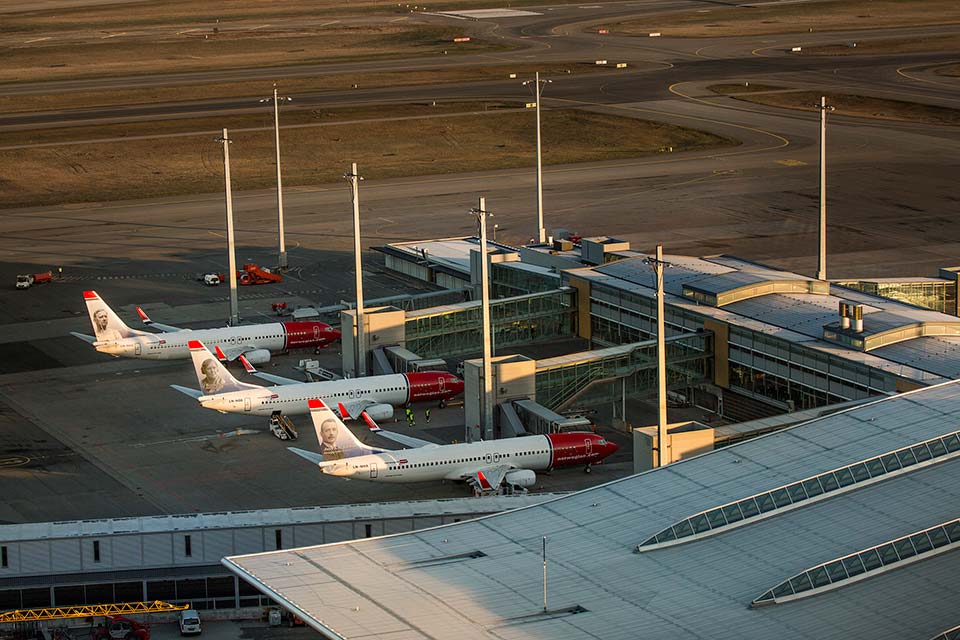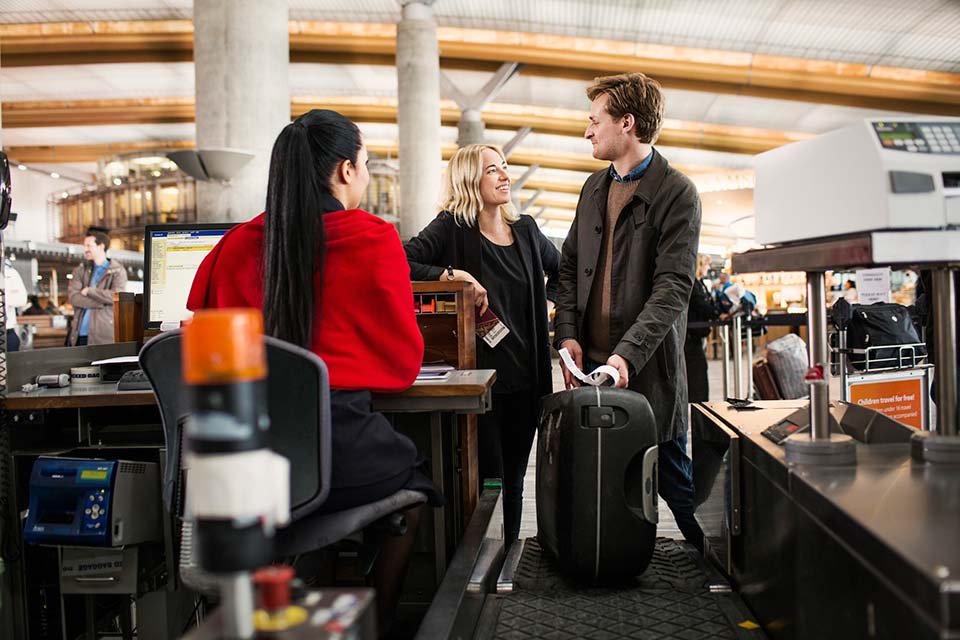 It's all your choice
Fly Norwegian and everything starts with a simple, low-priced ticket. Then whatever else you want, add it on. Who wants to pay for all-inclusive if the things that are included aren't things you need? Why pay for bags you haven't got? Or on-board meals you don't want? We don't give you so called "free stuff" that's not wanted anyway.
Low fares, high standards
That's why we give you the freedom to choose the lowest possible fares, without compromising on the standards.
Experience an award-winning airline
When we win awards (which we do sometimes) it proves that our passengers appreciate our new aircraft, friendly service and low fares. That's why we've been voted Europe's Best Low-Cost Airline and the World's Best Low-Cost, Long Haul Airline by millions of passengers in the Skytrax Awards for several years in a row.
And as long as you still like what we're doing, we'll keep on doing it.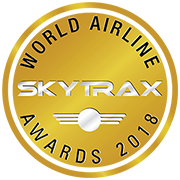 Europe's Best Low-Cost Airline
Five years in a row, voted by passengers in the Skytrax Awards from 2013 to 2018.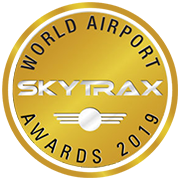 The World's Best Low-Cost, Long Haul Airline
Five years in a row, voted by passengers in the Skytrax Awards.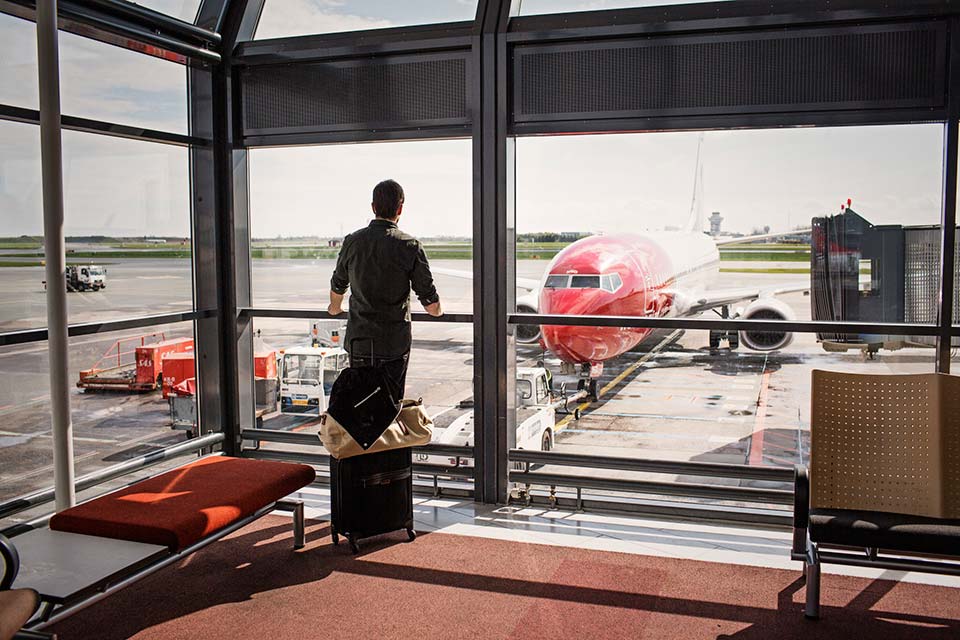 Turn your trips into another trip
Earn CashPoints
CashPoints is Norwegian's digital currency. As a member of our loyalty program, Norwegian Reward, you'll earn CashPoints every time you fly, stay at a hotel, drive a rental car or take advantage of one of our other partner offers. Use your CashPoints as full or partial payment for your next flight with us.
Get Rewards
You can also enjoy frequent flyer benefits with Norwegian Reward, such as CashPoint boosts, free seat reservation and free checked baggage. We call them Rewards. The more you fly, the more Rewards you earn.

Long haul comfort
When you're flying half-way around the world, don't you want to enjoy the ride? On international long haul flights on our 787 Dreamliner you'll benefit from
comfortable seats with plenty of room for your legs
fresh air and optimal cabin pressure, resulting in less jet lag
65% larger windows than in comparable planes and smart mood lighting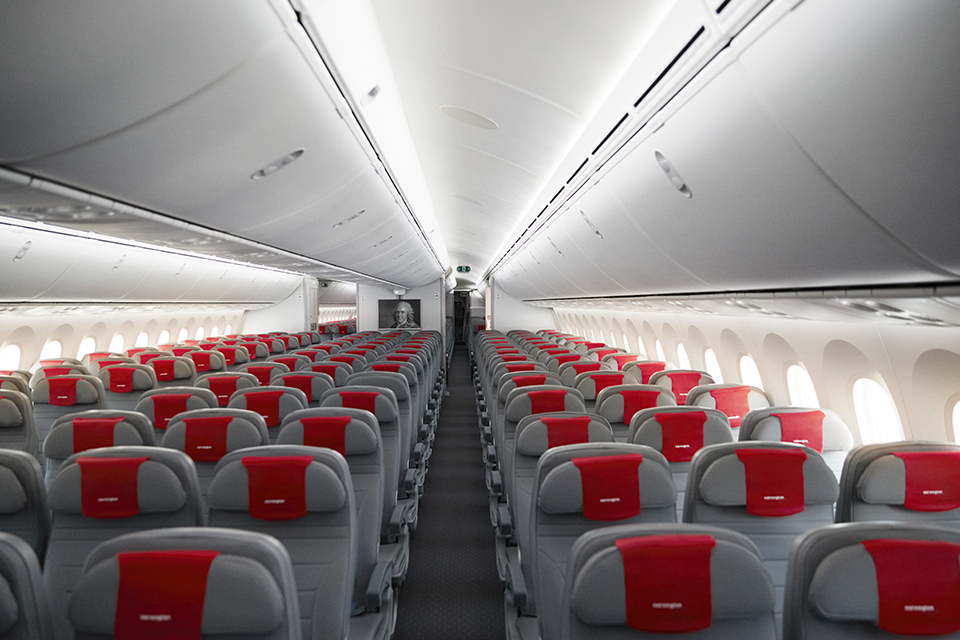 Entertainment at your fingertips
Fly Norwegian, and you'll have entertainment at your fingertips. At any time.
Free WiFi on most flights within Europe
Video on Demand on our WiFi portal
State-of-the-art entertainment system on international long haul flights with our 787 Dreamliner featuring movies, TV shows, games and an interactive 3D map with travel tips for your destination
Our award-winning nMagazine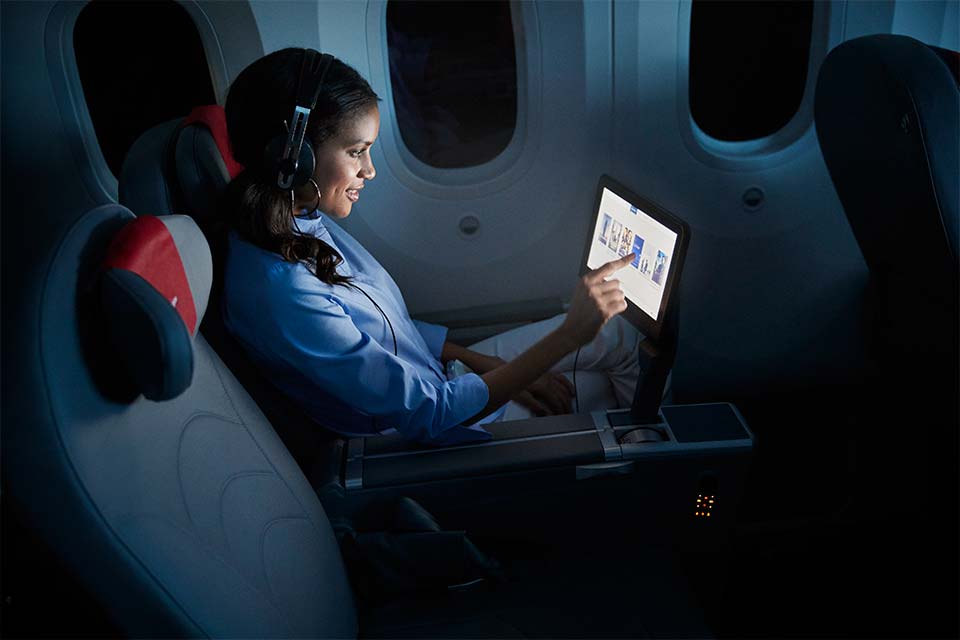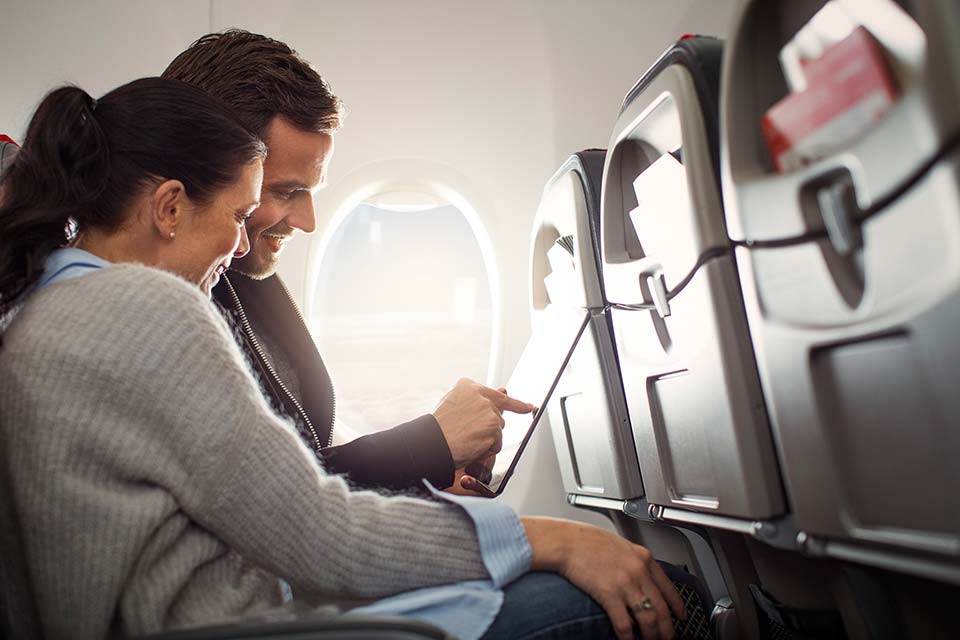 Free WiFi on board
Being in the sky shouldn't mean being out of touch. Or bored. Or behind.
Fly with us and you can go online mid-air with our free WiFi and do whatever you want: browse, see what's new in your social networks, check your e-mail or work (if you must).
After all you rely on being online when you're on the ground, why should it be any different when you fly?
Fancy a snack?
It's always your choice if you fancy a bite on board. You can buy snacks and light meals on most of our flights, and if you want something a bit more substantial on board our international long haul flights, be sure to order in advance and we'll have your meal ready for you.
Your personal snack bar
On our 787 Dreamliner flights you'll even have your very own snack bar. Just select what you want from the touchscreen of the in-flight entertainment system, swipe your credit card and the crew will be right over with your order.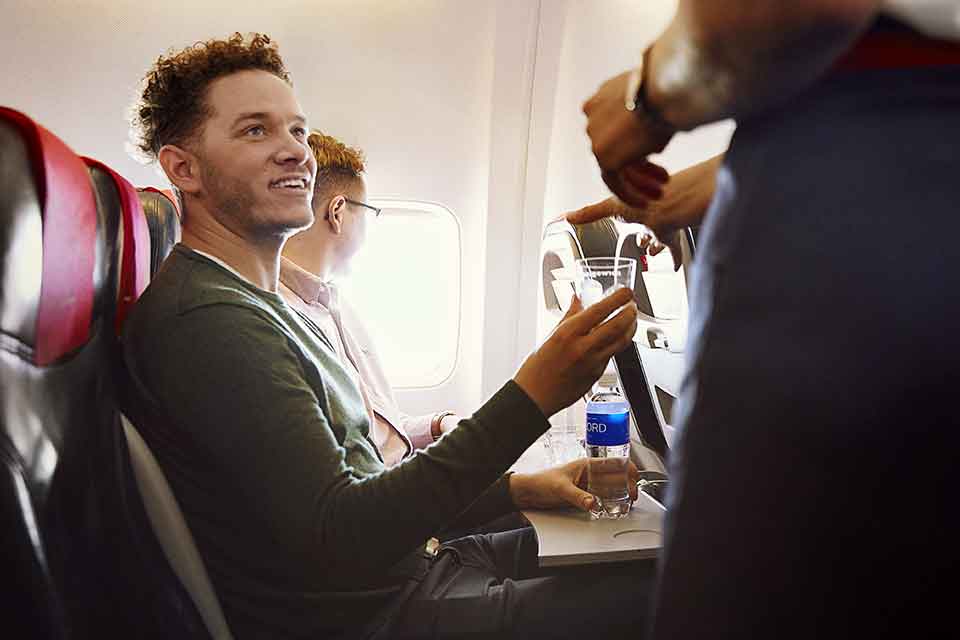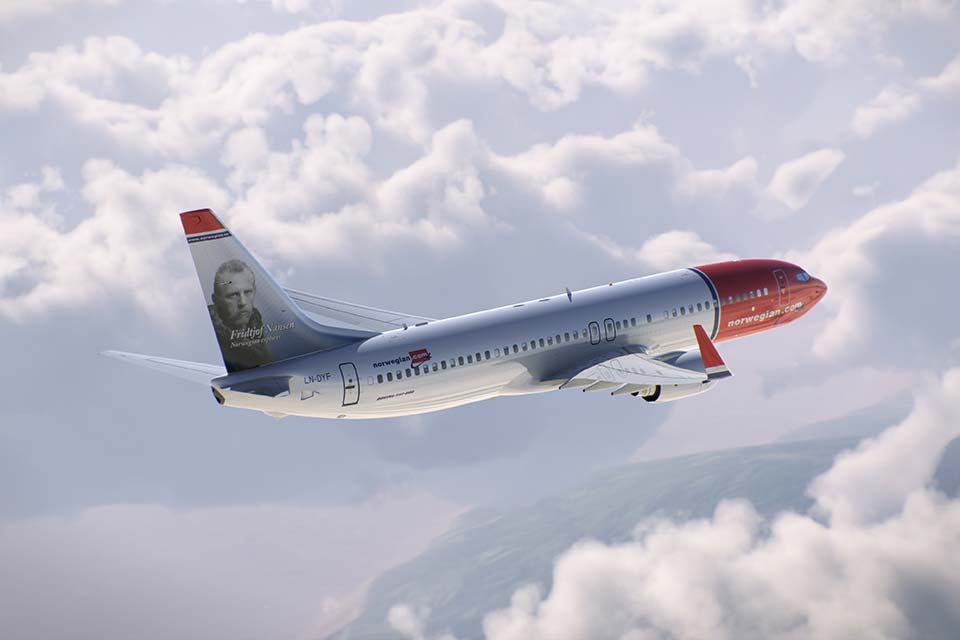 A better experience at a lower price
Norwegian's fleet consists of Boeing 737 series aircraft and is one of the youngest fleets in the world.
New aircraft also means we use less fuel. Less fuel means lower prices for you, and less emissions for the environment. All in all, you get a much better experience – at a lower price. Isn't that a nicer way to fly?

Welcome on board!
Ready to go flying with us? Browse our destinations, get inspired and book your next flight with us today.
We're looking forward to welcoming you on board.