Menu
Using assistive devices, such as screen readers or speech recognition software? Please enable accessibility mode to get an optimal experience.

Corporate Structure
The Norwegian Group consists of the parent company, Norwegian Air Shuttle ASA, and its directly or indirectly owned subsidiaries in Norway, Sweden, Denmark, Finland, Ireland, Spain and United Kingdom.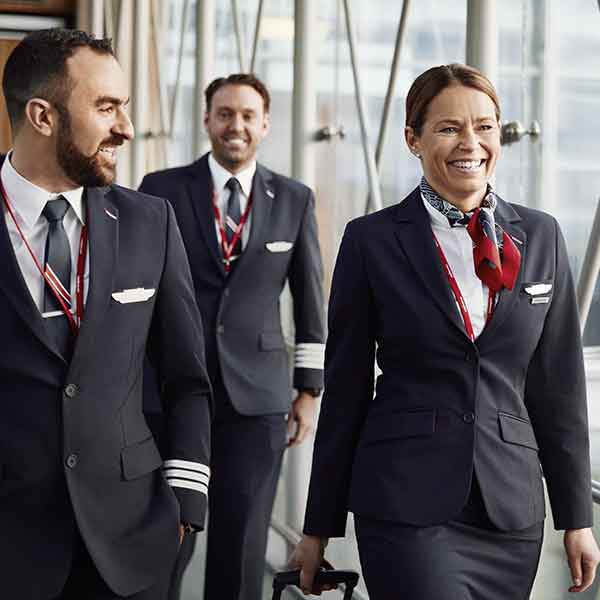 In 2021, Norwegian implemented significant simplifications of the company structure in line with the change of business strategy. Norwegian has its headquarters at Fornebu in Norway, the main focus of operations is to connect Norway and the Nordic regions to Europe.
The company has created a structure that supports flexibility and stability and ensures necessary market access, the company also has employees in other Nordic countries and European key markets.
The Group is organised into three business areas with responsibility for aircraft assets, crew, and air operations with necessary operating licenses (AOC). The commercial airline activities are today organised in the parent company Norwegian Air Shuttle ASA (NAS), and the fully owned operational AOCs are based in Norway and Sweden.
The Group's asset companies are organized in a group of subsidiaries based in Dublin, Ireland. Arctic Aviation Asset Ltd. is the parent company. The business area handles aircraft financing, leases and ownership.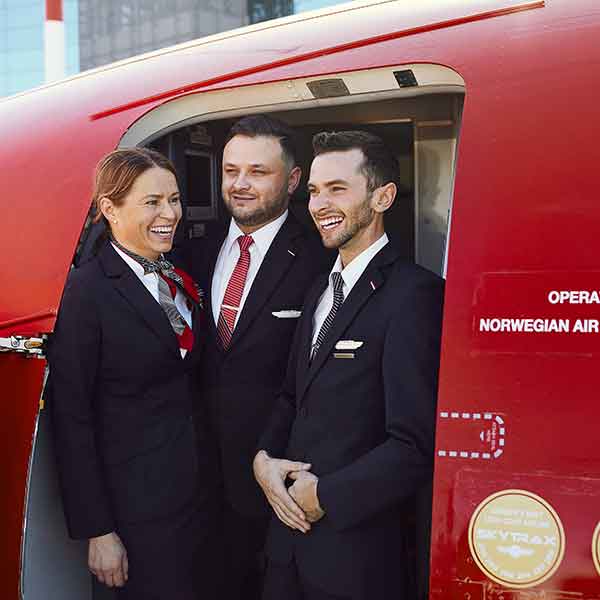 Norwegian Group's crew, airline and crew support and administrative functions are mainly organized within or through companies in the business area People and Services, and provide services across the Group's business areas. The head office is at Fornebu outside Oslo.
The Norwegian group consists of other business areas and works in partnership with other companies in Norway and Europe within the tourism and aviation sector. The business areas include the carriage of goods, ownership and management of the company's brand, package tours and the Norwegian Reward loyalty program.