No destinations are currently available. Please try with different search options.
= Some flights in this period have transit stops
= Some flights in this period have transit stops
Why visit Vienna?
As the capital of Austria, Vienna is a fascinating city that offers the visitor a multitude of things to see and do. The city centre and historical buildings are some of the city's prime sights with magnificent architecture. Take a walk through the multicultural bustle of the Naschmarkt, Vienna's main food market and enjoy a light snack or taste the world's most famous cake — the Sachertorte at the Hotel Sacher.
Shop until you drop in all the top-class shops and boutiques at Kartnerstrasse that runs form from Stephansplatz to the State Opera House at Karlsplatz.

Local hotspot
Cool independent shops stand shoulder to shoulder with bohemian bars in Neubau, district 7.
You probably didn't know
Like Berlin, Vienna was divided into four Allied zones after World War II, and remained so for ten years until 1955.
Why fly to Vienna with Norwegian?
We give you the freedom to choose, so you get the opportunity to fly at the lowest possible price - without compromising on quality. Find cheap flights to Vienna and other European destinations in our low fare calendar. The earlier you book, the cheaper the tickets.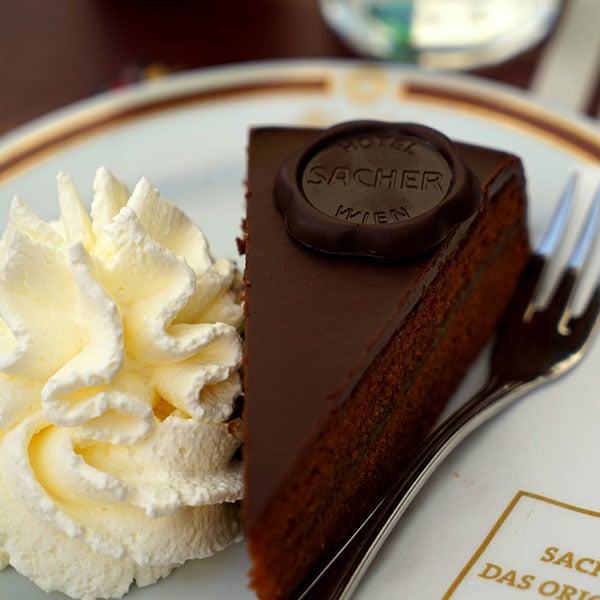 Flying with Norwegian
New aircraft - low emissions
Fly with one of the youngest fleets in the world, which means less emissions and a more comfortable flight.