No destinations are currently available. Please try with different search options.
= Some flights in this period have transit stops
= Some flights in this period have transit stops
Perché visitare Malaga
Perché oltre al sole, il mare e le spiagge, la città offre molti musei (adesso ve ne sono 30), gallerie di arte moderna e un panorama gastronomico alla moda.
Attrazione locale
Soho, nella zona del porto, come la sua omonima londinese, era un'area molto cruda e cupa, ma adesso si è trasformata in un luogo artistico e alla moda, con i murales di apprezzati street artist come lo statunitense Shepard Fairey.
Lo sapevate?
In Plaza de la Marina c'è una statua di Hans Christian Andersen che reca la seguente iscrizione: "In nessuna città spagnola sono stato così felice e mi sono sentito totalmente a mio agio, come qui a Malaga."
Lettura consigliata
South from Granada: A Sojourn in Southern Spain (Gerald Brenan, 1957)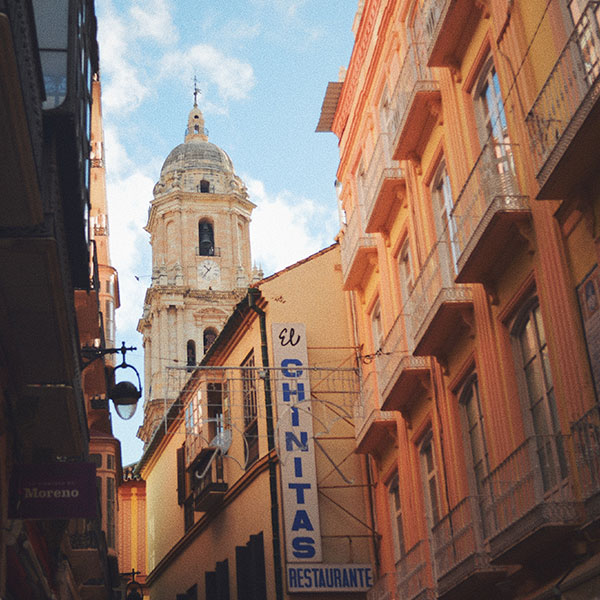 Flying with Norwegian
New aircraft - low emissions
Fly with one of the youngest fleets in the world, which means less emissions and a more comfortable flight.