No destinations are currently available. Please try with different search options.
= Some flights in this period have transit stops
= Some flights in this period have transit stops
Perché visitare Gran Canaria
Perché è il paradiso tropicale degli europei ed è raggiungibile in poco tempo, senza dover affrontare il jetlag.
Attrazione locale
The Paper Club, l'antica sede di un giornale locale ormai chiuso, oggi ospita i nomi più importanti della musica alternativa spagnola e i DJ più alla moda.
Lo sapevate?
Nell'isola si trovano le piantagioni di caffè più settentrionali del mondo, le uniche presenti in Europa. Esse sono sparse su tutta l'isola, ma sono perlopiù concentrate nella verde e piacevole valle Agaete, nella parte nordoccidentale del paese.
Film consigliato
Moby Dick (John Huston, 1956). Il film, tratto dal romanzo di Herman Melville, è stato girato al largo della spiaggia di El Confital. Gregory Peck, l'attore protagonista, quando non era impegnato sul set trascorreva la maggior parte del suo tempo al Bar Madrid dell'hotel Plaza Cairasco.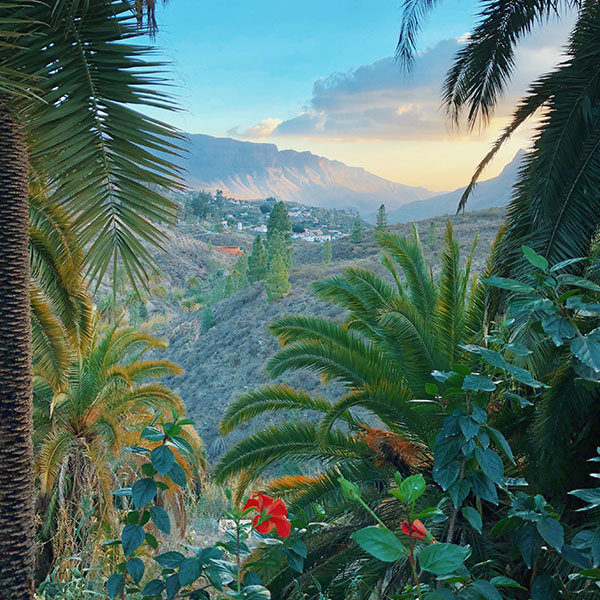 Flying with Norwegian
New aircraft - low emissions
Fly with one of the youngest fleets in the world, which means less emissions and a more comfortable flight.