No destinations are currently available. Please try with different search options.
= Some flights in this period have transit stops
= Some flights in this period have transit stops
The search result shows the lowest available adult single fare in period. All fares show fare in selected currency.
Perché andarci?
Quarta città danese per grandezza, Aalborg è un piacevole mix di case storiche a graticcio e moderne attività commerciali, in una delle economie europee più fiorenti e basate sull'energia pulita.
Luoghi di interesse
Per i danesi semplicemente Gaden ("La Strada"), Jomfru Ane Gade è il centro della vita notturna di Aalborg, tutto concentrato in una via stretta e pedonalizzata, che sembra Ibiza trasferita nello Jutland settentrionale.
Lo sapevate?
Aalborg è sinonimo di akvavit (acquavite), la bevanda alcolica forte e chiara simile alla grappa.
Letture consigliate su Aalborg
Utzon & the New Tradition (Christian Norberg-Schulz, Kim Dirckinck-Holmfeld, Martin Keiding, 2005).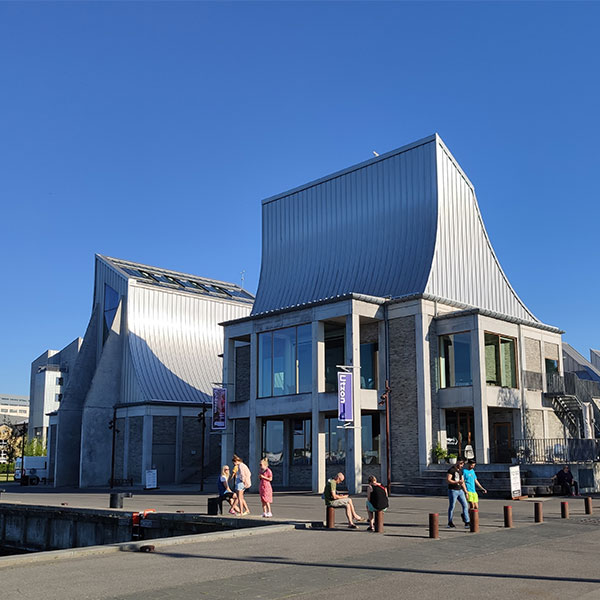 Flying with Norwegian
Flexible tickets
You can make changes to your ticket up until 30 minutes before take-off.
New aircraft - low emissions
Fly with one of the youngest fleets in the world, which means less emissions and a more comfortable flight.