Updates to our long-haul program
Due to the ongoing challenges surrounding the pandemic we have made the difficult decision to cease the operation of our flights to and from the U.S., Argentina, Brazil and Thailand.
Read more here
This is what you get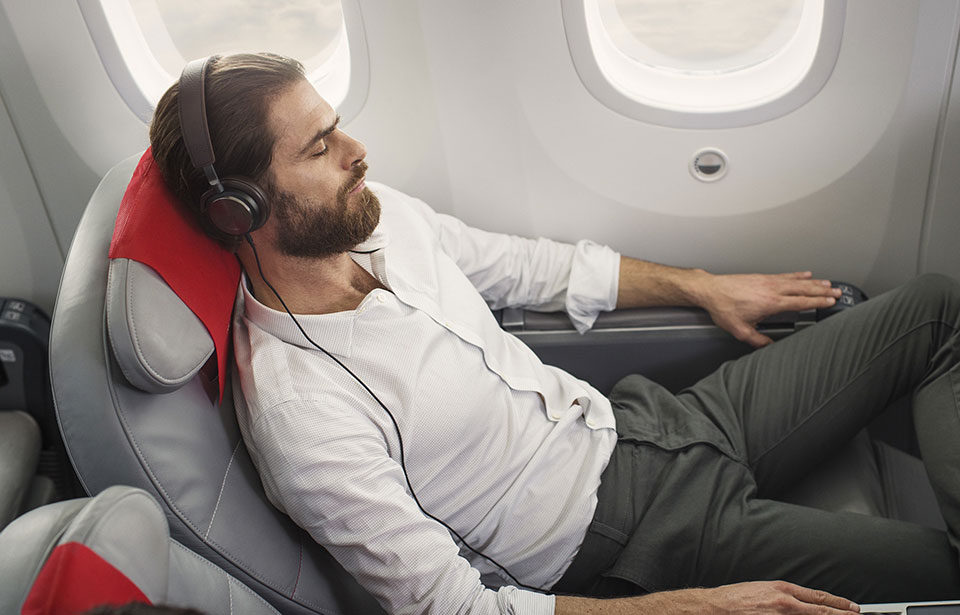 Comfortable seat
Enjoy the extra space with up to 140 centimetres in our recliner seats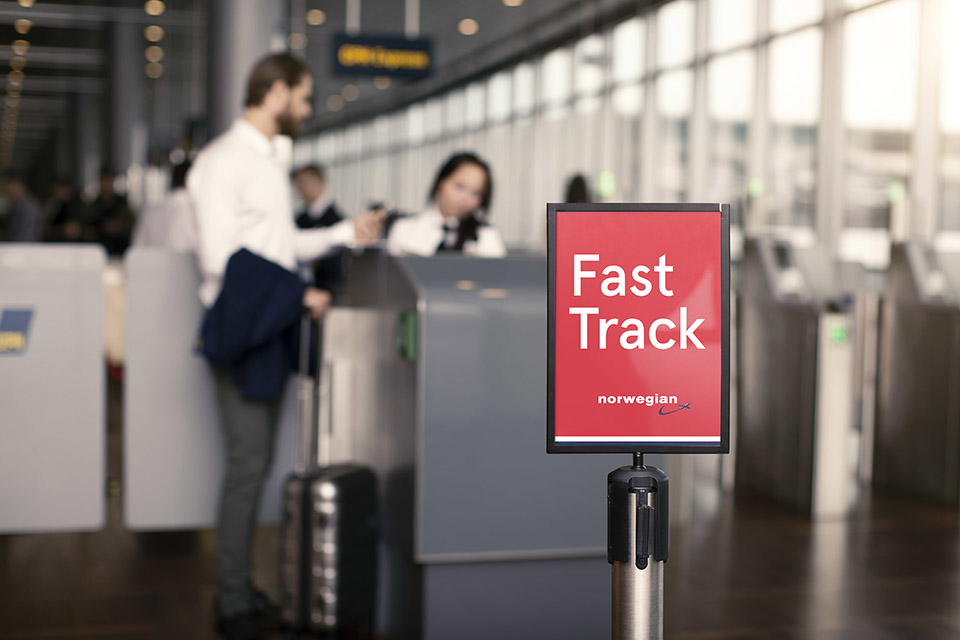 Fast Track
Breeze through security like a boss with Fast Track included.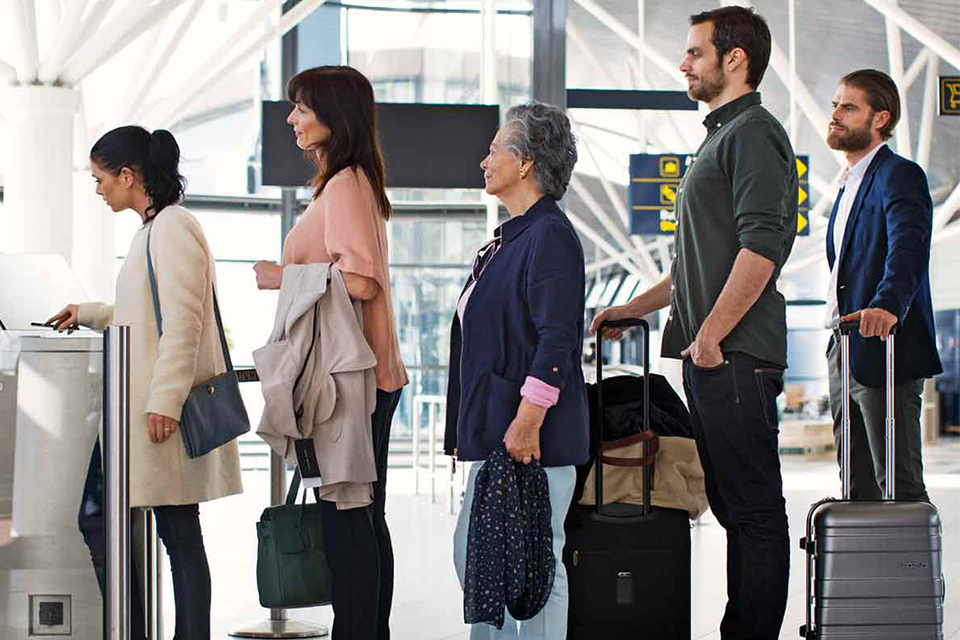 Checked baggage
Bring your stuff, with 2 x 23kg baggage included.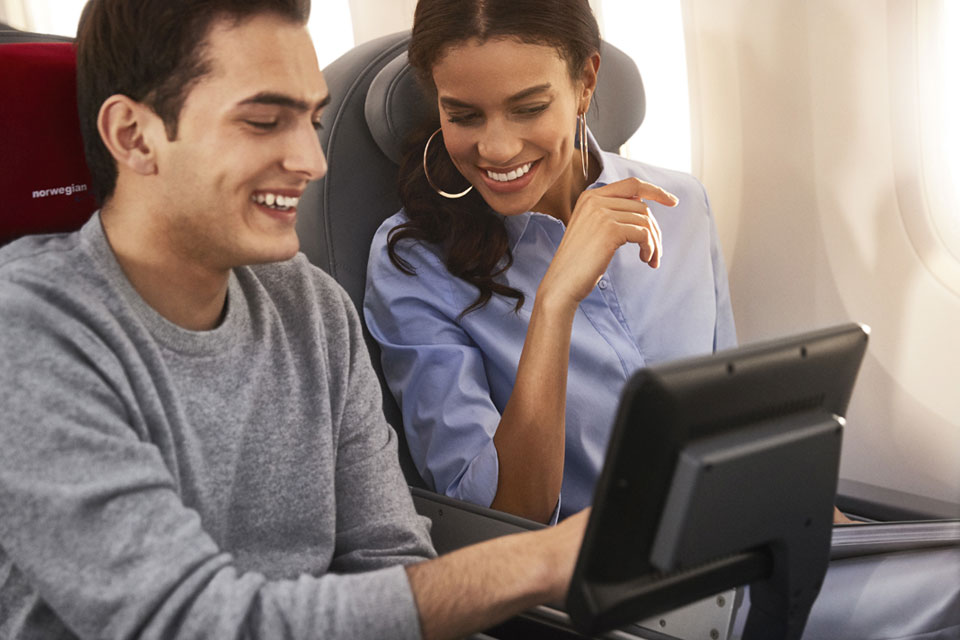 Make the time fly
Our in-flight entertainment offers a broad variety of movies, series and games.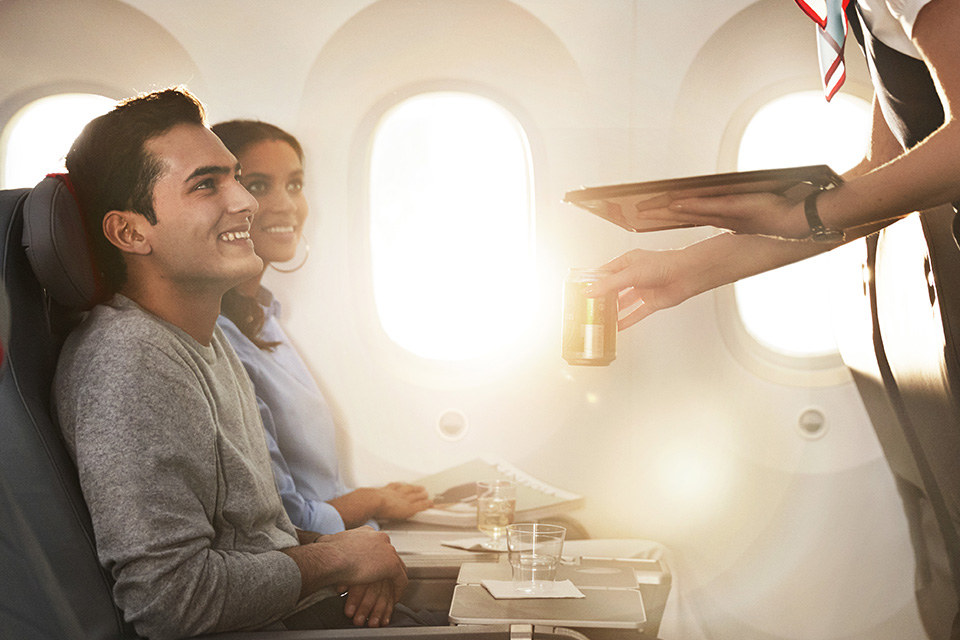 Premium dinner
A light starter, followed by your choice of main course, and rounded off with something sweet.
Fancy a snack?
You've got your own personal snackbar, just choose and order with a swipe of the card.