Why go to Gran Canaria?
It's Europeans' own tropical paradise – without the jetlag. With a climate that almost guarantees sun and warm temperatures all year round, Gran Canaria stands as a top favorite destination for a vacation in the sun.
Gran Canaria is the largest of the Canary Islands and is often described as the island of eternal summer, which is not far from the truth. Here you are almost guaranteed sun and warm temperatures all year round. The winter months are of course cooler, but compared to Central and Northern Europe it is still a little paradise. Despite its size, Gran Canaria is an island full of contrasts. From the perfect white beaches in the south to the lush mountain landscapes in the north. Whether you are relaxing by the pool with the family or an active holiday with friends, Gran Canaria has all the possibilities to fulfill your holiday wishes.
Why fly to Gran Canaria with Norwegian?
We give you the freedom to choose, so you get the opportunity to fly at the lowest possible price - without compromising on quality. Find cheap flights to Gran Canaria in our low fare calendar. The earlier you book, the cheaper the tickets.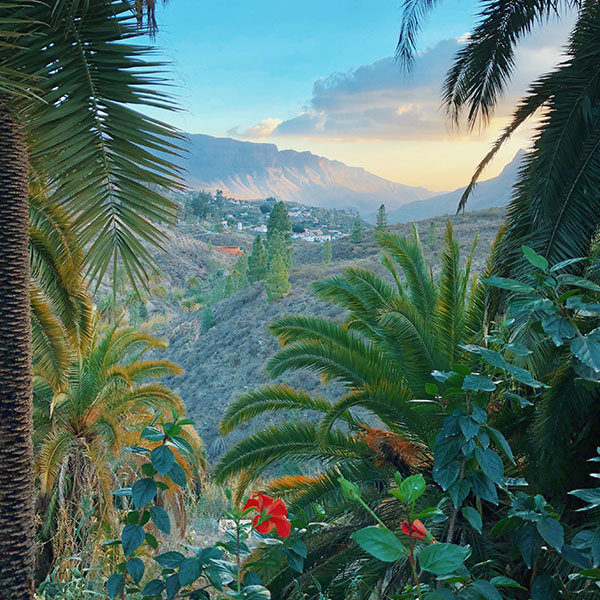 Flying with Norwegian
New aircraft - low emissions
Fly with one of the youngest fleets in the world, which means less emissions and a more comfortable flight.