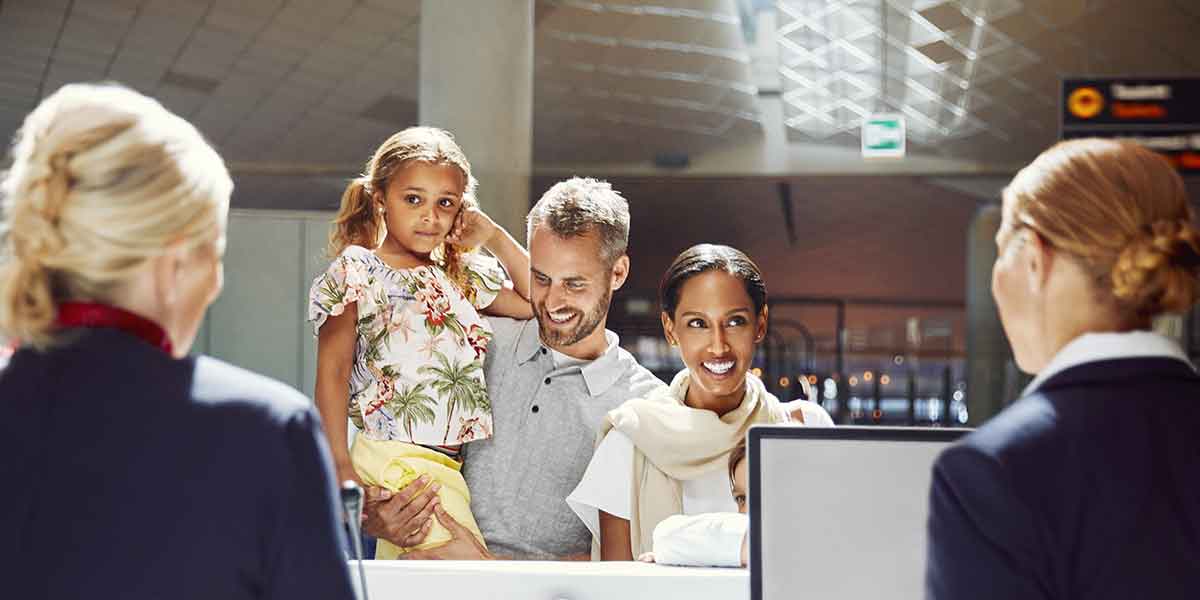 Putting a price on carbon
While we as an airline are constantly working to reduce our carbon footprint, we also encourage our passengers to do the same. We have partnered with climate company CHOOOSE to make it easy for you to offset your carbon footprint when flying with us.
Published on december 2nd


"Norwegian has been named one of the world's most environmentally friendly airlines and we are continuously working to reduce our emissions through new initiatives. We've now put a price on actual carbon emissions from flying, making it easy for all our customers to take climate action," said Norwegian's Head of Sustainability, Anders Fagernæs.
Direct funding in a verified way
If you choose to offset your carbon footprint for your flight, you'll support CO2-reducing projects certified by the United Nations and the Gold Standard. And you can rest assured that your contribution will be used to directly fund verified projects that reduce carbon emissions.

In collaboration with CHOOOSE we have identified projects in regions that we fly to, focusing on clean energy projects with measurable, long-term impact. We will continue to expand the projects we make available to our customers as this program grows.
UN Climate Change body welcomes Norwegian's initiative
Norwegian is the first airline to sign the United Nations Framework Convention on Climate Change (UNFCCC) pledge, committing to become climate neutral by 2050:
"Putting a price on carbon in this way also helps driving more action and more ambition at all levels of society, including in business. We welcome this initiative by Norwegian to help their customers compensate their emissions when they travel. Bringing people together is fundamental for global understanding, for the economy, for wellbeing, and for the planet. We welcome Norwegian to our Climate Neutral Now initiative," says Niclas Svenningsen, Manager, Global Climate Action, UN Climate Change.
Read more about Norwegian's collaboration with CHOOOSE here

Aviation brings people, cultures and economies together. Norwegian acknowledges its responsibilities as a significant market player and has taken direct action to reduce emissions and make aviation more environmentally friendly. Read more

At Norwegian, we are constantly working to reduce our carbon footprint. At the same time, we encourage our passengers to do the same. Here are five easy ways you can reduce your carbon footprint while travelling. Read more