Looking for the best beach break destinations?
Check out these great places to go for your next break in the sun or see all our beach break destinations.
Top Beach Break Destinations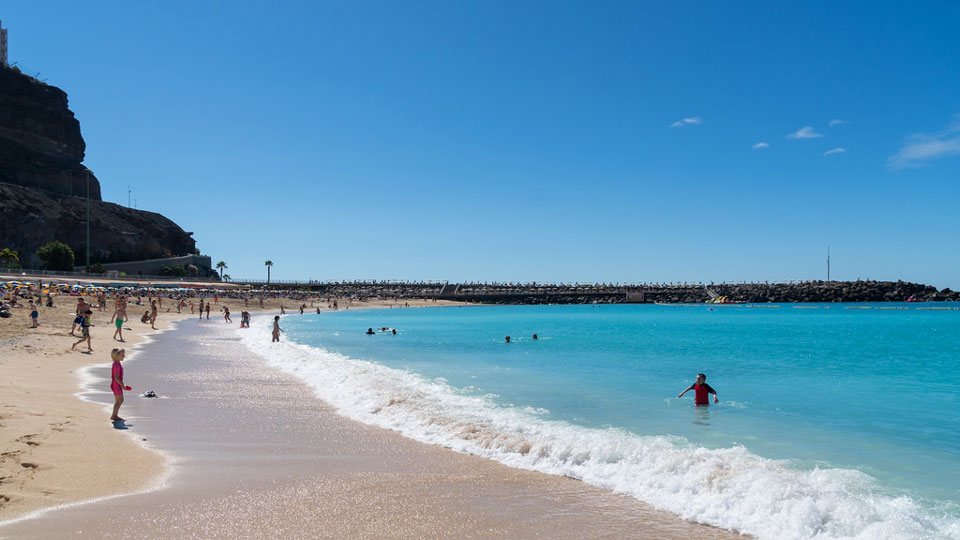 Beach holidays in the Canary Islands
There's good reason Gran Canaria is known as a "continent in miniature" – the Canary Island has incredibly diverse landscapes and microclimates, from close to 60 km of beaches to dramatic volcanoes, pine forests, and a lush Biosphere Reserve that covers one third of the island. Plus there's an average of 320 sunny days every year.
Miami beach breaks
Miami is the perfect destination for a winter beach holiday, with a lively mix of American and Caribbean culture – think white sand beaches, picturesque palm trees, colourful Art Deco architecture, and Latino vibes in Little Havana. There's also the opportunity to get up close with manatees, alligators, and crocodiles in the nearby Everglades.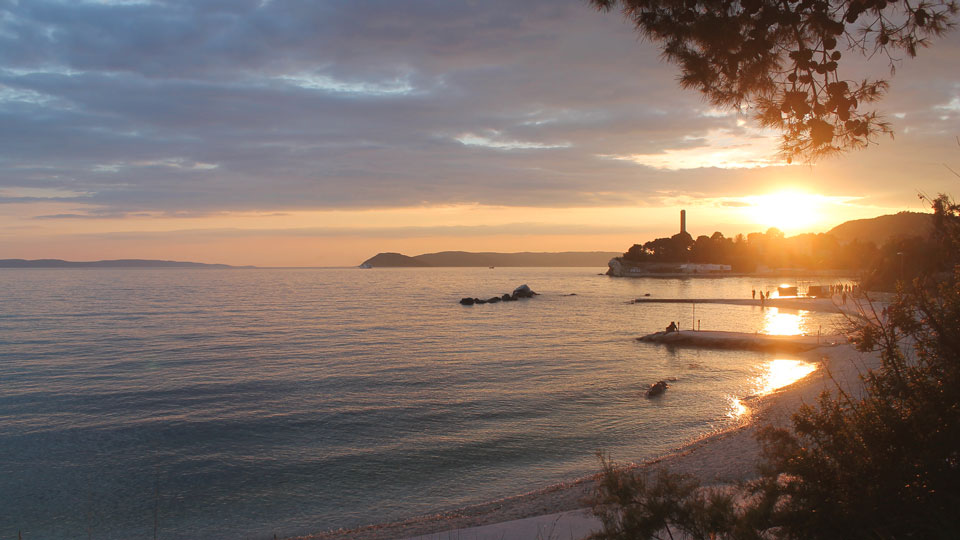 Beach breaks in Croatia
Croatia's top beach destination is Split – the city has everything you need for a beach holiday, whether you want to laze in the sun, immerse yourself in history, or indulge in local seafood dishes at one of the city's many restaurants. The Croatian city, which has grown out of the palace built in 295AD by Roman Emperor Diocletian, is one of the jewels of the Mediterranean.
This site requires web browser cookies to be turned on!
You're currently using the accessible version on a desktop device.
You're currently using the desktop version on a mobile device.