As the worlds most populare travel destination, France has something to offer to everyone. Visit Paris and explore the collections of the Louvre and Musée d'Orsay, walk the wide boulevards designed by Haussmann and shop for regional delicacies in the city's covered markets. Nice offers visitors a wealth of quality restaurants, a stretch of pebble beach coastline and a bustling old town to explore. Take a stroll through one of its many outdoor markets or wander the waterfront and admire the impressive yachts moored offshore. Visit the many affluent vineyards in Bordeaux – where the region's world-beating wine is produced – or stroll along the city's tree-lined streets to admire the many landmarks, including Saint-André Cathedral.
Flights to France
No destinations are currently available. Please try with different search options.
= Some flights in this period have transit stops
= Some flights in this period have transit stops
Why visit France?
France is home to more than 40,000 châteaux – manor houses traditionally inhabited by the country's gentry. Get a taste of the high life and book a stay at one of the many that have been converted into luxury hotels and guesthouses.
Fly to Nice to explore the Provence region – at its best between June and August, when you can drive or cycle along its Routes de la Lavande to view the spectacular lavender fields in bloom.Explore France's picturesque waterways by boat, barge or bicycle. Its network of more than a hundred canals and rivers is easily navigated. Fly to Montpellier to start your journey – the Canal du Rhône à Sète and Canal du Midi are both within a couple of hours' drive of the city.
Fly to France with Norwegian
Norwegian fly to Montpellier, Paris, Nice, Grenoble or Corsica from the UK. We give you the freedom to choose, so you get the opportunity to fly at the lowest possible price - without compromising on quality. Find cheap flights to destinations in France, the earlier you book, the cheaper the tickets.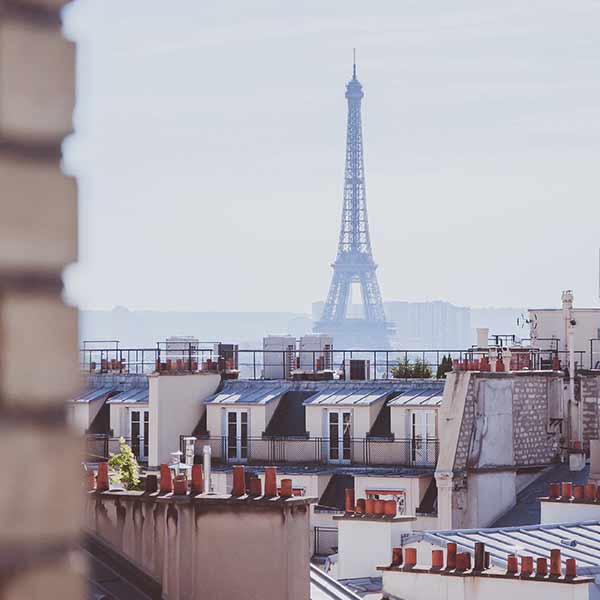 Flying with Norwegian
New aircraft - low emissions
Fly with one of the youngest fleets in the world, which means less emissions and a more comfortable flight.