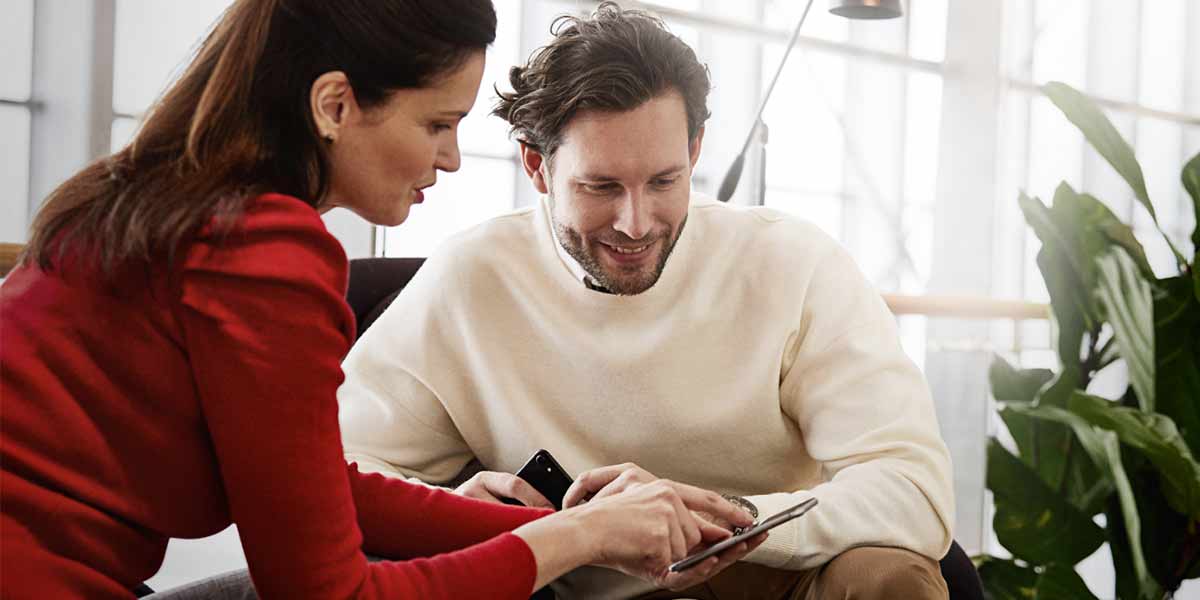 We have launched a carbon emission calculator
We've made it easy for you to compare your CO₂ emissions for your Norwegian flight with the industry average. Our aircraft fleet is one of the most fuel-efficient in the world and since 2008, we have reduced our emissions per passenger kilometer by 30 percent.
Published on january 29th


Our carbon emissions calculator is based on the guidance provided by

ICAO in ICAO Carbon Emissions Calculator Methodology Version 10

issued June 2017, combined with Norwegian's own emissions data. This is the standard methodology provided by the International Civil Aviation Organization (ICAO), a specialized agency of the United Nations (UN). A summary of the ICAO method is provided

here.

Fleet-specific data has been implemented. The calculator will include information based on the aircraft type we intend to operate. In rare circumstances, Norwegian may need to use a different aircraft type that is scheduled to operate
ICAO's methodology is airport specific and aircraft-type specific. This means that on routes where Norwegian is the main or only airline, there are no other airlines to make comparisons with. The CO₂ emissions calculator will therefore show an inaccurate number. We will always try to provide an explanation for the routes this applies to.
On all our transatlantic routes, we have based our calculator on the

Transatlantic Arline Fuel Efficiency Ranking Report

made by International Council of Clean Transportation's (ICCT's). ICCT provides the most precise information available for these particular routes. We are unable to use ICAO's airport specific methodology across the Atlantic because Norwegian is often the only airline operating these routes, hence it is impossible to make a comparison with other airlines.
A CO₂ emission calculation will not appear on flights where we have wetlease aircraft as we only have data based on our own aircraft.
Please note that in the calculator, a journey involving more than one flight will be calculated based on the sum of these flights. In the comparison with industry standard we assume then that the industry standard follows the same route. Remember that flying direct instead of via other airports is always the best option for the environment.
Our fleet is one of the most fuel-efficient in the world. However, on some routes, our carbon emissions calculator will show an unfavourable number for Norwegian. Reasons for this can vary and we will do our utmost to provide an explanation for the routes this applies to. On rare occasions, other operators may use more fuel-efficient aircraft than Norwegian or the emissions calculator use general assumptions which are not realistic for a specific route. An example is our flights to and from Thailand, where the ICAO calculator assumes that industry average aircraft will have a high amount of cargo on board on all routes to/from Asia, which lowers the CO₂ allocated to passengers. This is however not a realistic assumption for Norwegian's routes to and from Thailand.

As one of the world's biggest low-cost airlines, we acknowledge our responsibilities as a significant market player and take action to reduce emissions to make aviation more sustainable. Read more

At Norwegian, we are constantly working to reduce our carbon footprint. At the same time, we encourage our passengers to do the same. Here are five easy ways you can reduce your carbon footprint while travelling. Read more