No destinations are currently available. Please try with different search options.
= Some flights in this period have transit stops
= Some flights in this period have transit stops
The search result shows the lowest available adult single fare in period. All fares show fare in selected currency.
Perché visitare Berlino
Dove una volta si ergeva il Muro, l'Est incontra l'Ovest e dà vita a una capitale nuova, affascinante, sicura di sé e mai più divisa.
Attrazione locale
Friedrichshain non smette mai di entusiasmare con la sua East Side Gallery, ubicata sul luogo del Muro, con i mercatini delle pulci domenicali e i club e i locali di tendenza intorno a Warschauer Straße.
Lo sapevate?
Ci sono più kebab shop a Berlino che a Istanbul: in totale, raggiungono l'incredibile numero di 1.600.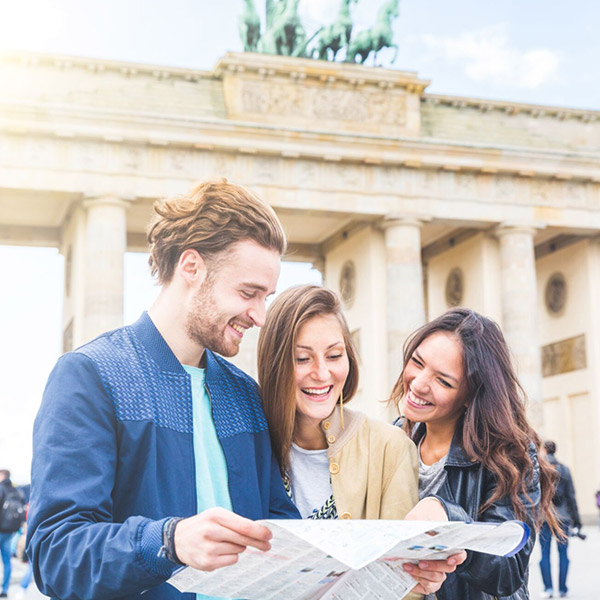 Flying with Norwegian
Flexible tickets
You can make changes to your ticket up until 30 minutes before take-off.
New aircraft - low emissions
Fly with one of the youngest fleets in the world, which means less emissions and a more comfortable flight.