Why visit Tivat?
Located between Budva and Kotor, overlooking the deep blue Adriatic, Tivat is the perfect base for exploring the blissful Montenegrin coast. It sits at the mouth of the Bay of Kotor, often referred to as "Europe's southernmost fjord", and is home to Porto Montenegro, a plush super-yacht marina. Lovely Kotor is protected by sturdy medieval fortifications around a UNESCO-listed old town, with pedestrian-only stone alleys, Venetian-era mansions and elegant churches. In contrast, sunny Budva looks onto the open sea. Founded by the Ancient Greeks in the 4th century BC, it's the heart of the 35-km long Budva Riviera, where you'll find a succession of sand and pebble beaches, backed by dramatic limestone mountains. Take a flight to Tivat and start your Montenegrin adventure.
---
Things to do in Tivat
Konoba Koliba
Tivat's cuisine is unmistakably Mediterranean, with some influences from Italy, Turkey and the Balkan countries. Popular dishes include soups and stews – and the fish from the Bay of Kotor is particularly tasty. Those in search of traditional recipes can head to Konoba Koliba in the city centre. Apart from grilled seafood, it offers a range of traditional meat dishes, including all kinds of wood-fired meats, and a varied selection of vegetables and locally brewed beers.
Dining Room
Dining Room at the Regent Porto Montenegro Hotel has established an reputation for fine dining in no time at all, thanks to beautifully crafted Mediterranean and classic international dishes.
Big Ben
If you want to slum it a bit more, try Big Ben. Once a cafe of only 30 square meters and seven tables, it's now blossomed into a restaurant-pizzeria with two terraces and 200 seats offering local dishes as well as pizzas and pastas. As the name suggest, it looks like a mini London.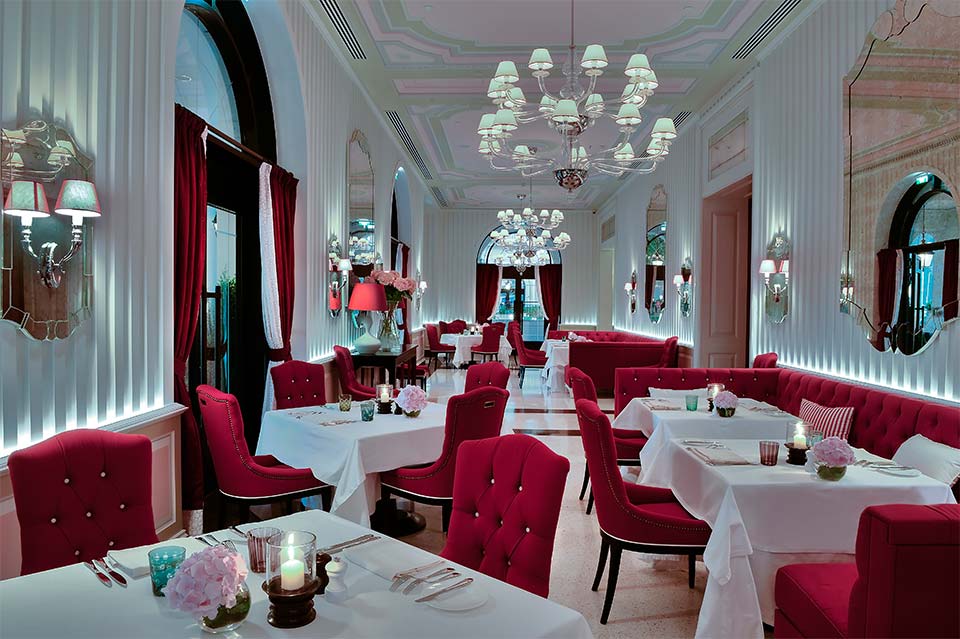 Club Platinum
Most cafes and bars on the beachfront cater for late-night party animals blasting out everything from thumping house beats to rock music. A stand-out venue is Club Platinum on Porto Montenegro, which brings the vibe of New York or London superclubs to Montenegro.
The Clubhouse
Also in Porto Montenegro, The Clubhouse is inspired by Sydney watering holes, with a distinctly antipodean vibe. It's become famous for fun costume parties and its oddly named drinks.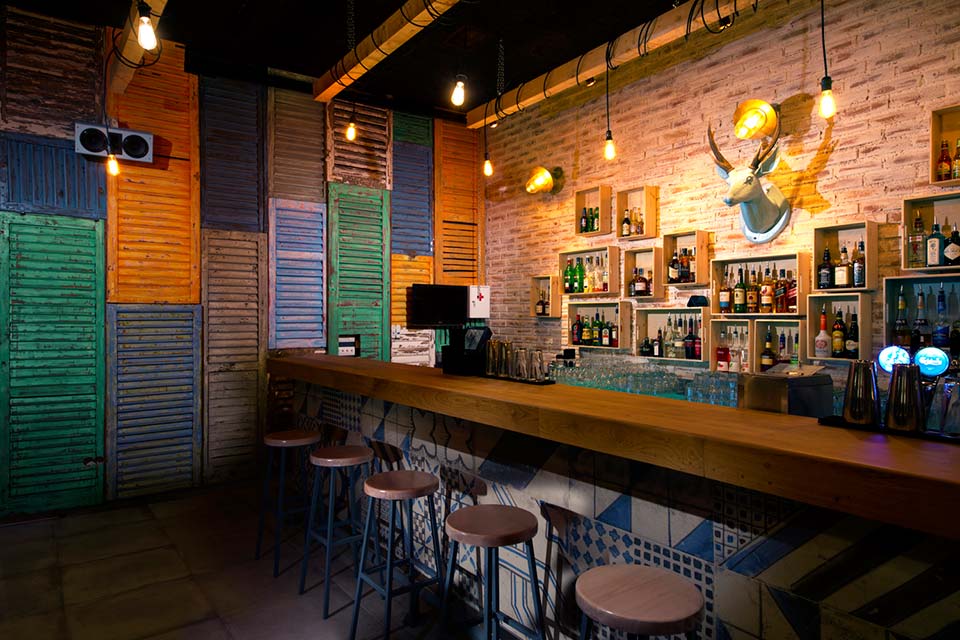 Downtown Tivat
Most designer shops in town, such as fashion outlets, shoe stores and jewellers, are clumped together in downtown Tivat. You could meander here for days, browsing boutiques and shops selling leather goods and beach gear.
Supermarket
Supermarket is a new "concept store" located on Porto Montenegro. It offers a good range of clothes and has restaurants serving light meals, cakes and quality coffee to help you with shopping fatigue.
Fashionistas Gallery
Strictly for the fashion conscious, Fashionistas Gallery is a multi-brand store with a curated collection of high-end designer brands including Dolce & Gabanna, Tom Ford, Dior and Valentino.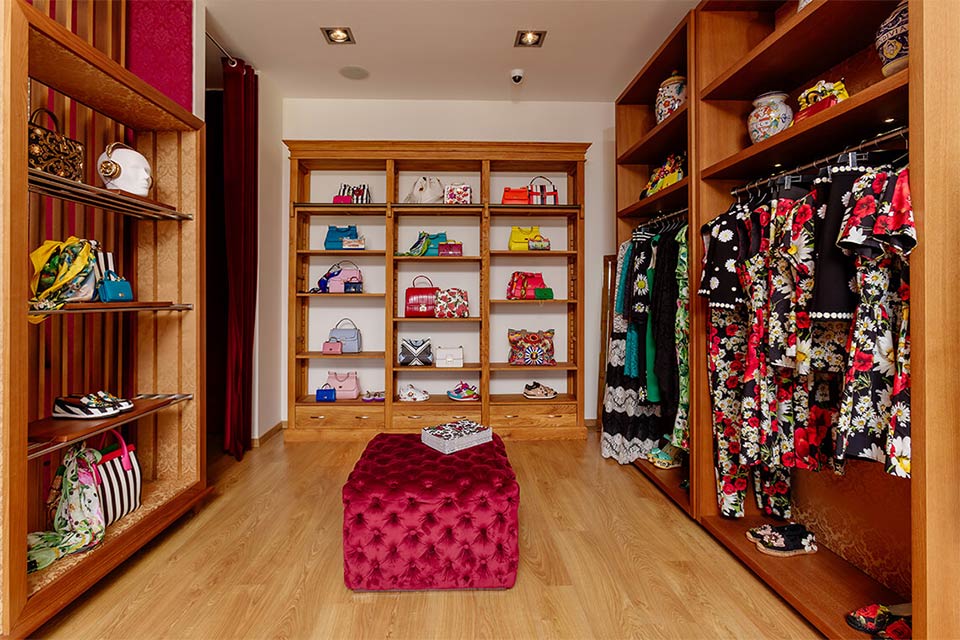 Dobrech Beach
There are dozens of fine beaches, many sandy, in and around Tivat. Get into your swimming trunks and head for Dobrec Beach, a so-called 'secret' pebbled stretch that's only accessible by boat, and the Beach at Plavi Horizonti.
The Renaissance Summer House Buca
The Renaissance Summer House Buca in the centre of the city was built more than 500 years ago by a noble family from the nearby Kotor. Nowadays it's a museum and gallery with an open-air stage in the garden for summer theatre and shows.
Gornja Lastva
The old village of Gornja Lastva, only 3km north of Tivat, is lined with stone houses. The St Mary's parish church, built in the 14th century, is decorated with valuable artefacts like a Romanesque golden cross and a multi-coloured marble altar.
Boka Bay
The best way to see the sights of Boka Bay (Bay of Kotor) is by boat. Make sure you visit the Island of Flowers, known for the remains of the Holy Archangel Michael Monastery, founded in the 13th century. Also interesting is our Lady of Mercy, the smallest island in Tivat Bay, where hermit friars erected the Church of Immaculate Conception.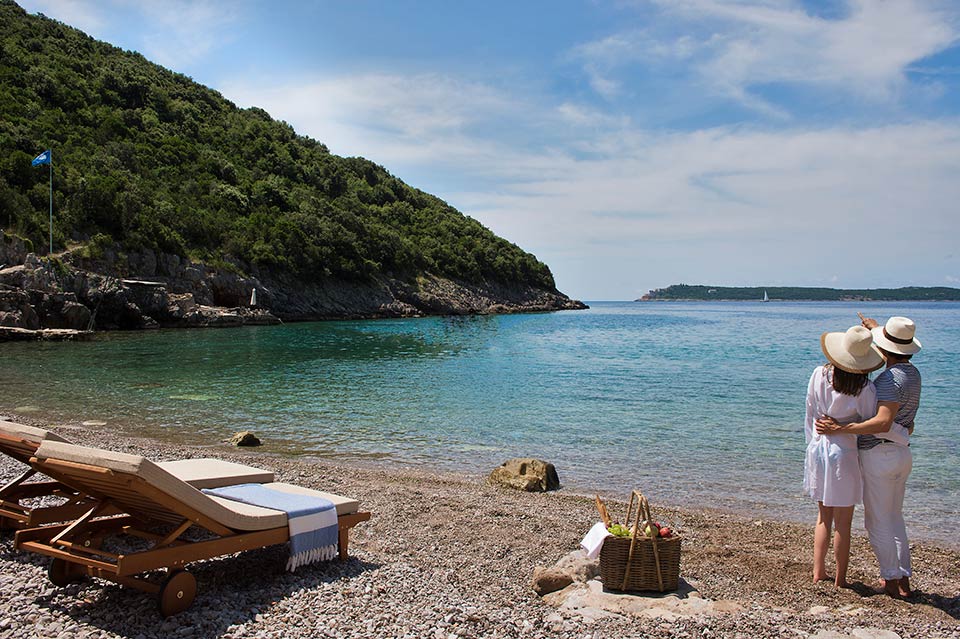 Events to look out for
Mediterranean Theatre Festival "Purgatorije" (June to August)
Kotor Art Festival (July to August)
Operosa in Herceg Novi international opera and classic musical festival (August)
Eat and drink on board

You can buy a variety of snacks, sandwiches, other light meals and beverages during your flight. Make sure you check our in-flight menu when you get on board.

New aircraft - low emissions

The average age of our aircraft is only 3.6 years old, which means less emissions and makes our fleet one of the youngest in the world.

Seat reservation

Starting from 10 Euros you can get the window seat, be seated in the front to save time or near the exits to have more legroom. Already booked? Add seat reservation now.
Video on Demand

On flights longer than 3,5 hours, you can watch movies and tv series from your smartphone, tablet and laptop for 7 Euros. Remember your headset!

Central airport

Tivat Airport is centrally located, with quick and easy transport connections to the city centre and beyond. Less hassle, more time to enjoy yourself.

Earn CashPoints

Sign up for Norwegian Reward, and earn CashPoints every time you fly with us.