Why go?
Birthplace of Napoleon, Corsica's capital holds the unsurpassable art collection of his uncle, Cardinal Fesch.
Local hotspot
The harbour-facing boulevard du Roi-Jérôme, running from the market to the Musée Fesch, has a portside buzz both day and night.
You probably didn't know
The inventor of the modern-day perfume industry was pre-war Ajaccio mayor François Coty, a descendant of Napoleon's aunt. The local football stadium is named after him.
Suggested reading
Napoleon: A Life (Andrew Roberts, 2014).
---
Things to do in Ajaccio
Auberge Ajaccienne
Right on rue Bonaparte, Noël Cornelli's Auberge Ajaccienne makes a point of serving 100% Corsican fare wherever possible. Charcuterie, other meats, cheeses, vegetables and wines will have been farmed, foraged and produced nearby – the menu of four starters, four mains and four desserts runs with the seasons. It ain't cheap but it's carefully conceived and well presented. Evenings-only in winter, busy for both sittings in summer.
Restaurant Le Saint Pierre
Tucked away on a pedestrianised street behind the bustle of the port, the Restaurant Le Saint Pierre offers well-presented local cuisine at a fair price, in an informal setting. Serving mussels both Ajaccio- and Corsican-style, it's equally happy to serve you a hamburger, and make a good job of it, if that's what you want.
A Nepita
Many consider this modest-looking place to be the best restaurant in Ajaccio. In a quiet side street, close to the ferry for Marseille, A Nepita creates outstanding Corsican cuisine according to the season. While this isn't a venue for the budget-conscious (with starter-main-dessert option currently going for €42), the fish and meat are locally sourced, painstakingly prepared over time and presented with the most elegant of sauces and accompaniments. Money spent here is well spent.
Le Trou dans le Mur
Le Trou dans le Mur is literally that, a hole in the wall near the Town Hall and the harbor. Here plentiful salads are presented to diners happy to find affordable sustenance in this busy part of Ajaccio. And it's not just cheap-and-cheerful – these are freshly made, colourful dishes, perfect for a quick lunch or pre-boat feed, with Corsican wine at equally wallet-friendly prices.
Blue Moon
On the other side of Ajaccio airport from Corsica's capital, Blue Moon has been a fixture of local nightlife for more than three decades. A summer-only institution – its opening and closing parties ensure a full house – Blue Moon stretches out over the beach from the nearby Porticcio yachting club. The club has enough of a reputation to attract the best DJs from Corsica and the French Mediterranean.
Brasserie le Globo
Brasserie le Globo is a happy mix of daytime bar/brasserie and busy nightspot. DJs and live acts appear four nights a week (Tuesdays mean jazz). Open until 2am, this is the main downtown venue for post-dinner fun after the bars have closed.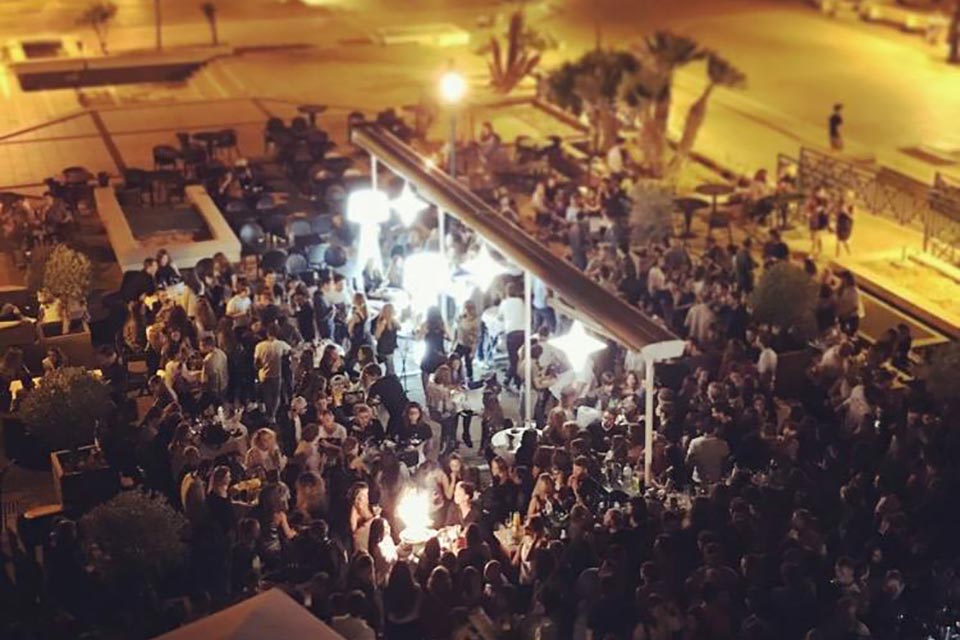 Casa Napoleon
Authentic, colourful Corsican produce lines the homely interior of the downtown Casa Napoleon, specialists in olive oils, jams, wines and preserves, as well as sausages, hams and cheeses. Run by Charles Antona, a well-connected entrepreneur in the trade for the best part of 40 years, the Casa Napoleon is always well-stocked and its assistants happy to advise.
Sunset
Recently namechecked in Surf Session magazine, Sunset is a store run by young locals, whose friends tend to hang out here and are happy to offer tips. Surfing is one of Corsica's big draws but Sunset also goes big on skateboard culture and cool summer gear, as well as boards and wetsuits.
Musée Fesch
Recently overhauled to the tune of €7 million, the Musée Fesch houses France's finest collection of Italian art outside of Paris. The reason is no coincidence – in his lifetime, Cardinal Fesch, uncle of Napoleon, acquired 16,000 paintings, thought to be the largest private collection ever assembled. Mainly covering the 17th and 18th centuries, the gallery also contains Old Masters and schedules temporary exhibitions.
Napoleon Bonaparte house
The house where Napoleon Bonaparte was born and raised has been converted into a museum. What you see today is how this family of eight children lived, the cellar containing oil presses owned by Napoleon III in the mid 1800s. The better-known Napoleon last stayed here for a week in 1799 after his return from Egypt.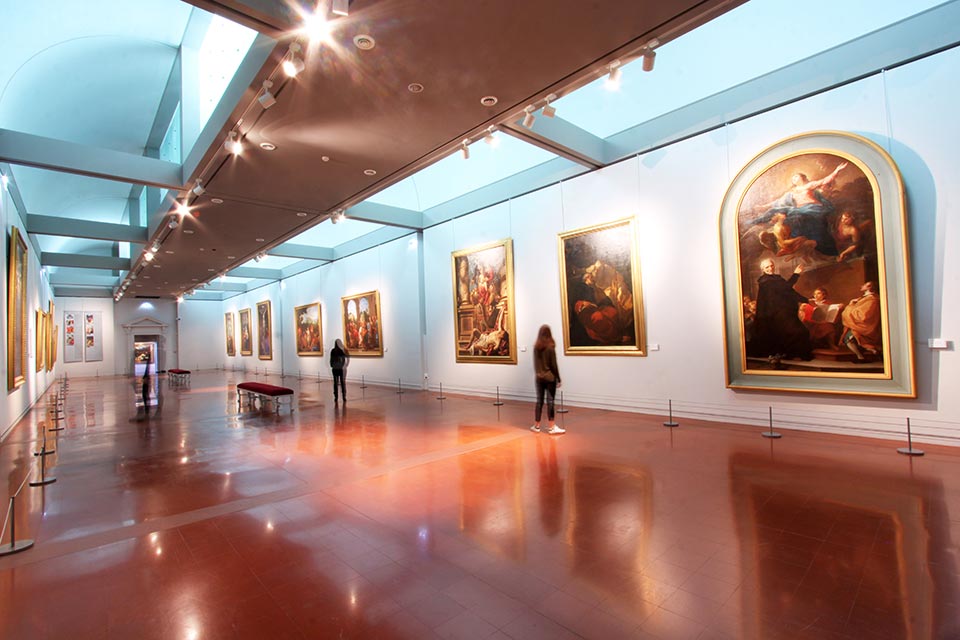 Events
Fête de la Musique (June 21)
Jazz Ajaccio (June)
Journées Napoléoniennes d'Ajaccio (Aug)
Eat and drink on board

You can buy a variety of snacks, sandwiches, other light meals and beverages during your flight. Make sure you check our in-flight menu when you get on board.

New aircraft - low emissions

The average age of our aircraft is only 3.6 years old, which means less emissions and makes our fleet one of the youngest in the world.

Seat reservation

Starting from 10 Euros you can get the window seat, be seated in the front to save time or near the exits to have more legroom. Already booked? Add seat reservation now.
Video on Demand

On flights longer than 3,5 hours, you can watch movies and tv series from your smartphone, tablet and laptop for 7 Euros. Remember your headset!

Central airport

Ajaccio Napoleon Bonaparte Airport is centrally located, with quick and easy transport connections to the city centre and beyond. Less hassle, more time to enjoy yourself.

Earn CashPoints

Sign up for Norwegian Reward, and earn CashPoints every time you fly with us.