Why go
Because the "second city" is a distillation of everything that's great about Ireland – a vibrant, cosmopolitan community, cosy pubs, artisan coffee shops and a thriving live music scene.
Local hotspot
Parallel to the north bank of the River Lee, MacCurtain Street has more than enough bars – the Shelbourne, Gallaghers, Brú – to keep you in mischief, plus an ever-popular flea market and The Everyman, a jewel of a theatre that welcomed back the Cork Film Festival in November 2016.
You probably didn't know
Cork is a major producer of Viagra, manufactured at two pharmaceutical plants in and just outside town.
Suggested reading
Cork Rock – From Rory Gallagher to the Sultans of Ping (Mark McAvoy, 2009)
---
Things to do in Cork
Greenes
Award-winning Greenes has the kitchen and the ambiance to provide Cork's most memorable meal. Chef Bryan McCarthy sticks to farmed and foraged products from his native County Cork – duck from Skeaghanore, mushrooms from Ballyhoura County –with focus on the organic and the imaginative. As for the setting, Greenes has its own courtyard waterfall.
Market Lane
In another hub of bars and eateries, Oliver Plunkett Street, two-floor Market Lane makes best use of game, fish and fresh vegetables from local producers. Cork's own English Market, 300 metres away, is a major source. The result is a menu featuring seared sea trout, eight-hour wild boar and sticky glazed pork belly – sampled either à la carte or as part of the bargain €11/€13 weekday lunch deal.
Cornstore
Close to the English Market, the Cornstore specialises in dry-aged steak, venison and salmon, served in a lively, urban atmosphere. Mains are complemented with in-season produce from its own garden in Ballingarry, which supplies two venues – this one in Cork and one in Limerick. Cornstore doubles as a wine and cocktail bar.
White Rabbit
Right on busy MacCurtain Street, White Rabbit is Cork's go-to spot for hickory-smoked barbecue fare, sassed up with original house sauces. Pulled pork, baby back ribs and beef brisket can also come in a sandwich with red slaw and BBQ mayo. The bar stocks sought-after bourbons and craft beers from the White Deer brewers of County Cork.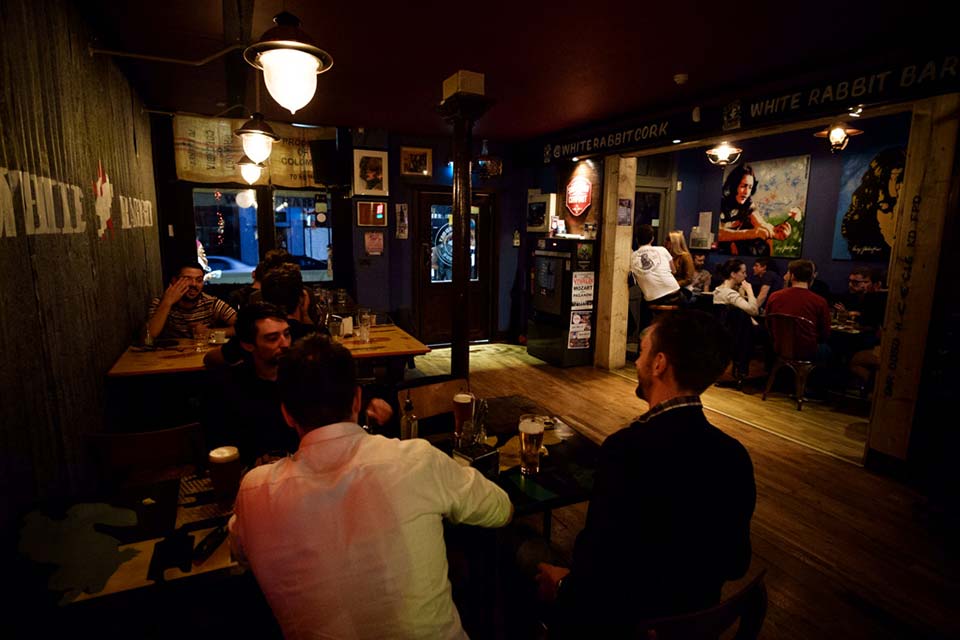 Sin É
Seven nights a week for the past 50 years or more, Sin É has put on live Irish music. Tuesdays, Fridays and Sundays are the best evenings to pop into this traditional folk institution, which has been in business for close to 130 years.
Havana Brown's
Football stars, famous musicians and actors have all got down at Havana Brown's, Cork's longest established nightspot. Recently upgraded sound and lighting technology keeps this centrally located landmark ahead of the game, plus there's table-waited service in the Purple Bar and Red Room.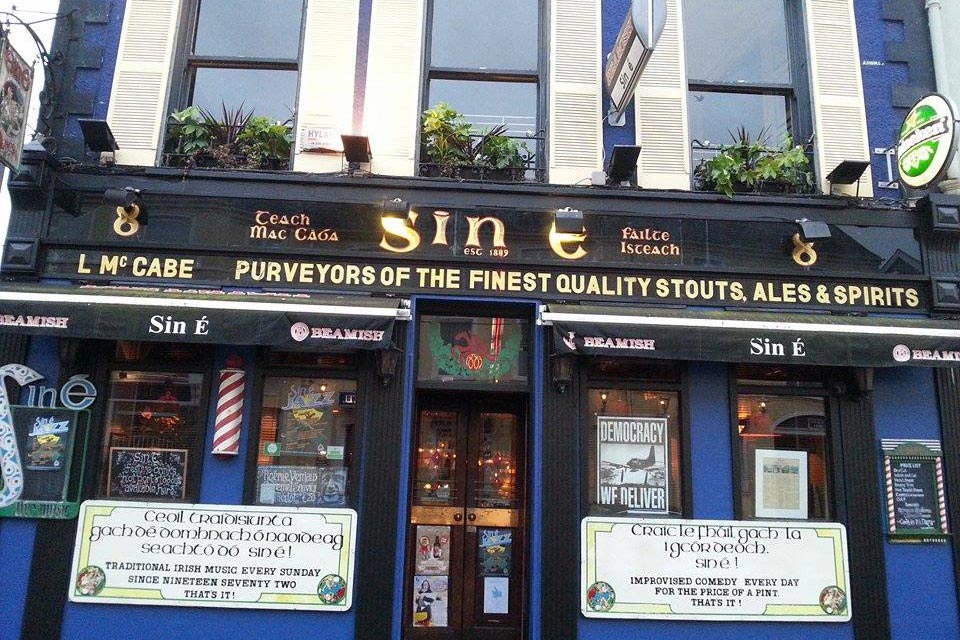 English Market
Extolled by celebrity chef Rick Stein as the best covered market in the British Isles, the English Market has been in operation since the late 1700s. Given its ornate look in the mid 1800s and completely renovated after a devastating fire in 1980, the English Market remains both a tourist attraction and superb source of fresh fish, dairy produce and artisanal crafts.
Mother Jones Flea Market
Open every Friday from 10am, Mother Jones Flea Market is a treasure trove of all things seriously trendy, including vinyl records, vintage toys, classic crockery and bizarre collectables.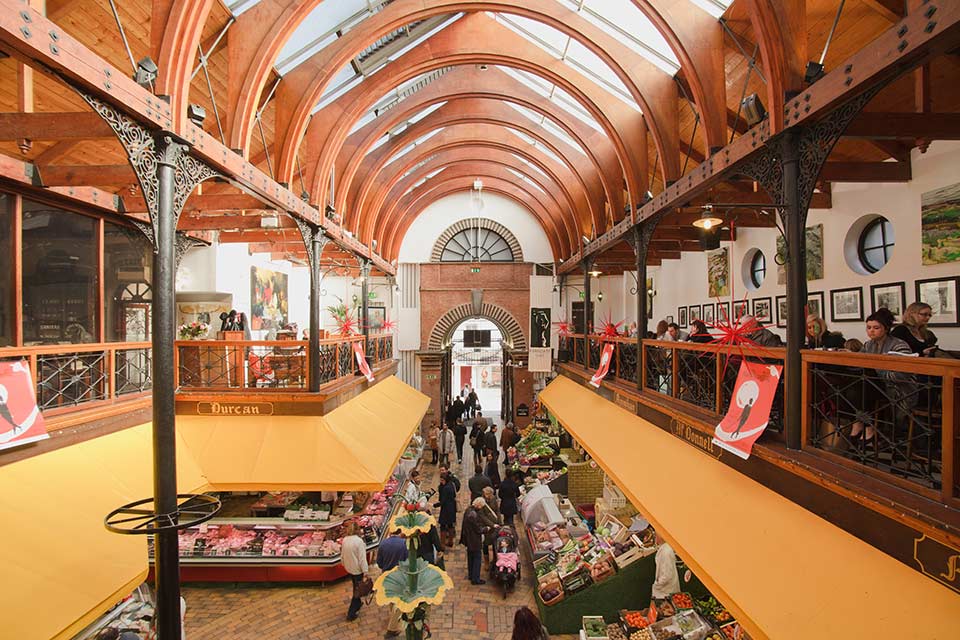 Everyman Theatre
As gorgeously fitted out as the day it opened in the late 1890s, the 650-seat Everyman is a theatre for all seasons. Drama, ballet, comedy, children's shows and live music all get a look in, and the return of the Cork Film Festival in 2016 only underlines Everyman's eclectic role in the city's rich cultural offering.
Opera House
Despite a rather chequered history, Cork's Opera House remains a landmark venue in the cultural life of the city. Twice burned down, the second time during its centenary year of 1955, 'The Op' was completely renovated and reconfigured in 2003. A recent programme featured ballet, stand-up, The Three Amigos and a Johnny Cash tribute act.
Triskel Arts Centre
Approaching its 40th anniversary, the Triskel Arts Centre has expanded its operations since also taking over the adjoining 18th-century Christchurch in 2009. Chamber music and quartets have atmospheric surroundings in which to perform, without lessening the importance of film seasons and visual exhibitions to the regular agenda.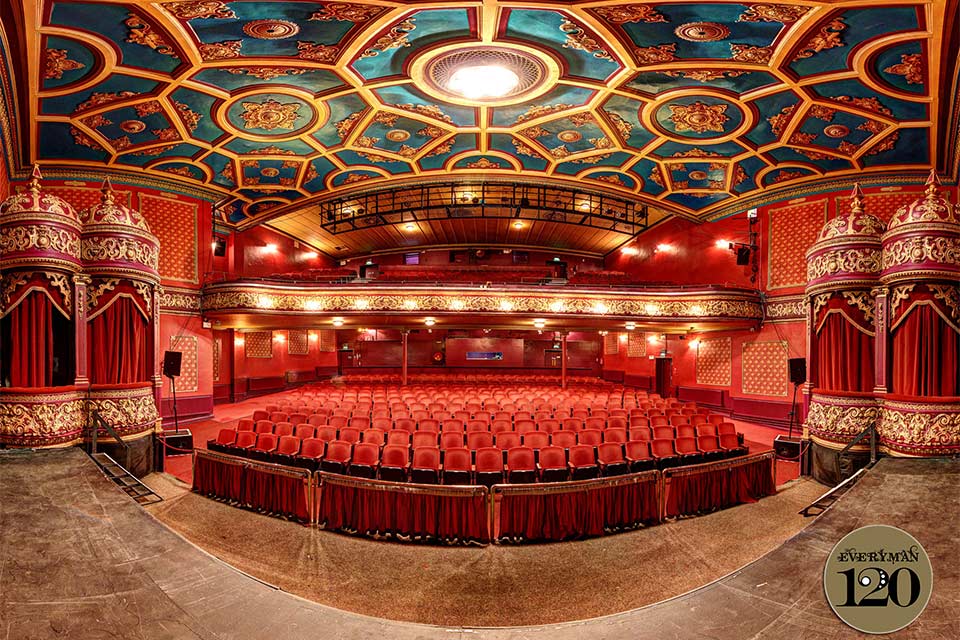 Events
St Patrick's Day (March)
Cork Harbour Festival (June)
Shandon Street Festival & Food Fair (June)
Cork Midsummer Festival (June)
IndieCork Film & Music Festival (Oct)
Cork Jazz Festival (Oct)
Cork Folk Festival (Oct)
Cork Film Festival (Nov)
Eat and drink on board

You can buy a variety of snacks, sandwiches, other light meals and beverages during your flight. On selected international long haul flights we also serve a three-course meal. See more about food and drink on board our flights.

In-flight entertainment

Fly Norwegian, and you'll have entertainment at your fingertips. Video on Demand is available on most flights, where you'll find a huge range of movies and TV shows.

Seat reservation

Starting from 10 Euros you can get the window seat, be seated in the front to save time or near the exits to have more legroom. Already booked? Add seat reservation now.
New aircraft - less emissions

Fly with one of the youngest fleets in the world. The average age of our aircraft is only 3.6 years old, which means a more comfortable flight for you and less emissions for the environment.

Flexible tickets

Because your travel plans might be flexible, so are we. With Norwegian you can make changes to your ticket up until 30 minutes before take-off.

Earn CashPoints

Sign up for Norwegian Reward, and earn CashPoints every time you fly with us.