No destinations are currently available. Please try with different search options.
= Some flights in this period have transit stops
= Some flights in this period have transit stops
Why visit Verona?
Verona may not be as popular as other Italian cities like Florence and Venice, but don't let that fool you. Verona is home to Shakespeare's legendary love story, Romeo and Juliette and the city is full of romantic charm and a Medieval atmosphere. Centro storico is the historic center of Verona and is perfect for a stroll to the most populare sights of the city such as the wide piazzas Bra and Juliet's house. Piazza Bra is a great place to spend some time and relax with some drinks, after visiting the buildings.
Why fly to Verona with Norwegian?
We give you the freedom to choose, so you get the opportunity to fly at the lowest possible price - without compromising on quality. Find cheap flights to Verona and other Mediterranian destinations in our low fare calendar. The earlier you book, the cheaper the tickets.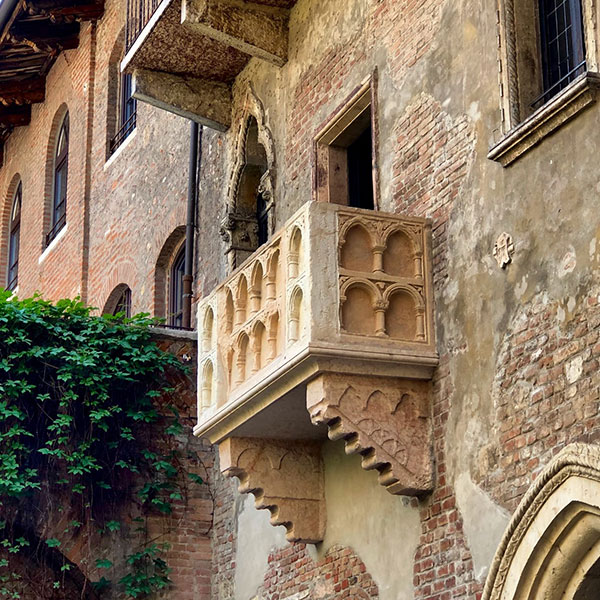 Flying with Norwegian
New aircraft - low emissions
Fly with one of the youngest fleets in the world, which means less emissions and a more comfortable flight.