Menu
Using assistive devices, such as screen readers or speech recognition software? Please enable accessibility mode to get an optimal experience.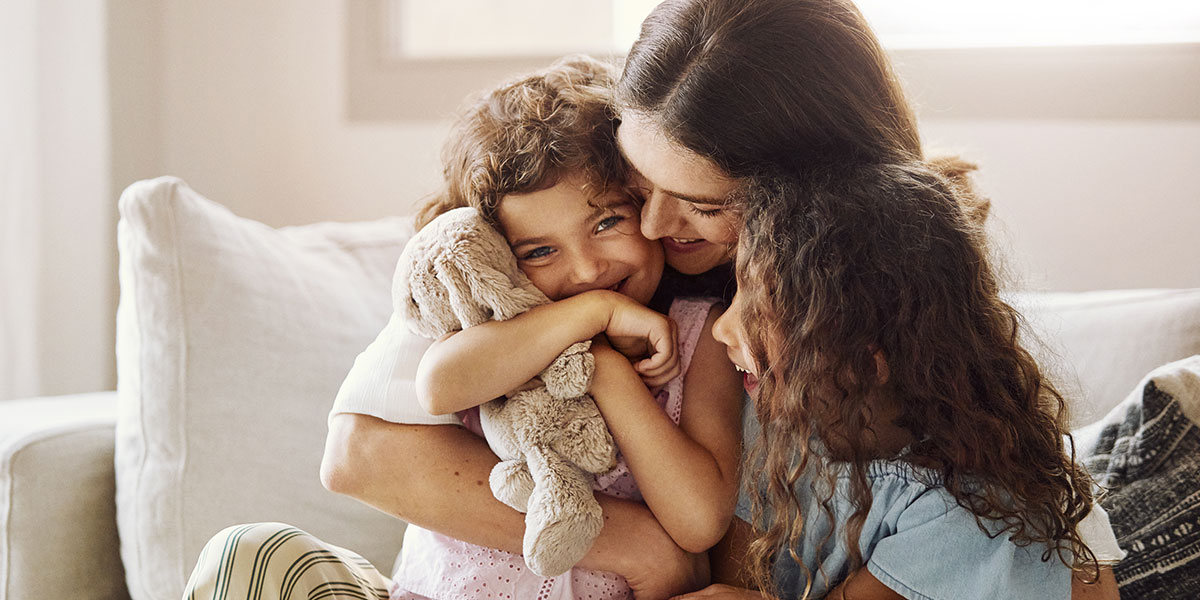 Cinq conseils pour réduire votre empreinte carbone en voyageant
Réduire notre impact environnemental est l'une des priorités de Norwegian. Nous encourageons nos passagers à faire de même. Vous trouverez ici cinq démarches pour réduire aisément votre empreinte carbone lorsque vous voyagez.
Choose the right airline
Firstly, make sure that you choose an airline that actually makes a difference and actively works towards reducing its carbon footprint. At Norwegian we have reduced CO2 emissions by 30 percent per passenger kilometre since 2008 and we have been named the world's most fuel-efficient airline on transatlantic flights twice.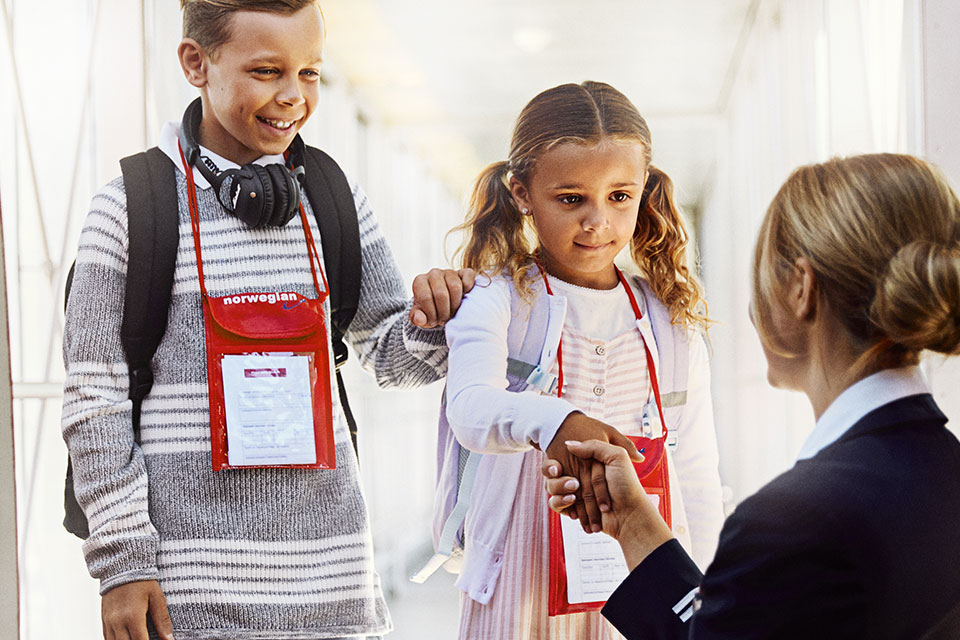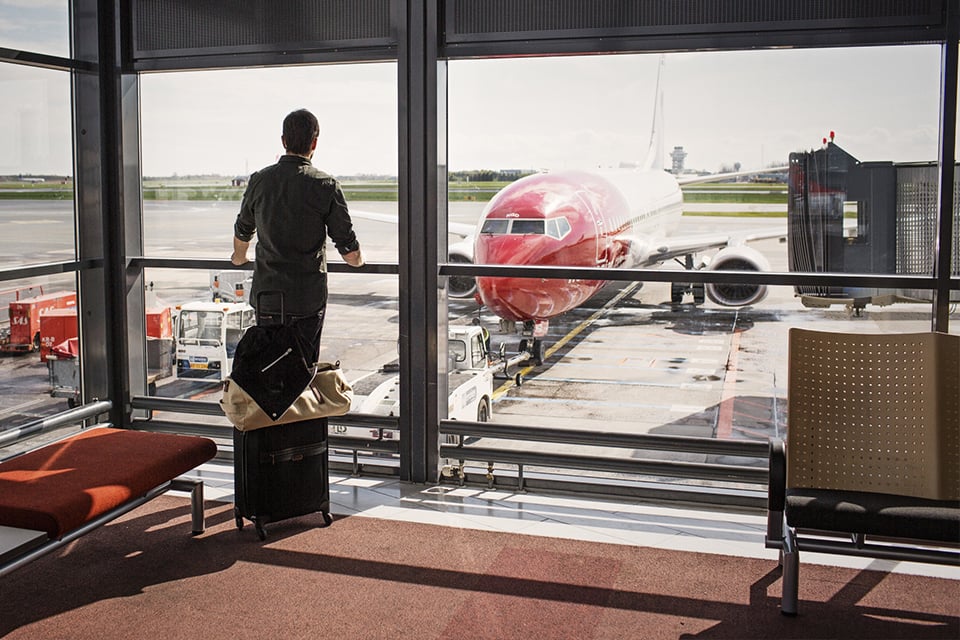 Pack light
Did you know that the amount of clothes and belongings you pack for your travels has an impact on your carbon footprint? The less an aircraft weighs, the less fuel it will burn and less CO2 is emitted. If all our passengers reduced the total weight of their baggage by two kilos each, we could save over 20,000 tons of carbon emissions per year. One of the simplest things you can do is to reduce the amount of clothes you pack. A pair of jeans, for instance, weigh around 700 grams, so one outfit could easily make up these two kilos.


Bring your own entertainment
We are constantly working on reducing the weight of our aircraft; that's why we are phasing out TV screens on our short-haul aircraft. Instead, you can bring your own entertainment for your journey, or make use of our improved in-flight WiFi. But if you know that you rarely open a book or only pack the laptop out of old habit, perhaps it's better just to leave them at home?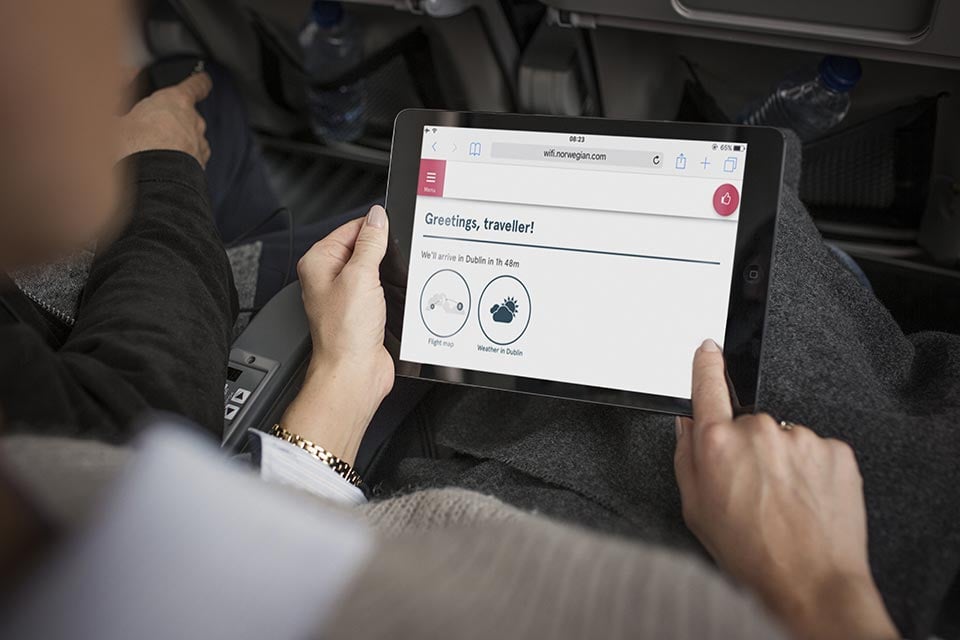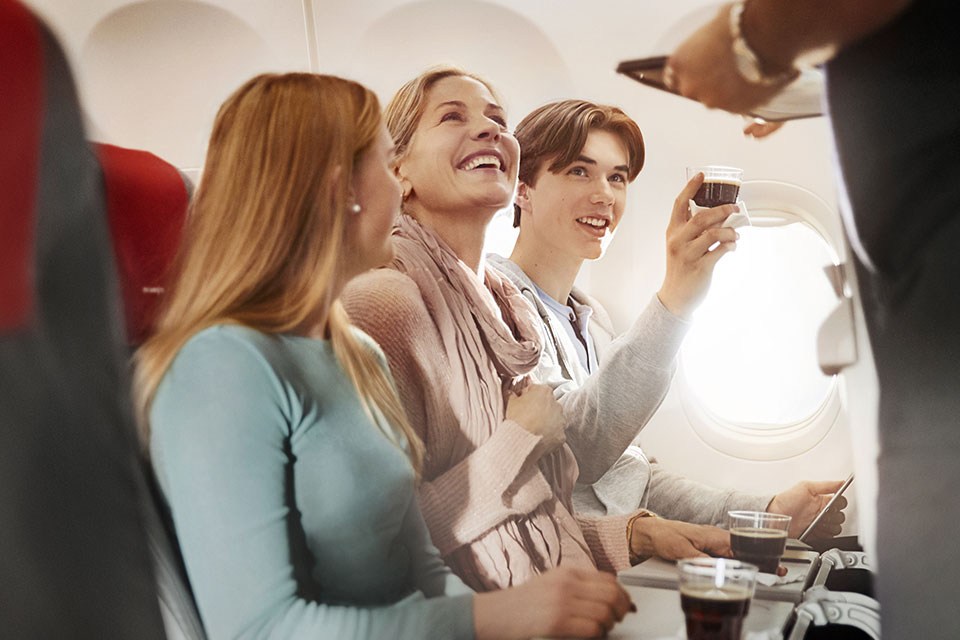 Order your food in advance
We don't like food waste. That's why we have made it possible to pre-order food on flights over two hours. When you let us know what you would like to eat and drink on your trip, you help us plan how much food we load on each flight and play a part in reducing food waste and extra weight on our flights.


Make conscious choices throughout your trip
Being on holiday doesn't mean you have to be wasteful. Try selecting an eco-certified hotel so you know that efforts are being made to reduce the climate impact. Make sure you turn off lights, air conditioning and other electrical equipment when you are not in your room. If you don't need your towels changed every day, let the staff at the hotel know. If you're in a big city, it is usually quicker, easier, cheaper and, of course, more environmentally friendly, to use public transport.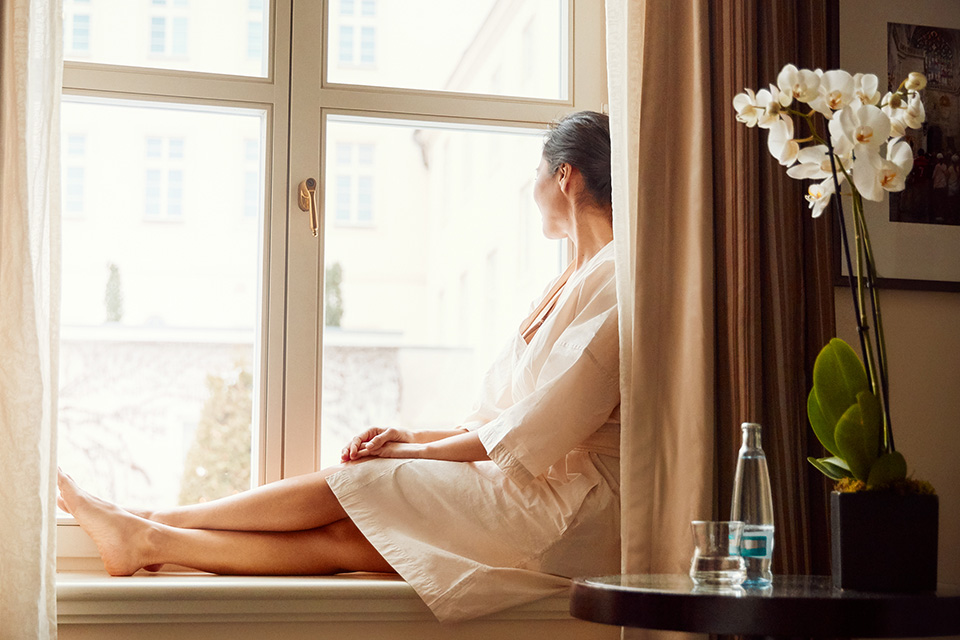 Articles Liés

As one of the world's biggest low-cost airlines, we acknowledge our responsibilities as a significant market player and take action to reduce emissions to make aviation more sustainable. Read more

Aviation brings people, cultures and economies together. Norwegian acknowledges its responsibilities as a significant market player and has taken direct action to reduce emissions and make aviation more environmentally friendly. Read more