Why visit Bordeaux?
It's easy to see that Bordeaux is having a moment – especially when it comes to its food and drink scene. Foodies flock to the Sunday market at the Marché des Quais in the redeveloped riverside district, while hipsters eat organic at Darwin, a former army barracks turned co-working space. The city is home to a new wave of bistronomy-style restaurants, such as Soléna, celebrating local ingredients, and the city's wineries are more accessible than ever thanks to innovative wine bars such as Max Bordeaux, where you can try some of the region's best wines by the taster glass, and the new La Cité du Vin wine museum. And if you think Bordeaux is all about wine, think again – check out "beer-shop" Jaqen, a laidback shop-bar offering the best in local artisanal brews.
Fly to Bordeaux with Norwegian
We fly you to Bordeaux from London via slo and give you the freedom to choose, so you have the opportunity to fly at the lowest possible price - without compromising on quality. The earlier you book your flight, the cheaper the airline tickets.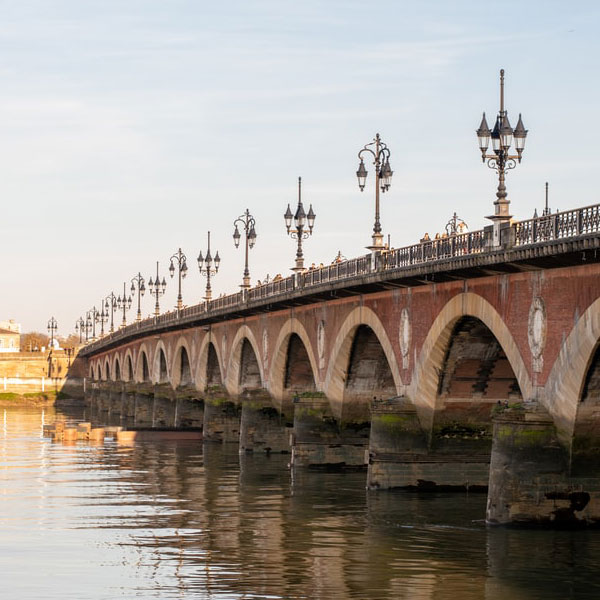 Flying with Norwegian
New aircraft - low emissions
Fly with one of the youngest fleets in the world, which means less emissions and a more comfortable flight.