No destinations are currently available. Please try with different search options.
= Some flights in this period have transit stops
= Some flights in this period have transit stops
Why vacation in Barcelona, Spain?
With its long stretches of sun-soaked Mediterranean beaches, colorful Modernista architecture, and tapas bars around every corner, Barcelona is one of Europe's most attractive destinations. The Catalan capital is known for quirky cultural events, such as the annual La Mercè festival in September, featuring everything from castells (human towers) to fire-filled parades through the streets.
The city is also filled with architect Gaudí's iconic works, from the soaring spires of the Sagrada Família to the rippling façade of La Pedrera and Casa Batlló, with its colorful roof tiles. Visitors love to stroll along the beachfront in Barceloneta, explore the Gothic Quarter's narrow cobblestoned streets, and shop in El Born's trendy boutiques.
Fly to Barcelona with Norwegian
We fly from London to Barcelona and give you the freedom to choose, so you can choose to fly at the lowest possible price - without entering into compromises on quality. The earlier you book, the cheaper the tickets.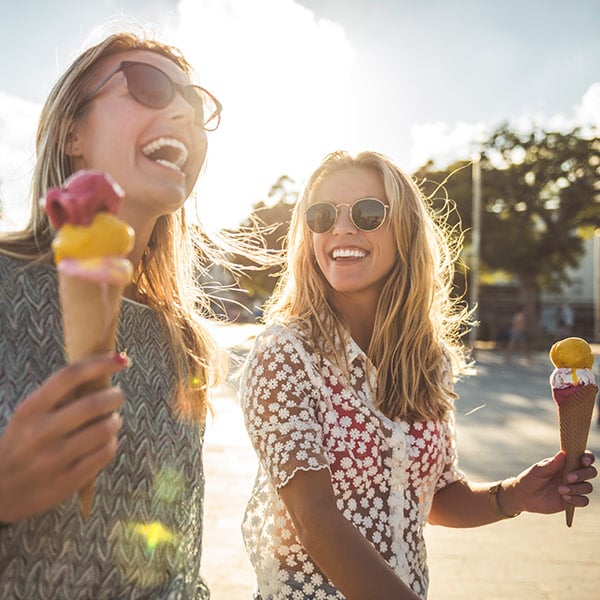 Flying with Norwegian
New aircraft - low emissions
Fly with one of the youngest fleets in the world, which means less emissions and a more comfortable flight.