No destinations are currently available. Please try with different search options.
= Some flights in this period have transit stops
= Some flights in this period have transit stops
Why visit Alta, Norway?
We fly directly from Oslo to Alta, which is one of Norway's northernmost cities and is located at the crossroads between sea and plateau. Here you can sleep outside in a lavvo while you get an insight into Sami culture and reindeer husbandry, explore the plateau on a quad bike or try your luck at fishing in the Alta River.
Fly to Alta with Norwegian?
We give you the freedom to choose, so you get the opportunity to fly at the lowest possible price - without compromising on quality. Find cheap flights on our low-cost calendar and search among more than 150 different destinations. The earlier you book, the cheaper the tickets.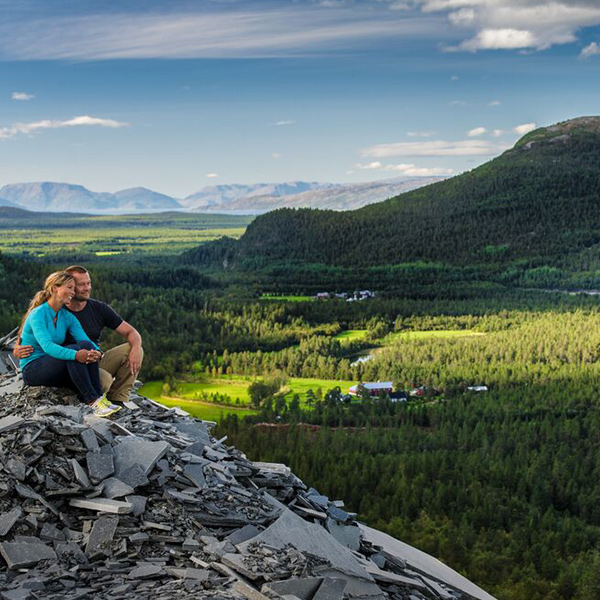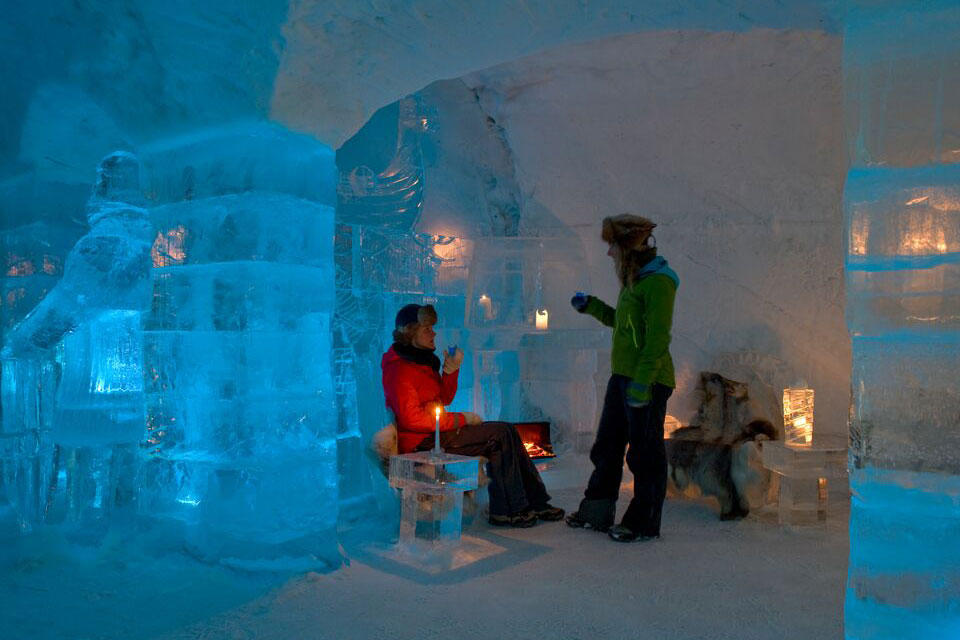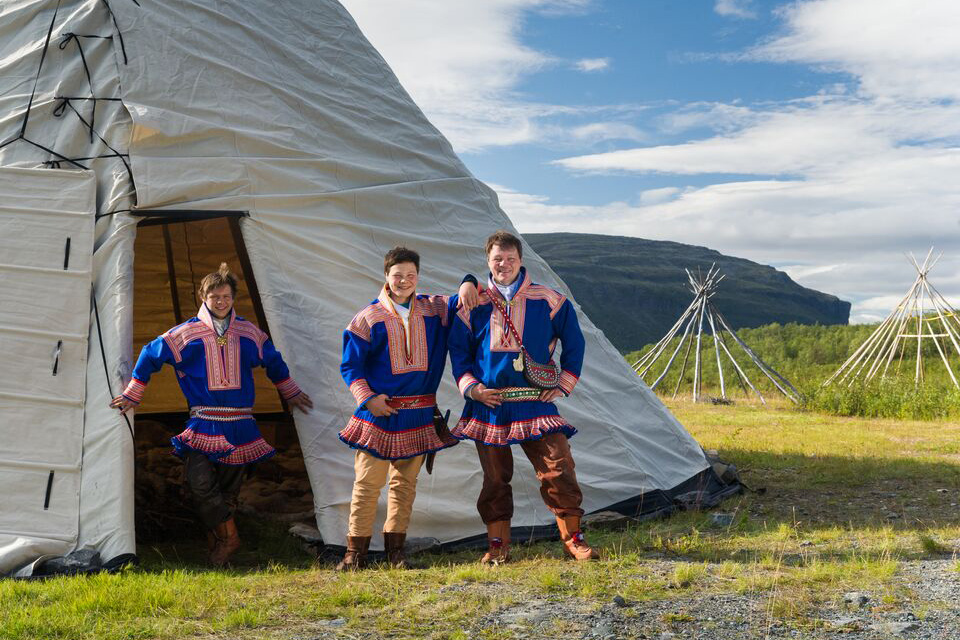 Flying with Norwegian
New aircraft - low emissions
Fly with one of the youngest fleets in the world, which means less emissions and a more comfortable flight.