Espen's your right-hand man, from booking to arrival. He'll be popping up here and there to offer friendly reminders, smart travel tips and to make sure you never miss any saving opportunities! He's your happy travel companion, proudly pointing you in the right direction. What's more, he's every bit as smart as his namesake.
Ready to travel smart?​
Who IS that, you might ask? Keep scrolling...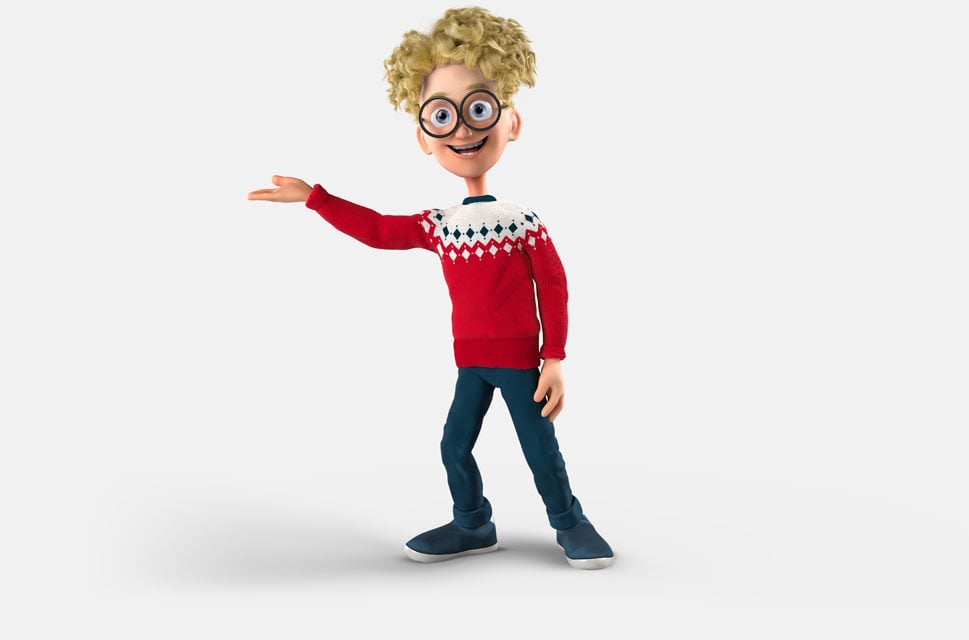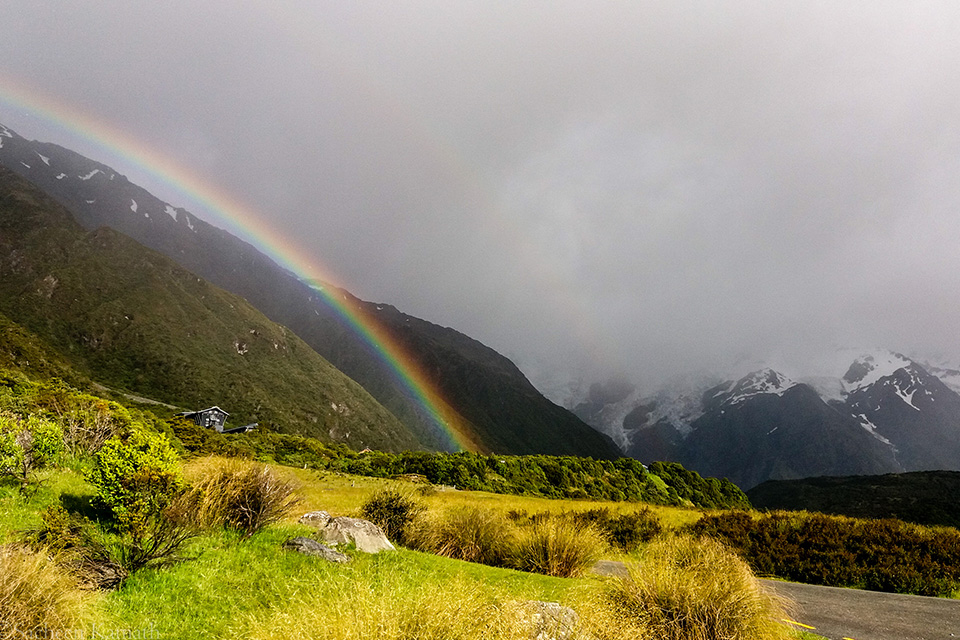 Simply Norwegian
In the Norwegian fairy tale of old, Espen Askeladd is the underdog who, against all odds, always outsmarts the competition to come out on top. 
Our Espen is a similarly smart cookie, always showing up in time to help our passengers enjoy the Norwegian travel experience to the fullest (including highlighting our lowest fares!).

Watch Espen come to life​
Espen is so much more than a 3D animated character; he's the personification of our DNA. In fact, he's Norwegian all the way. He's Norwegian by name and Norwegian by nature, but most importantly, he's the ultimate guide to smart travel!
Watch the making of Espen by clicking on the video.